This is Brenda Sierra. She's an 18-year-old from Florida.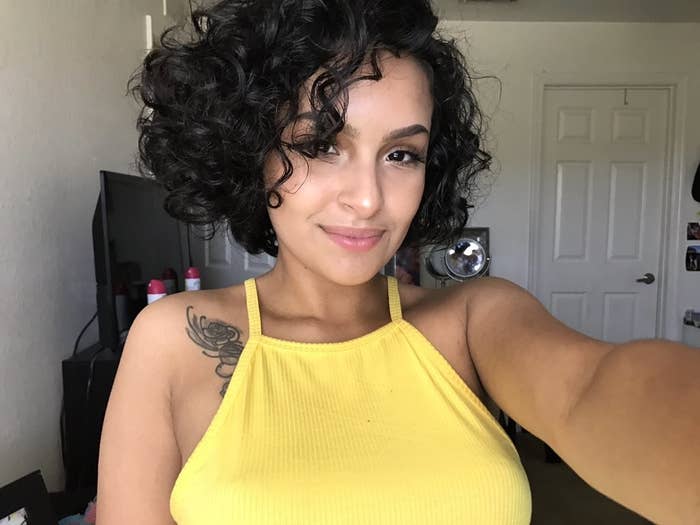 And this is her 7-year-old rescue dachshund, Sasha.
Brenda wanted to include her best friend in her prom. So, with the extra fabric from her hemmed dress and a hot-glue gun, she made Sasha a matching outfit.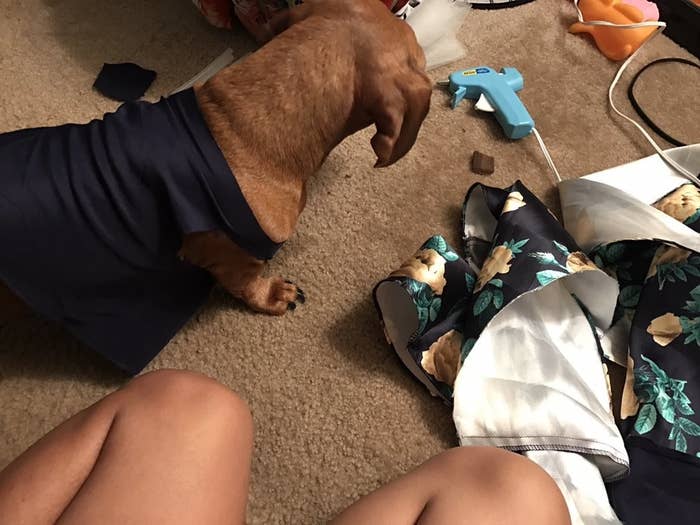 Sasha was VERY good during the fitting. "I had to keep taking it on and off of her," Brenda said. "She was really obedient."
Before the prom on Saturday, Brenda took photos with her date AND her pup.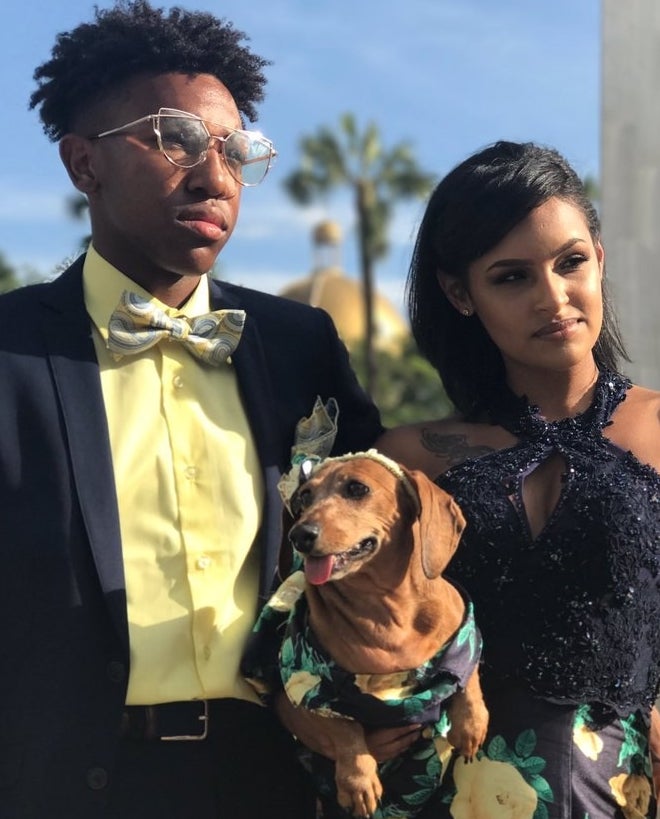 Brenda said that her dog really enjoyed the shoot. "She was really happy with everyone," she said. "She was running around in the dress."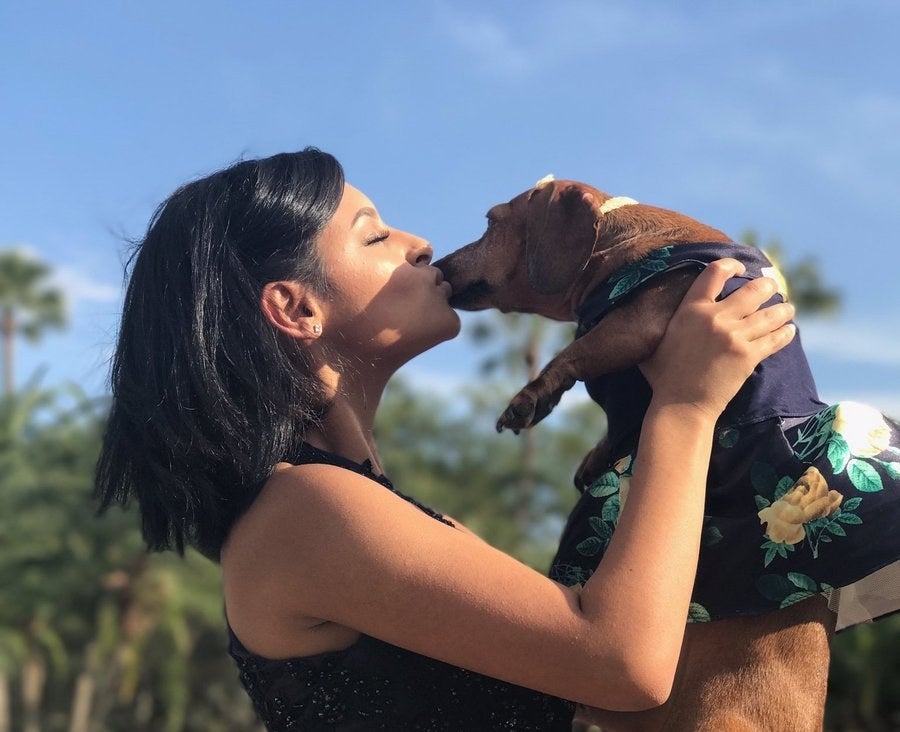 Wow.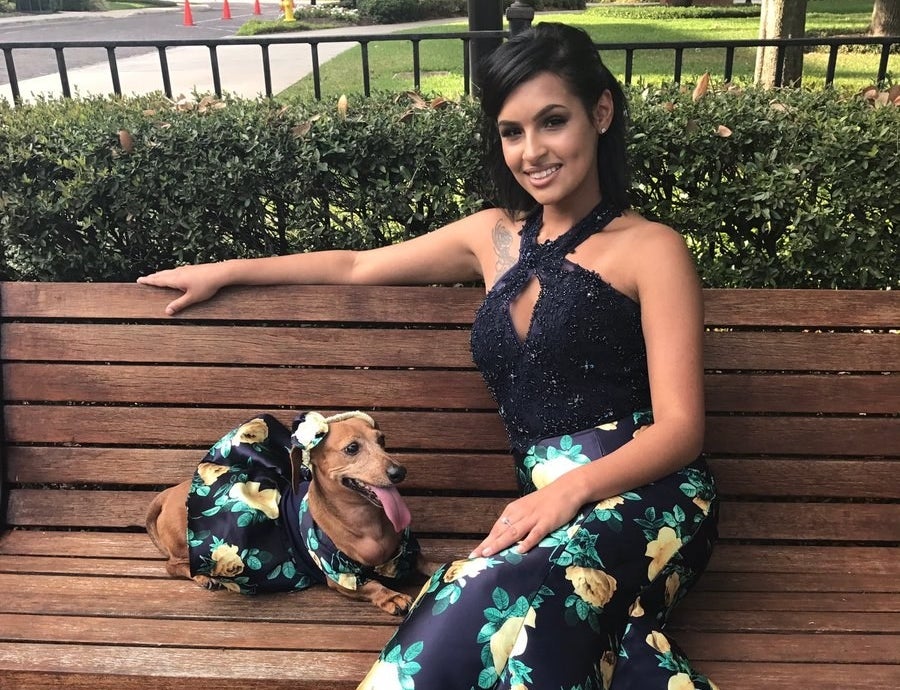 Hi.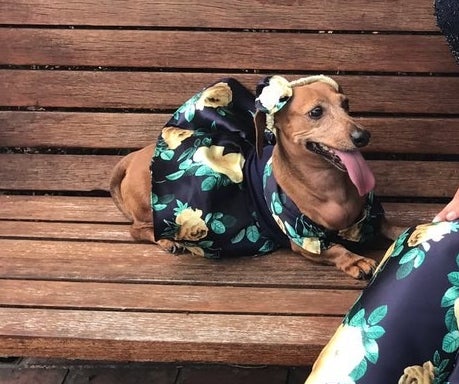 "I requested photos alone with [Sasha]," Brenda's date, Rodney Sesler, 19, told BuzzFeed News.
There was a SIGNIFICANT amount of excitement after the teen shared the results of the photo shoot.
True quality.
The truest form.
EVER.
This guy claimed that he "did it better."
Another person said that a certain change might have improved the photos.
The best thing.
Cannot be topped.
Anything humans can do, dogs can do better.