These Costumes Are As Weird As This Election Cycle
Obi-Wan Kenboni, Hillary-Harley, and deleted emails.
This Halloween, some people opted for a creative approach to candidate costumes. Like this woman, with her Hillary-Harley mashup.
Or this 10-year-old, with his take on Donald Trump.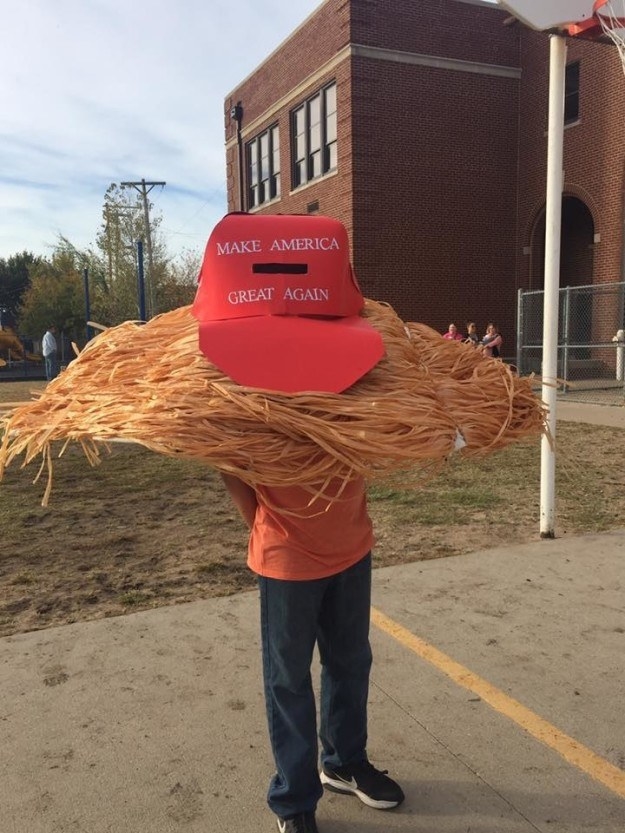 Others embodied the many ~scandals~ of this election cycle: Hillary Clinton's deleted emails.
Others channeled the election's many personalities, like Tomi Lahren.
And, of course, Ken Bone.
Eight days until we find out who's president!