Actor Tessa Thompson was among the hundreds of women in entertainment who helped to launch the Time's Up initiative to fight sexual harassment in workplaces across the country.
On Sunday, the actor posted a (since deleted) photo on Instagram, showing her with other famous female supporters of Time's Up, including Michelle Williams, Tracee Ellis Ross, and Reese Witherspoon.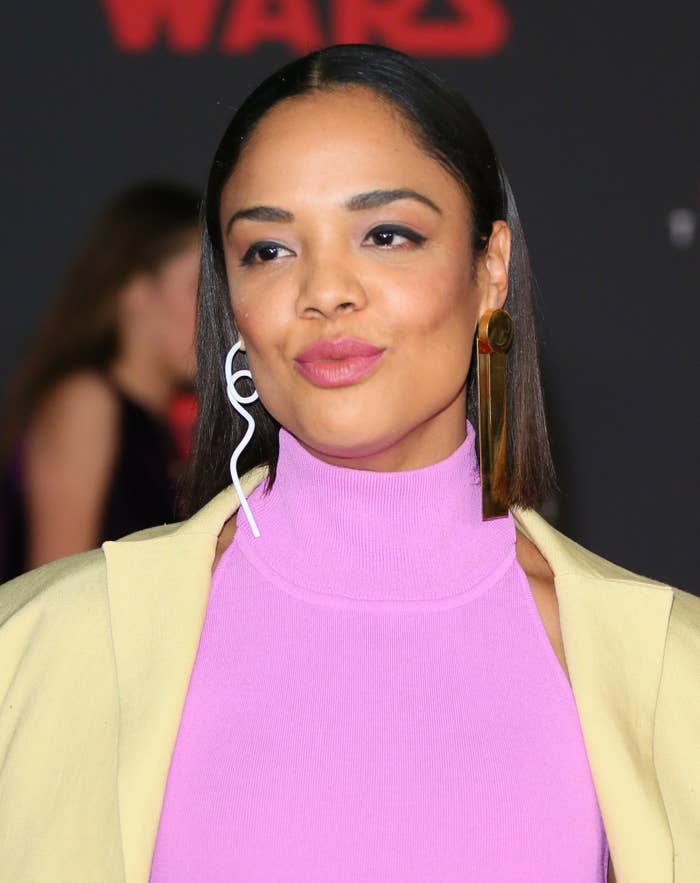 But after commenters took issue with one of the women included in the photo, Lena Dunham, this is how Thompson responded, according to New York Magazine:
Lena was not anywhere present in our group during the countless hours of work for the last two months. We hosted an open house for the actresses for red carpet messaging and Lena presence was a surprise to us all. This is a time of reckoning. And for many, a re-education. So many women also have real work to do. I'm afraid it's too nuanced a conversation to have on this platform. But I hear you, and know that your thoughts and words are not lost on me. It's been discussed.
Dunham had also posted a photo to her own account. "Humbled to stand alongside these amazing women and say #TIMESUP on systemic oppression, underrepresentation, discrimination, abuse and violence in all industries," the Girls creator wrote. Comments on the post have been turned off.
Dunham was heavily criticized in November after initially defending Girls writer Murray Miller when he was accused of sexual assault by actor Aurora Perrineau.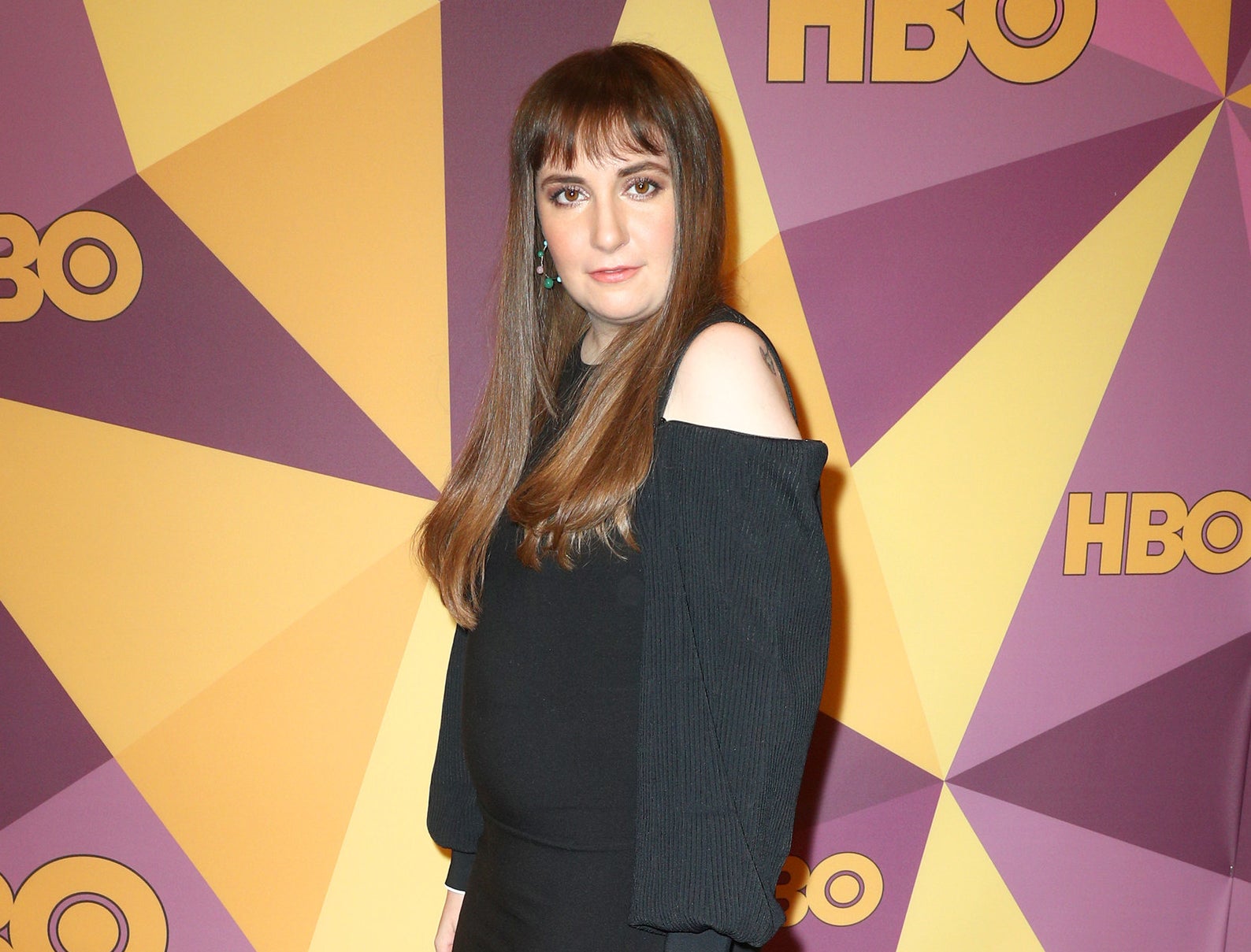 Many people were pretty into Thompson's fiery statement about Dunham.
Dunham did not immediately respond to request for comment from BuzzFeed News regarding the criticism from Thompson and others. But she did provide comment to IndieWire, saying that she wasn't involved in Time's Up organizing due to "highly personal reasons."
"I was honored to be invited to the meeting by a close friend and to observe the work that these amazing women have been doing the past few months," she told the outlet.
"For highly personal reasons, I've been unable to join previous efforts but being asked to be a part of this celebratory moment was truly beautiful," she said. "I've worked with Tessa and respect her artistry and admire her consistent candor."
On Twitter on Tuesday morning, Thompson walked back her statement about Dunham.
"But I, in no way, want to diminish Lena Dunham and her work, her voice, and her importance," Thompson wrote. "We have spoken and she knows my heart."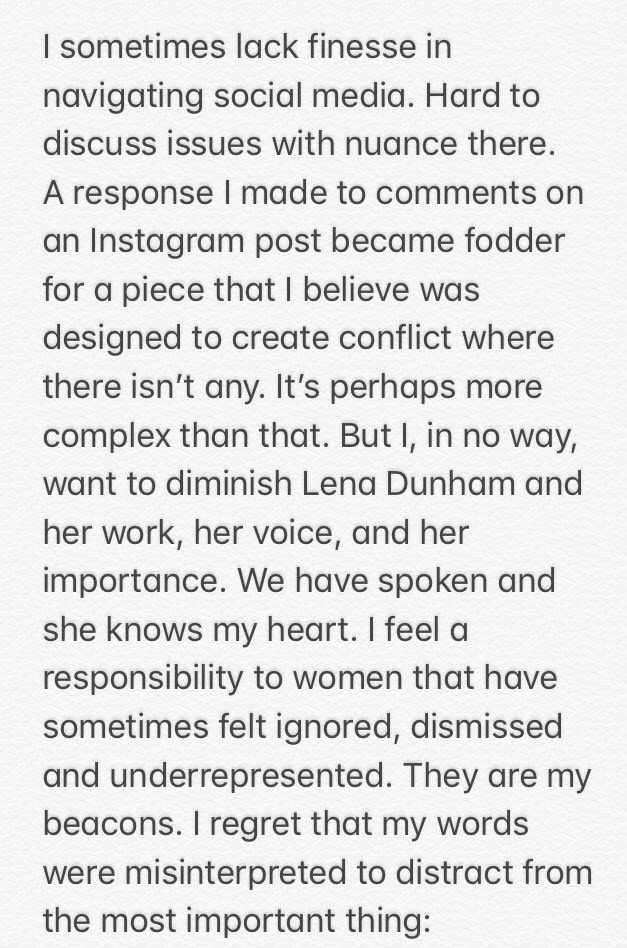 She continued: "The Time's Up campaign is for everyone, in all capacities, contributions big and small."
Some people weren't happy about Thompson's apparent walk-back of her earlier comment...
"No. No. No."
"Ms Dunham is problematic at best," another person tweeted.
"You did nothing wrong," someone else wrote.
"I felt your original statement was authentic."
Late on Tuesday morning, Thompson tweeted this.
Tuesday night, Thompson clarified that her statement was not an apology, and expressed support for Aurora Perrineau, who accused Girls writer Murray Miller of sexual assault. "The truth remains: Many women, particularly women of color, don't feel safe and seen. To those women, like Aurora Perrineau—I see you. I am with you. This must be clear."