This Teen Got A Makeover To Help His Girlfriend Pay For A Concert Ticket
"Why is he so much better looking than me tho?"
This is Tatyanna Snyder, 17, and Jordan Shetrone, 18, who live in California. They've been best friends for three years.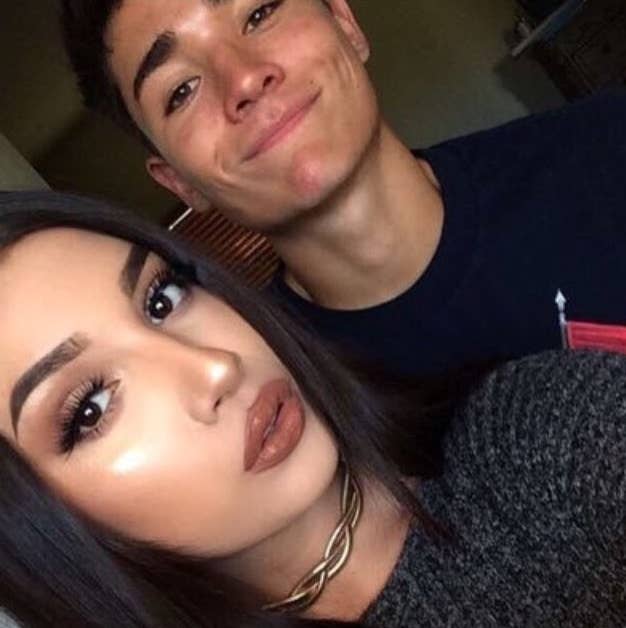 Snyder told BuzzFeed News that they began dating nine months ago.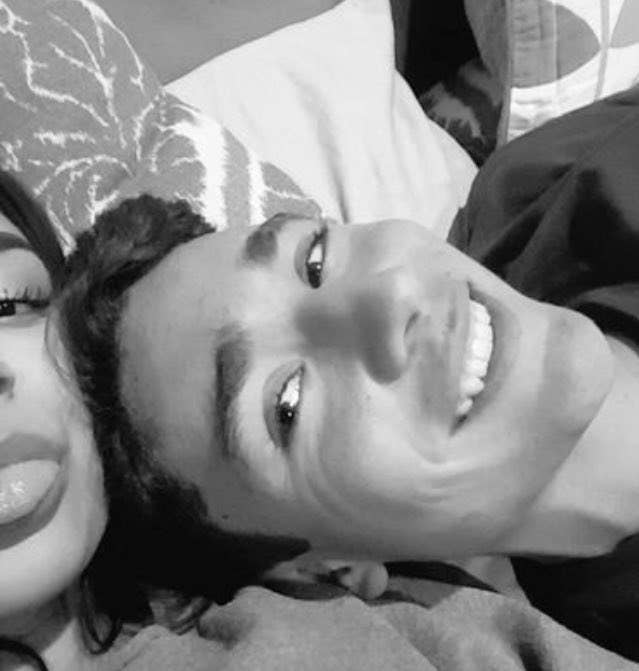 Snyder, who is a freelance makeup artist (and high school senior), wants to attend the music festival Coachella in the spring. However, the tickets are mad expensive.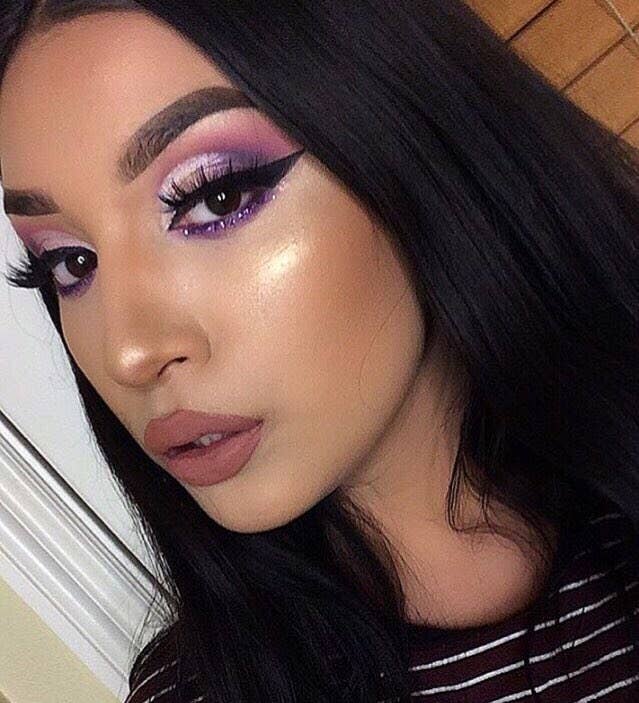 "[My boyfriend] offered to lend me $200 to pay for it but I declined," Snyder said.
So, he cleverly asked her for a makeover instead, for which she normally charges around $50.
"I already knew what he was trying to do," Snyder said. "He made an appointment with me Saturday for a full beat, glitter lashes and all."
"It just made my heart feel warm that he even did that for me," she said.
Snyder shared before and after pics of the makeover on Twitter and the transformation is incredible.
"Why is he so much better looking than me tho?" Snyder asked.
People absolutely adored Shetrone's ~lewk~. "His lashes OMG!" one woman said.

"He looks beautiful," another added.

Although most people applauded his makeover, some fans had to respond to others who tweeted anti-gay slurs.

And Snyder's boyfriend isn't fazed either. "Even after all the negative comments, he doesn't care. He told me he'd do it again and again and again," she said.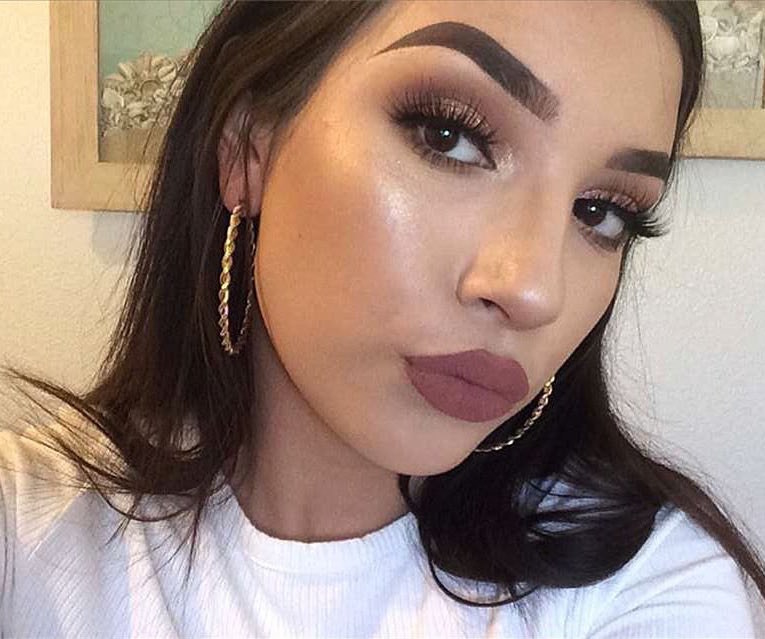 "He always offers to be my model for me. He doesn't ever care about it or question it," she added.
Snyder told her boyfriend's fans to "stay tuned" because more looks were coming. 💅