It was Teacher Appreciation Week when teacher Matt Preston, aka rapper "m.a.double," watched YouTuber Jake Paul's teacher diss track. Preston told BuzzFeed News that once he saw the thumbnail on YouTube, he expected that it was going to be a "tribute" to those in his profession.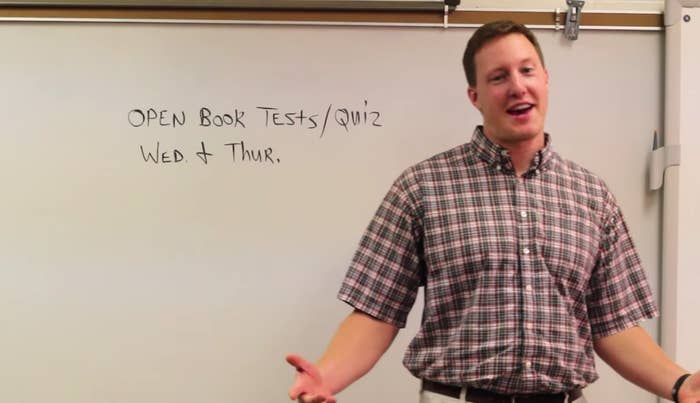 It was not that. "Why don't you tell us some shit that we're actually gonna use in our real lives?" Paul says in the beginning of the music video that features Lil Tay and has over 8 million views. Then the song begins: "Look, I'm a millionaire," Paul says, "but I ain't used nothin' in my life that the teachers taught me."
The video starts with m.a.double watching Paul's video in a classroom at the high school.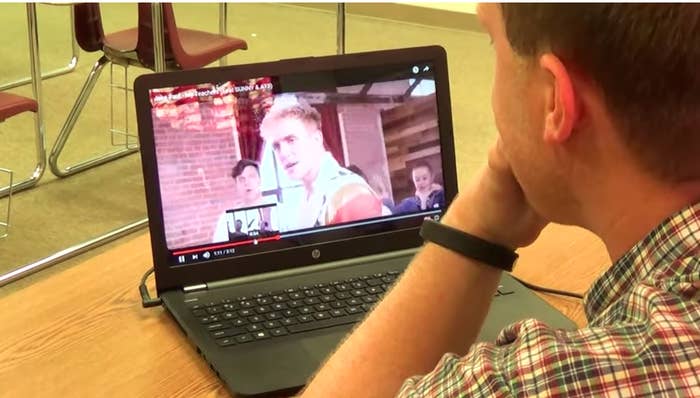 The teacher says his first line in front of a whiteboard: "Hey, I make about 35K a year, son."
The video features a lot of faculty looking directly into the camera — presumably at Paul: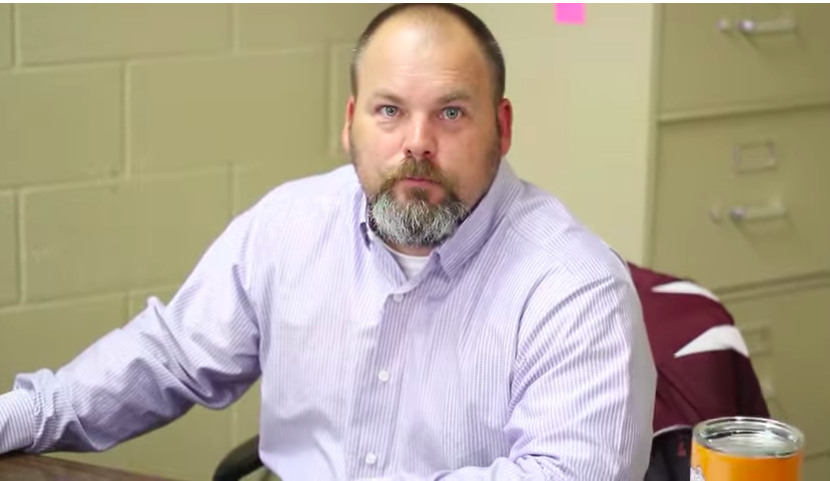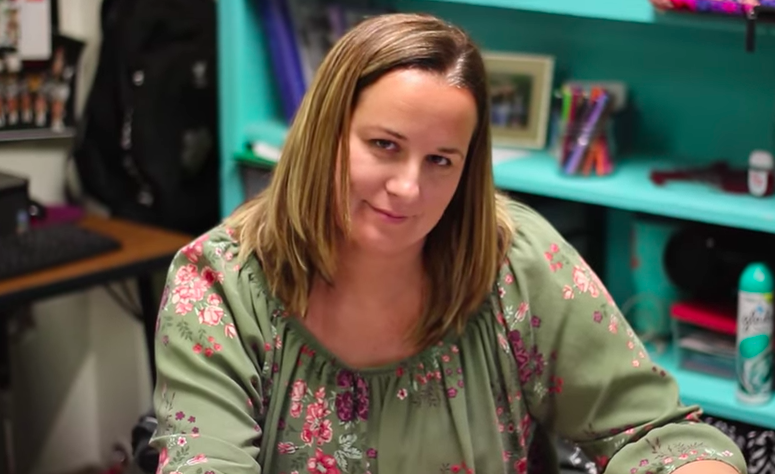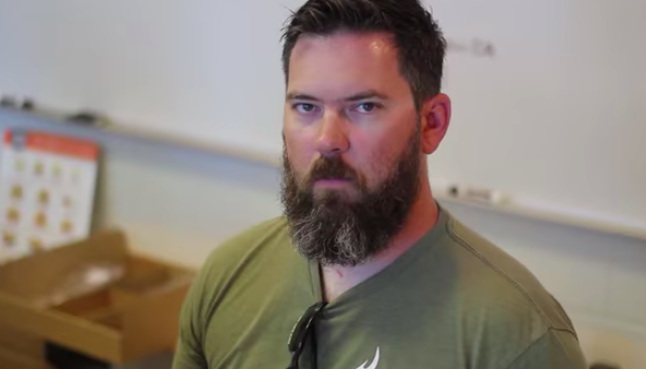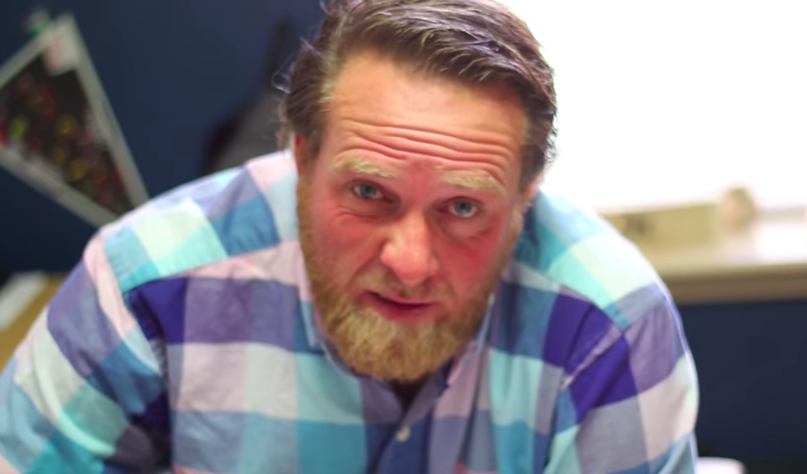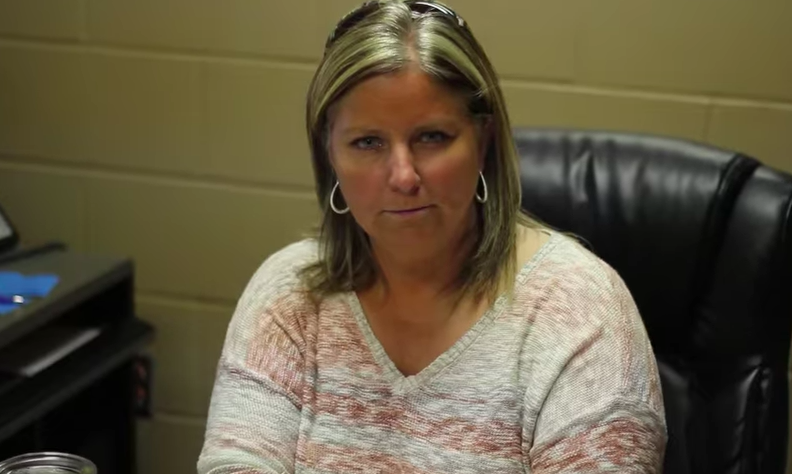 At least one Paul has apparently watched the teacher's video — Jake Paul's older brother, Logan Paul, called the song "amazing."

Preston said that he's not sure if Jake Paul has listened to his song, but he hopes the YouTuber does. Either way, he's content with the response the video has received.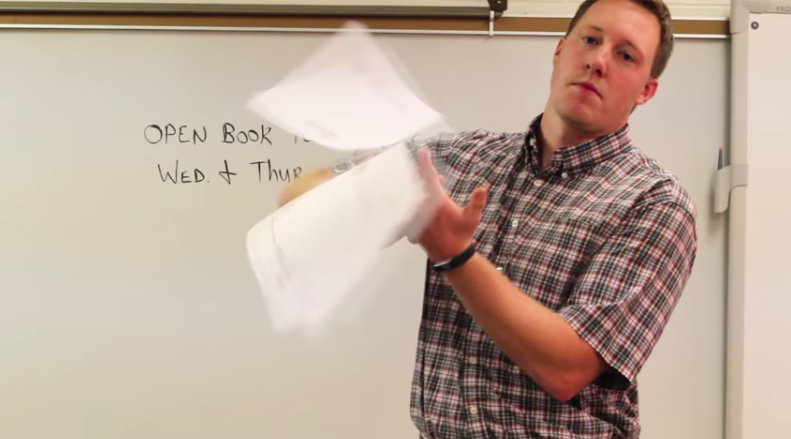 "If this is all that comes of it, that's great," the educator said.