This is Mackenna Newman. She's a 17-year-old from California.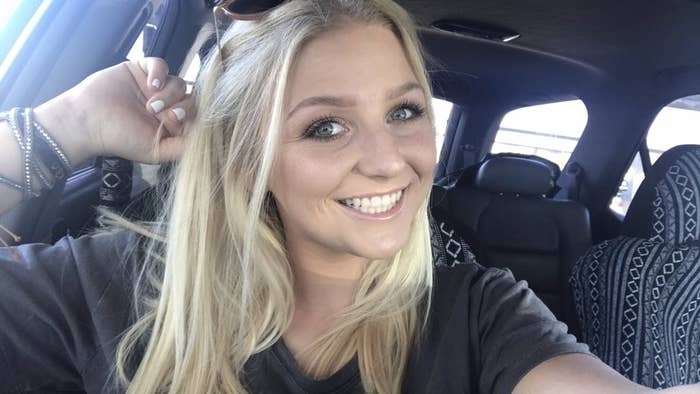 And these are her parents, Marci and Jon.
On Friday, the teen posted a photo of just this. "I just thought it was sweet because they are so in love," she said.
People had so many feelings. "No no no," this person said.
A lot of people turned to emojis.
"This is the cutest thing ever, I can't."
And the sweetest.