People Are In Search Of Super Extra Friends After This Teen Stood On A Ladder For The Perfect Pic
"But really."
This is 16-year-old Sofie Orstadius. She's from Minnesota.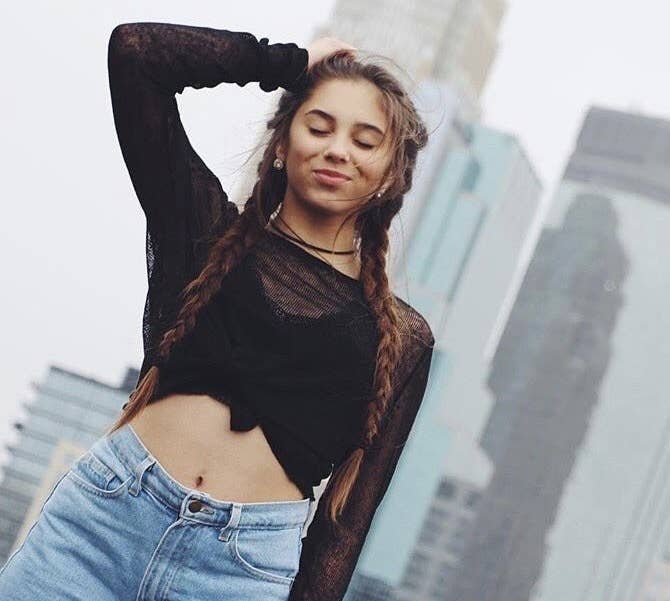 And this is her younger sister Peri and her good friend, Sophie Castle. They're both 14.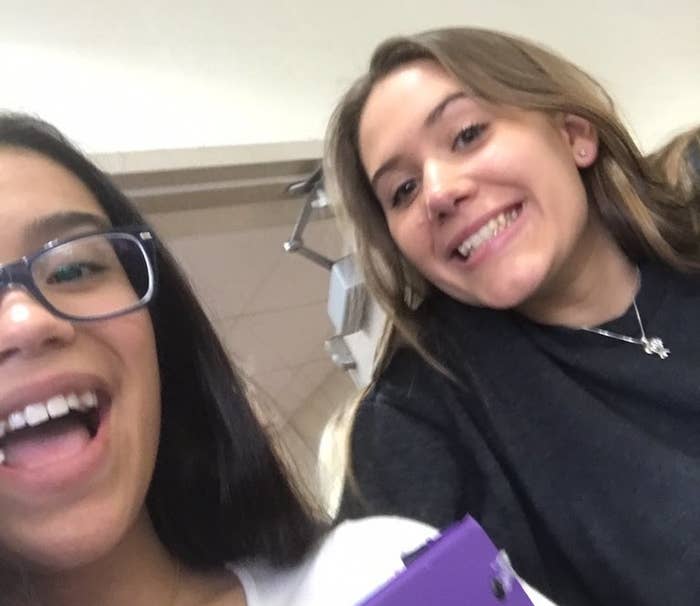 She looked like this.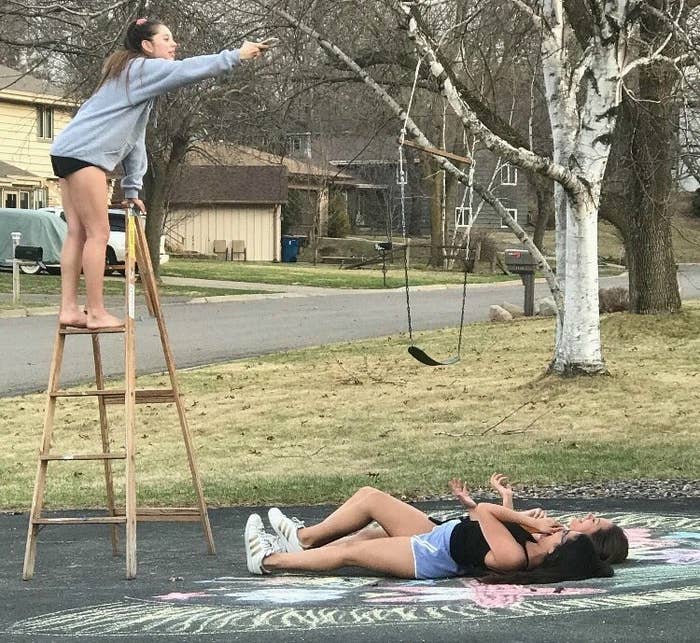 So they could look like this.
When Sofie shared photos of her effort on Twitter, people began to seriously plead for people as extra and willing as the older sis.
"I NEED EXTRA ASS FRIENDS WHO'LL DO THE MOST TO TAKE CUTE PICS OF ME," this person said.
"I need friends who are this extra lmao," someone else tweeted.
This person already has some "extra ass friends."
And a lot of people ARE that friend.
Way to go, big sis.
Being extra pays off.