Ja'Andra Imani Wheeler is a 22-year-old living in Savannah, Georgia.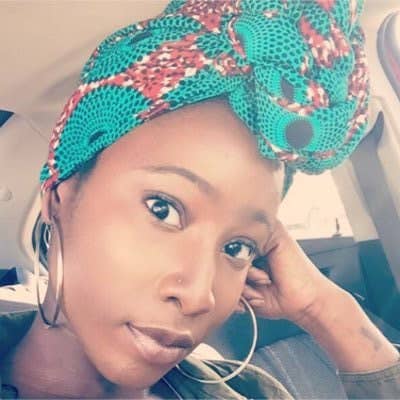 When Wheeler was a sophomore in college, her mom died from a rare disease called sarcoidosis.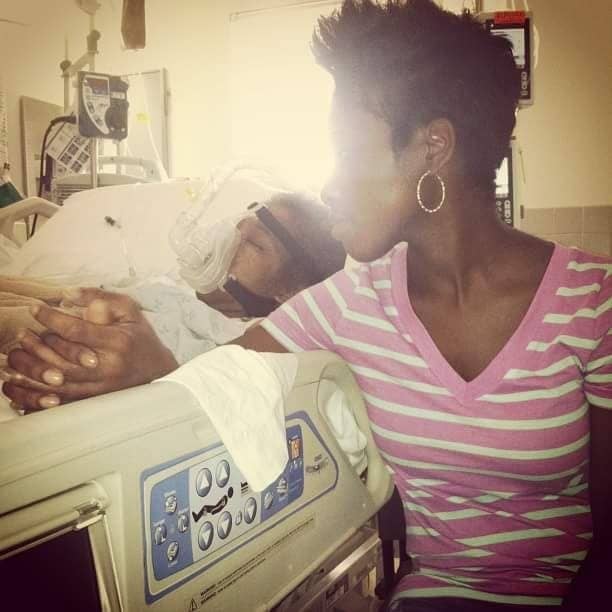 "My mother really instilled the importance of education within me, holding a master's in education herself," Wheeler told BuzzFeed News.
"With her passing, I began to lose sight of the bigger picture," she added.
The college student's grade point average eventually plummeted to 1.4. But she dramatically bounced back.
"I retook all of the classes I'd failed," Wheeler said.
On Dec. 10, Wheeler successfully graduated from Savannah State University AND she has a full-ride scholarship to a graduate program in Africana studies.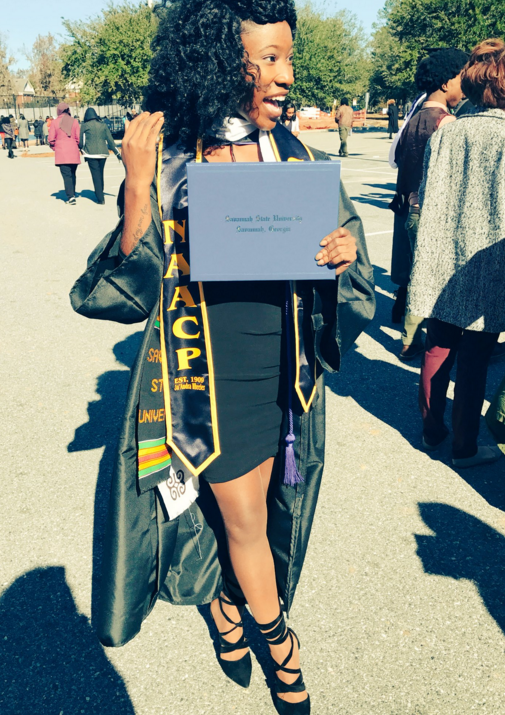 She tweeted about her academic rebound on Thursday. "Not about how you start, but about how you finish," she wrote. "From a 1.4 GPA and failed classes to a full ride offer for Master's degree #BlackGirlMagic."
For many, her story was relatable AF. "I'm literally going through the same thing right now," one student said.

And it gave others hope.

It was exactly what this person wanted to hear. "You never hear about how people start off," she tweeted. "I really needed this."

One guy even used her tweet as his screensaver for motivation.

Wheeler has a few pieces of advice for students who might be struggling:
"Take care of your mental health (anxiety, depression, etc.). Surround yourself with people who create safe spaces and offer healthy relationships. Find a mentor within your major department. Go to summer school if you must catch up or boost your GPA with electives."
As for the future, Wheeler has ~goals~.
After graduating with her *free* master's degree, she wants to obtain her PhD and become a professor.