In conversation with TMZ on Monday at Los Angeles International Airport, Logan Paul made a case for his redemption. "Everyone deserves second chances, bro," he said when asked by a reporter if he thinks he deserves one.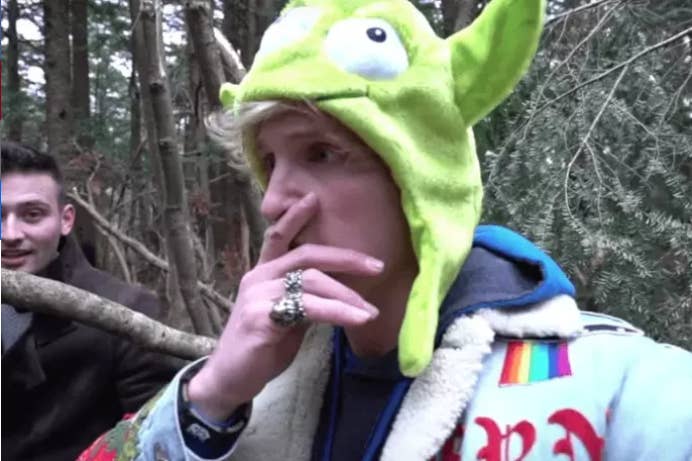 People then argued over whether or not he does.
Paul has apologized twice for posting a video on YouTube of a dead body in the so-called suicide forest, Aokigahara, in Japan. Following the apology, he tweeted that he was "taking time to reflect."
Paul said that he's learned "everything, so many things, so many things," from what has happened. Paul nodded after he was asked if he believes that he has been treated fairly — by the public and by YouTube.
In response, Paul pulled at his sweatshirt from his merchandise line, Maverick. Paul often advertises his merch on his YouTube channel, such as in the music video for his song "Santa Diss Track," which has been viewed more than 40 million times.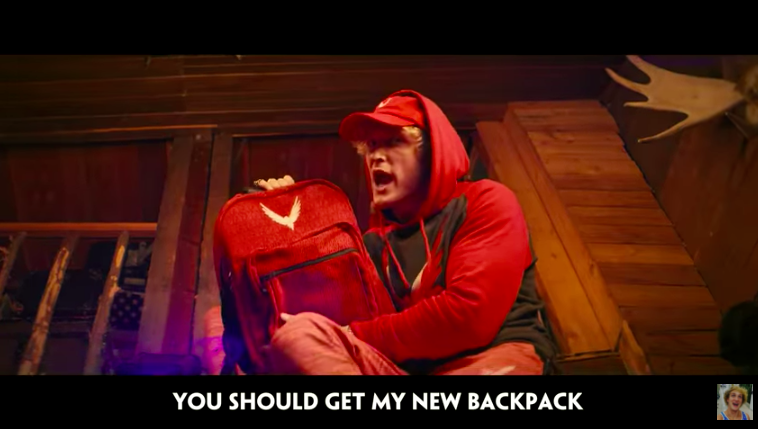 One mom, Jordanna Yadegar, told BuzzFeed News earlier this month that she spent roughly $100 on Logan Paul merch for her daughter, Sam, who is 10. At the time, she was planning on taking it all away. Another mom, Sonya Orozco, said that her 11-year-old son, Isaac, was still wearing his Maverick sweatshirt, a Christmas gift.