Meet Jasmyn Wright, a third-grade teacher at Mastery Frederick Douglass Elementary in Philadelphia. She's been teaching for seven years.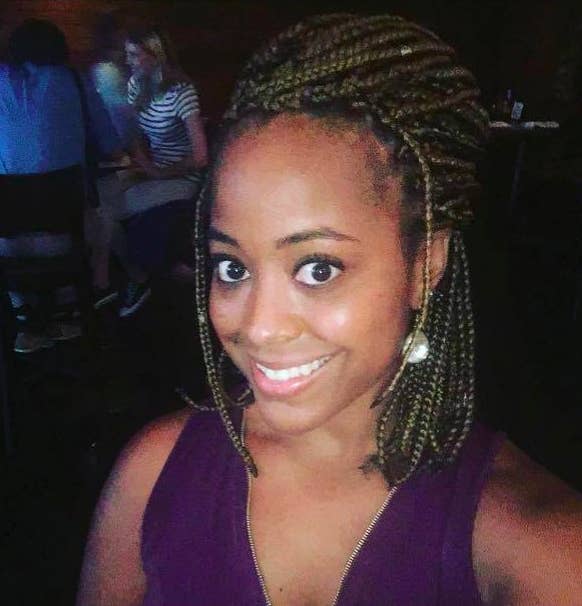 Wright told BuzzFeed News that on Wednesday, "students brought their concerns about how they felt into the room."
"It is my job as an educator to help them get through these feelings. So, we did what we always do: we did our cheer," she said.
"Teaching my third grade black and brown babies to push through today," Wright wrote on Facebook. "Due to unwelcoming, unsettling, and uncomfortable election results, this was our lesson for the day."
The call and response is about affirmation. "I specifically used the people I used because they know them. They know how resilient they are."
The recording inspired many people. "OMG. This just motivated me for the rest of my natural life," one person commented.

"I know this is for the babies, but I needed this too after the election," said another.
"She makes me want to be a teacher! These babies are going to remember her for a long time!" said one person.

And others, just expressed gratitude. "This made me cry. Thank you."

Wright said the mantra made an impact.
"I believe that they felt empowered. I noticed that. They felt confident, competent and unstoppable," she said.
The school's principal, Tom Weishaupt, commented on how this wasn't a "one-time reaction to current events," but rather, an enduring tenant of Wright's teaching style.
"What makes her great is her kids know that she loves them. Before kids can be good readers or writers, they need to know they have someone in their corner. And she reminds them of that every day," he said.