After news emerged of former Cuban leader Fidel Castro's death on Friday, there were two broad sentiments felt around the world: grief or joy.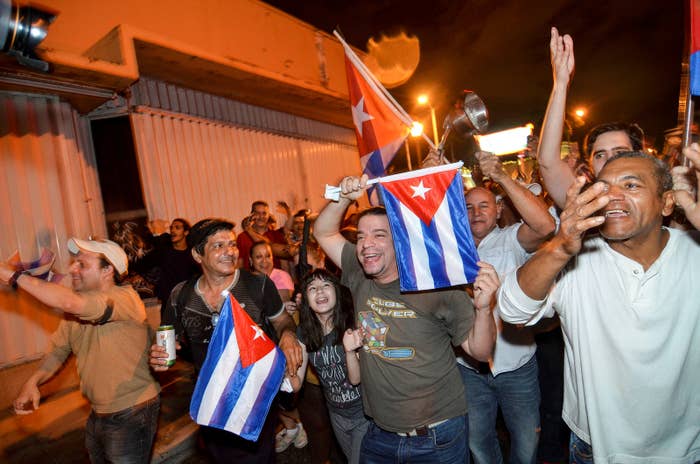 Canadian Prime Minister Justin Trudeau was among the leaders who released a statement on the Cuban leader's passing, but many believe he failed to achieve the right balance and was too effusive in his praise.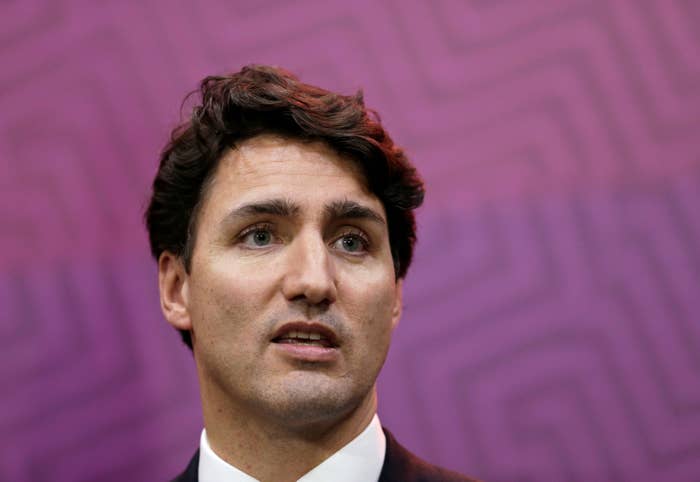 "It is with deep sorrow that I learned today of the death of Cuba's longest serving President," the statement began.
Trudeau called Castro a "larger than life leader" and praised his health care and education reforms.
The Canadian leader said that while Castro was "controversial," everyone could recognize his "tremendous dedication and love for the Cuban people."
Trudeau also mentioned his father Pierre Elliot Trudeau's proud friendship with Castro and remembered meeting him at his father's funeral.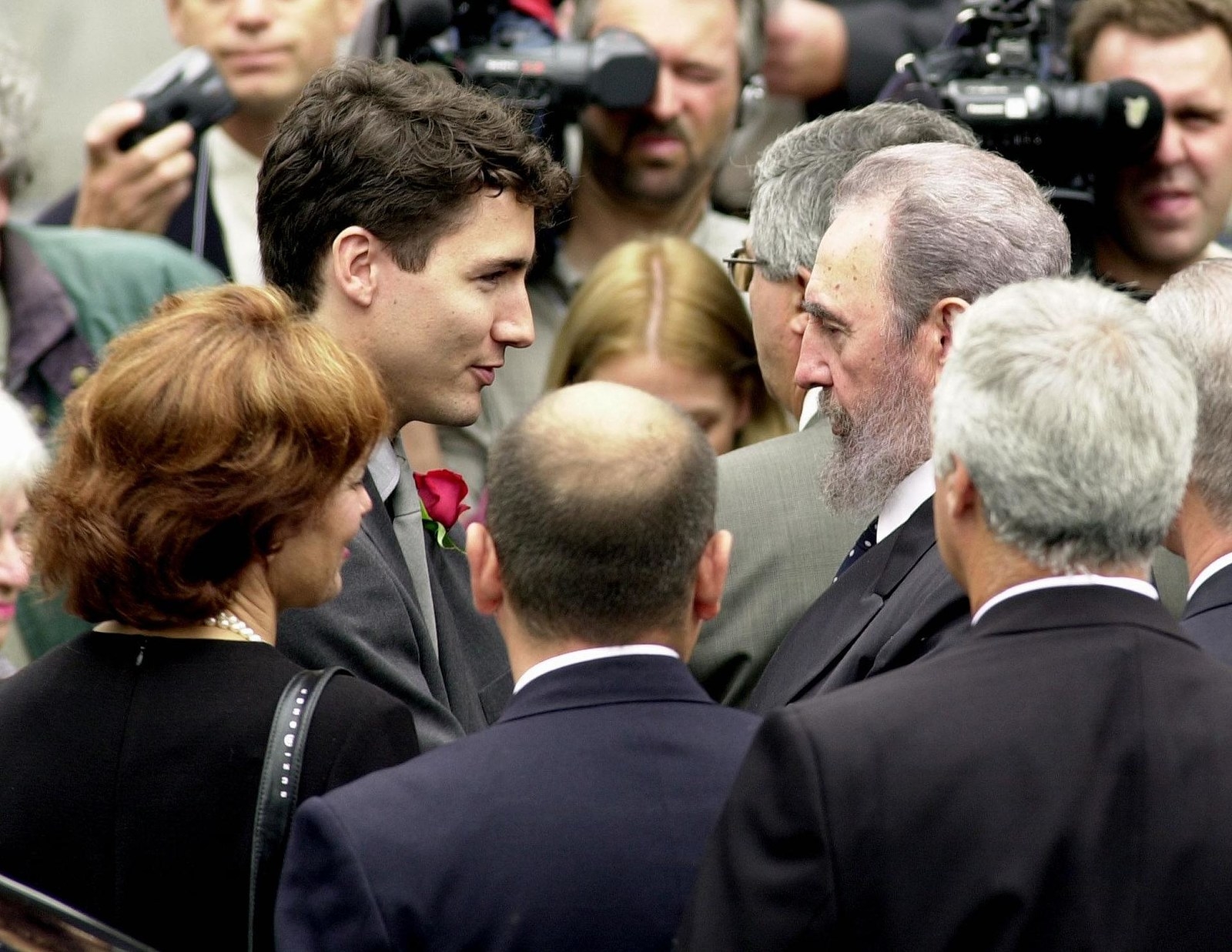 The statement ended with Trudeau saying, "We join the people of Cuba today in mourning the loss of this remarkable leader."
Reacting on Twitter, many people criticized the prime minister for apparently praising Castro while disregarding those who suffered under his rule.
Many said that Trudeau's statement blatantly ignored, or even revised, the past.
And with Trudeau's characterization of Castro as "serving" the Cuban people.
This man even said Trudeau's statement made him ashamed to be Canadian.
Ted Cruz and Marco Rubio, US senators with Cuban-American parents, also blasted Trudeau's statement.
Not all responses were so biting, with many making fun of Trudeau for his statement.
Of course, there were some that defended Trudeau's statement. "It read as diplomacy to me," one person remarked.
But the backlash was still significant. Josh Barro, editor of Business Insider, even said that President-elect Donald Trump's brief Twitter response — "Fidel Castro is dead!" — was more appropriate than Trudeau's.