Catie Callaghan remembers her beloved family dog, Bandit, as a "very good dog."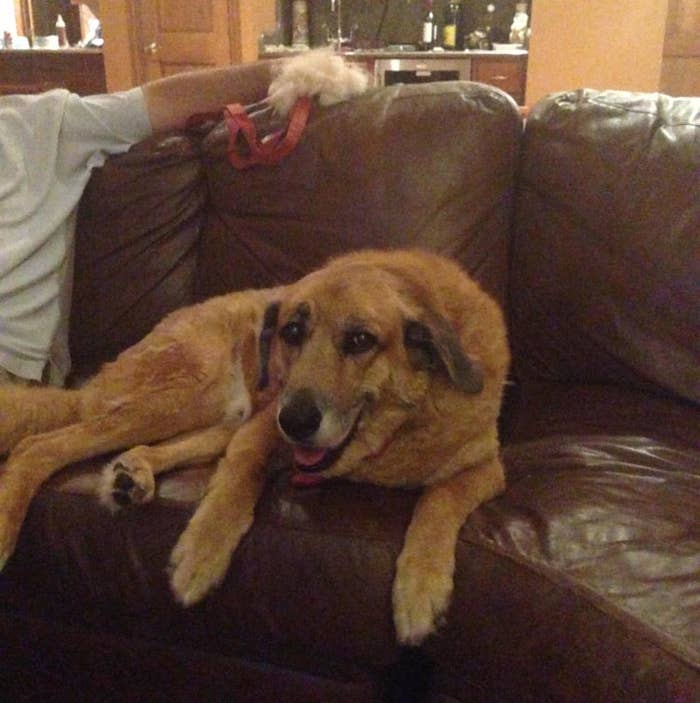 "We were his fourth home, and we always talked about how we never gave up on him," she told BuzzFeed News.
Callaghan said that Bandit had a "special" relationship with her dad, but was "loved by everyone."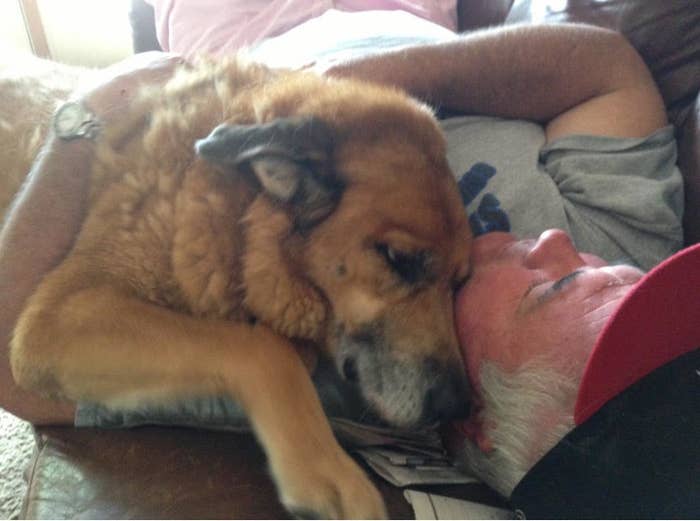 Bandit underwent many surgeries throughout his life. Sadly, at the end of his last procedure, the 15-year-old dog died.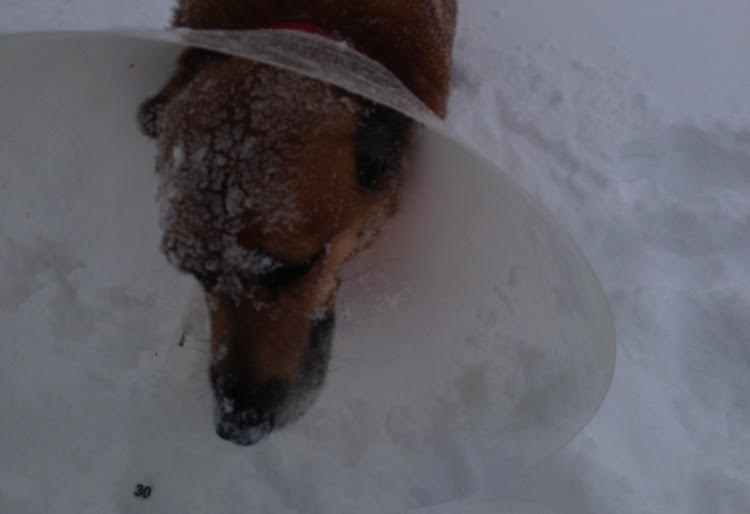 Callaghan said her family was heartbroken, until her mom received "a sign from doggie heaven."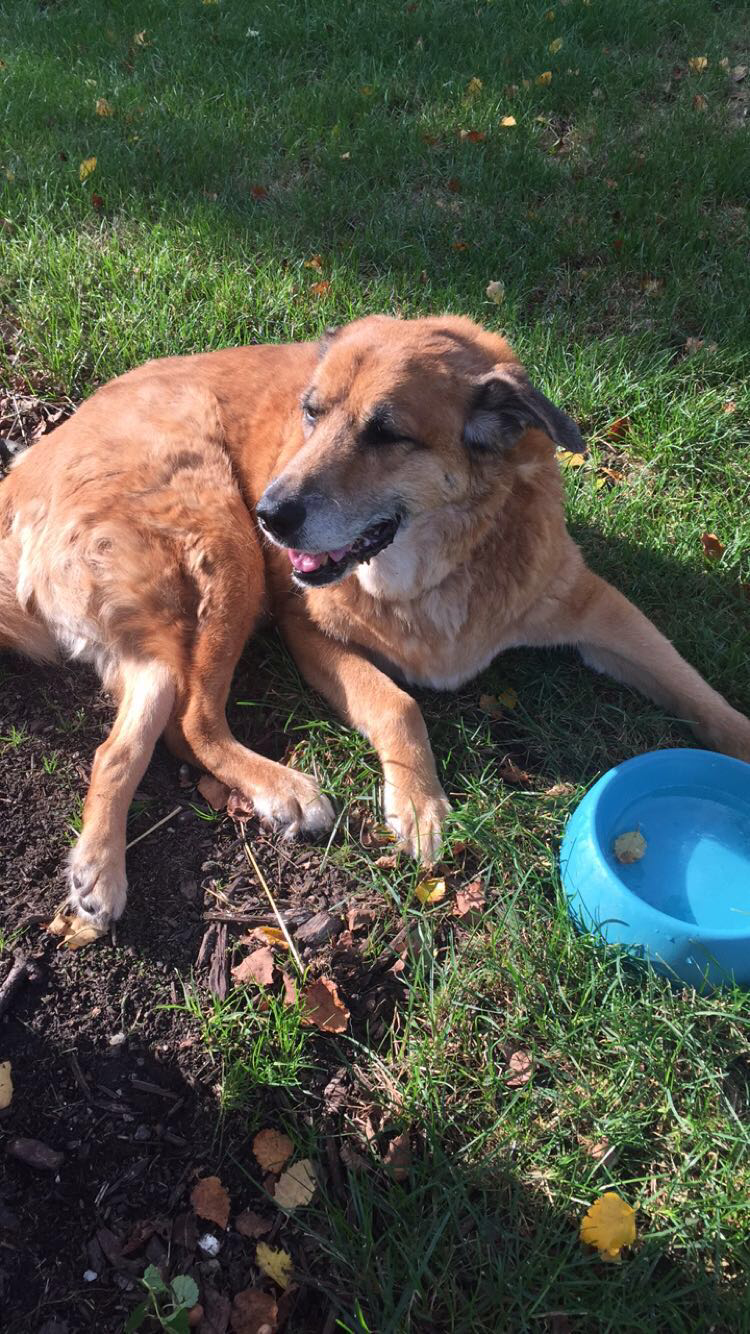 "So my 15-year-old dog passed away two days ago. My mom found his bowl like this tonight. Doggie heaven does exist, " she wrote on Twitter. "Love you Bandit."
"The bowl was a sign that he's happy," Callaghan said. "We even thought the smile looked like his. It was a God wink."
People can't handle it. "I'm crying, RIP Bandit," one person posted.
"Crying my eyes out," another tweeted, "but it's fine I'm fine."
"I'm so sad," someone else added.
Callaghan said that her family has loved the response.
"My family is extremely happy about how everyone has seen the tweet," she said. "It warms our hearts and makes us feel good about it."
"My mom now wants a Twitter account," she added, laughing.
The family plans to toast to Bandit the next time they're all together, at Thanksgiving.