Juan Rosiles is a 19-year-old fine arts major at Kennesaw State University in Georgia.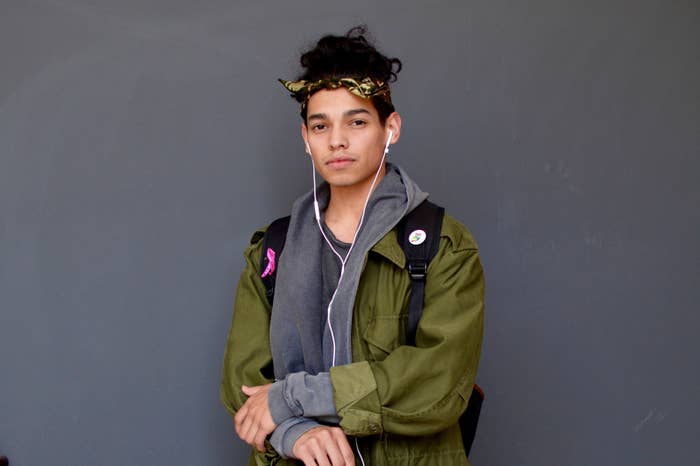 Rosiles told BuzzFeed News that he had "a late start" to drawing. But when he took his first art class in 2013, his high school teacher saw promise in him.
He credits this educator with inspiring his artistic dedication.
"I would not have continued [art]. I would have been too nervous, but she encouraged me to do what I like," he said.
Here are some of his works from that class three years ago. The self-portrait on the left was his first ever serious drawing attempt.
And here's how his ability changed after just one year of constant practice.
Now, three years later, Rosiles said he draws 5 to 10 hours every day. "When I have free time, I'm making art," he said. Here are some of his latest works of Kanye West, Erykah Badu, and Kodak Black.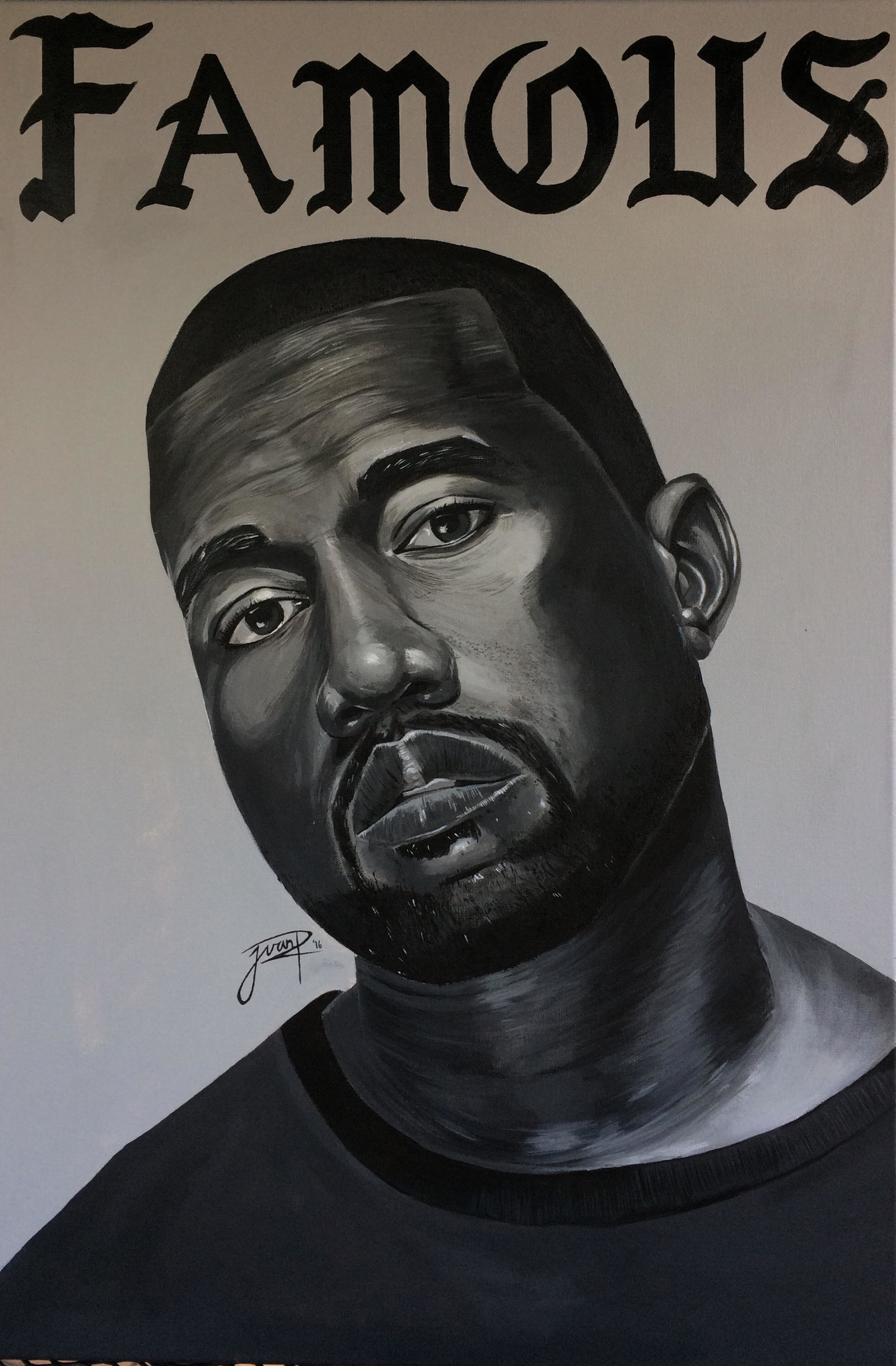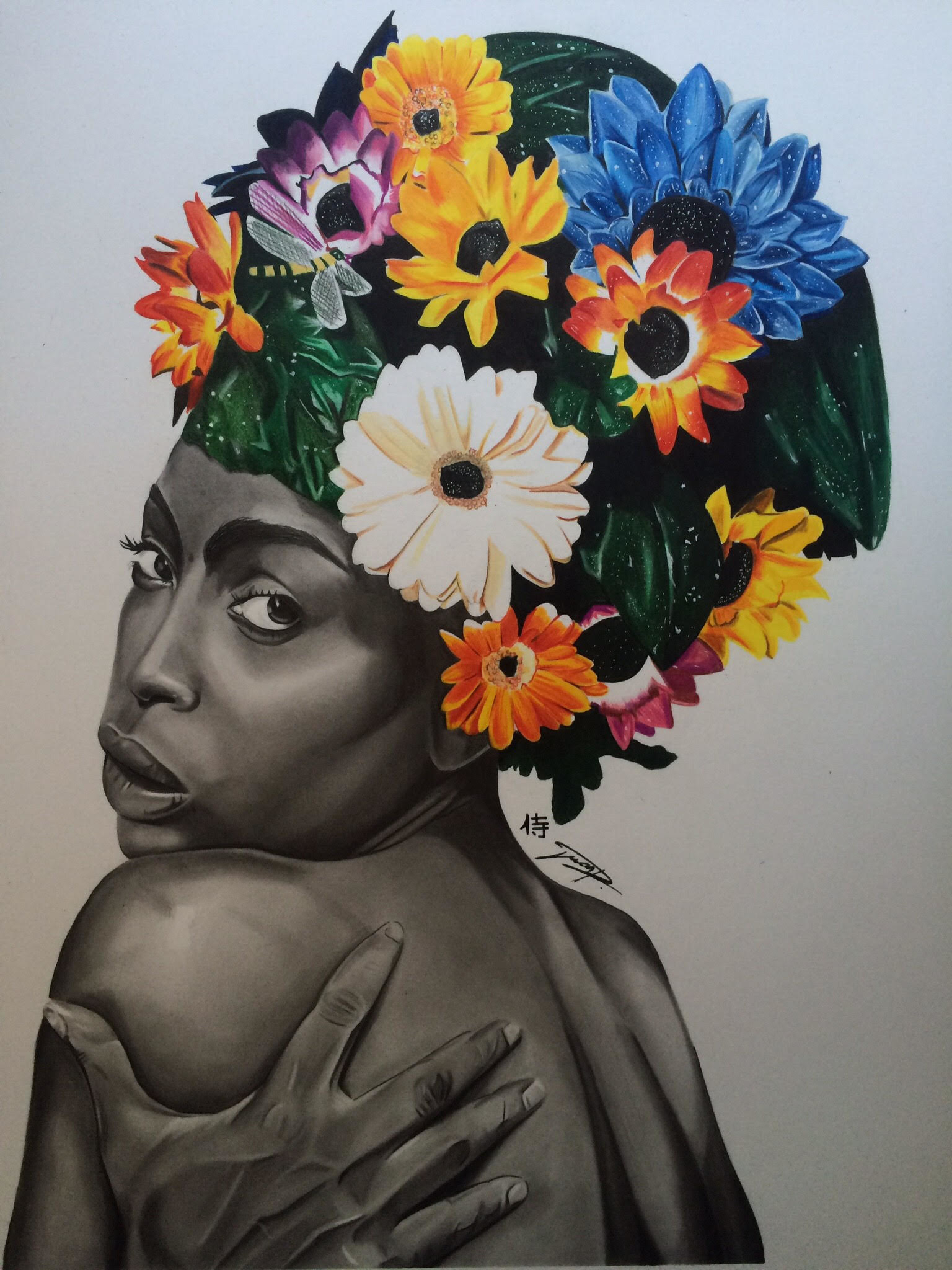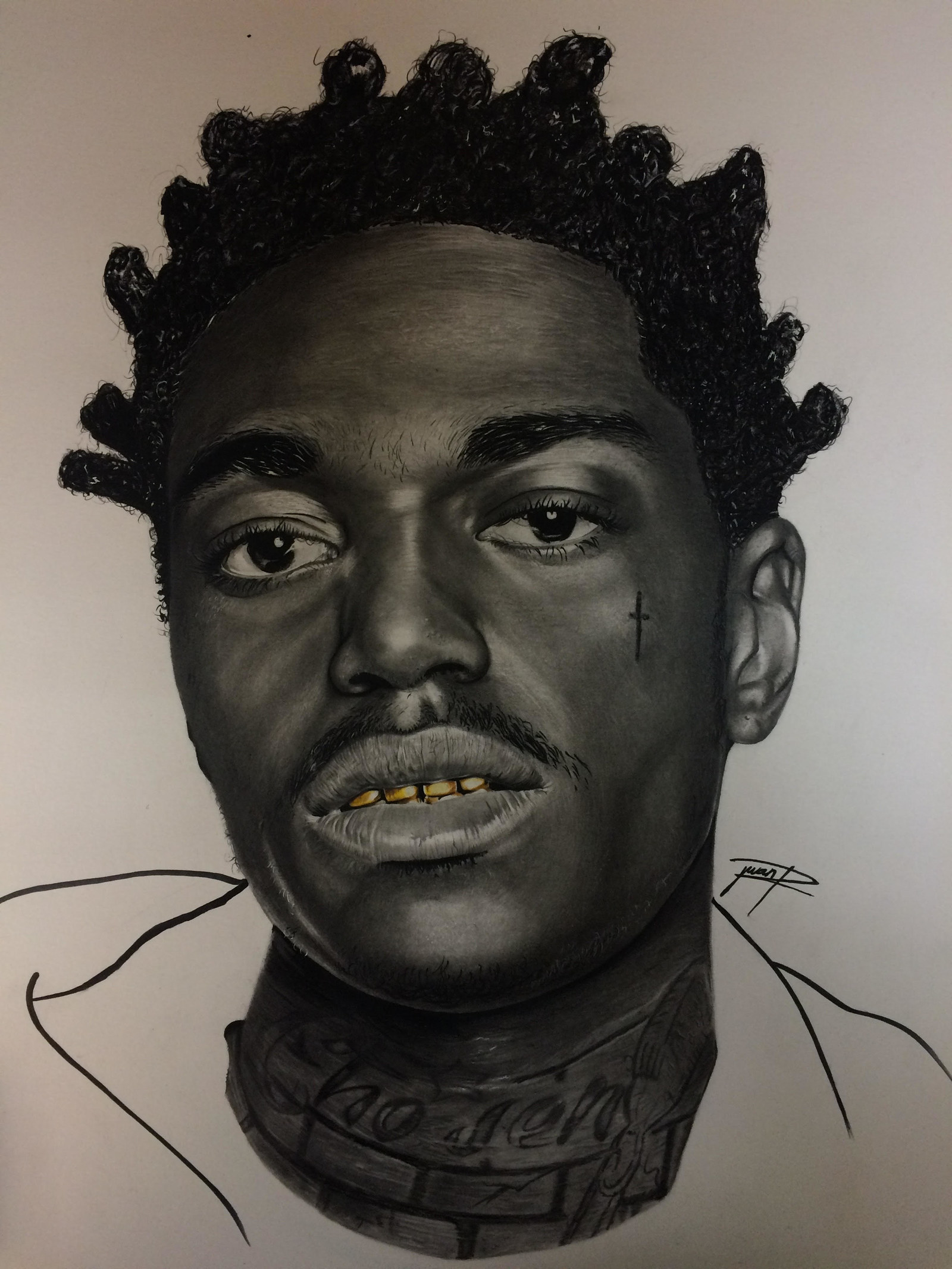 When Rosiles tweeted his progress, as a part of the "dub challenge," people freaked out about his dramatic artistic growth.
"Holy shit," this person commented, "you have mad talent."
Tons of people were inspired by his progress.
And many said that this proved the value of practice.
Rosiles is elated about the positive feedback. "For most of my art career I've been very in the shadows. But I have been working hard for it and it feels great," he said.
He wants the tweet to encourage other artists and has been offering advice to artistic hopefuls via his Twitter DMs.
"Time and dedication will help people achieve any dream," he said.