On Sunday, people filled the streets in New York City to celebrate at the annual Pride Parade. It's Pride Month!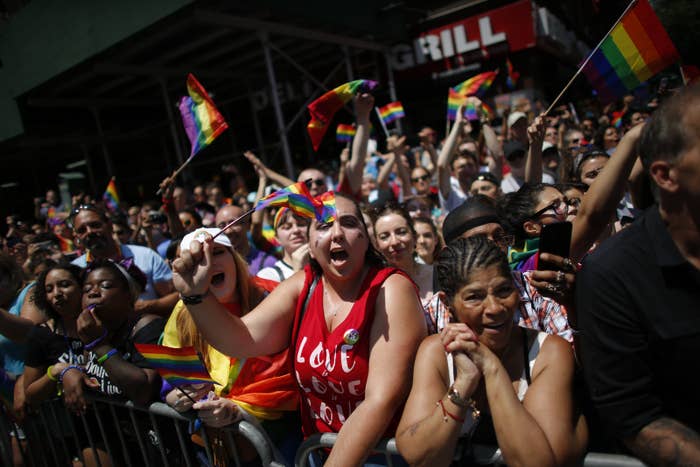 And love was in the air! Two members of the New York City Fire Department, EMT Trudy Bermudez and paramedic Tayreen Bonilla, got engaged, to the delight of onlookers.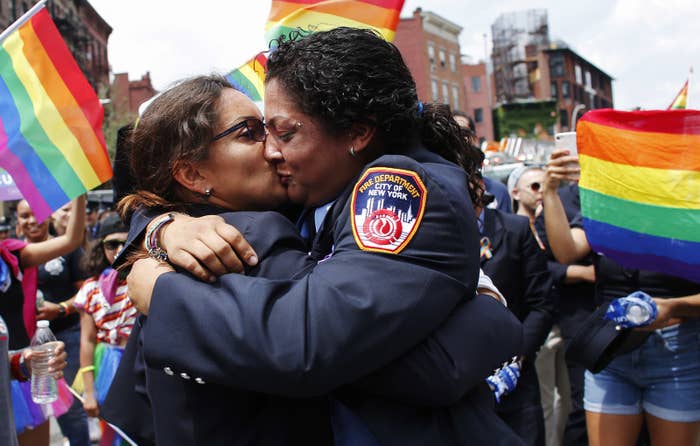 Other FDNY members were on scene, as were a ton of truly happy people observing the emotional proposal.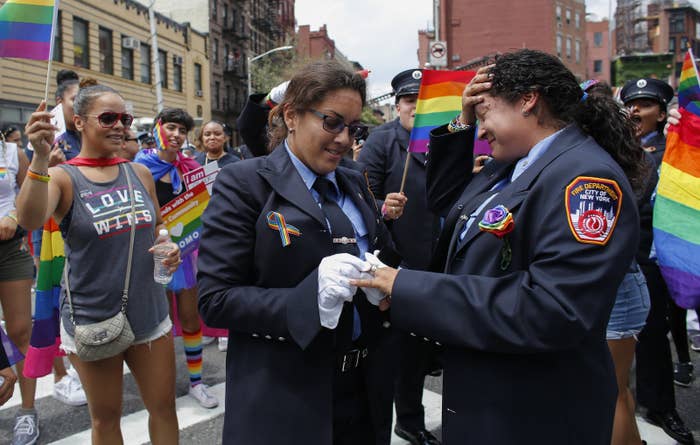 Here they are looking enchanted.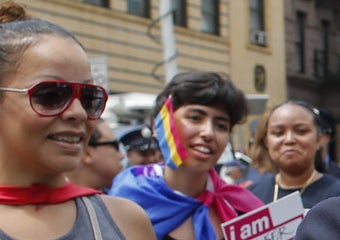 Look at how excited everyone was!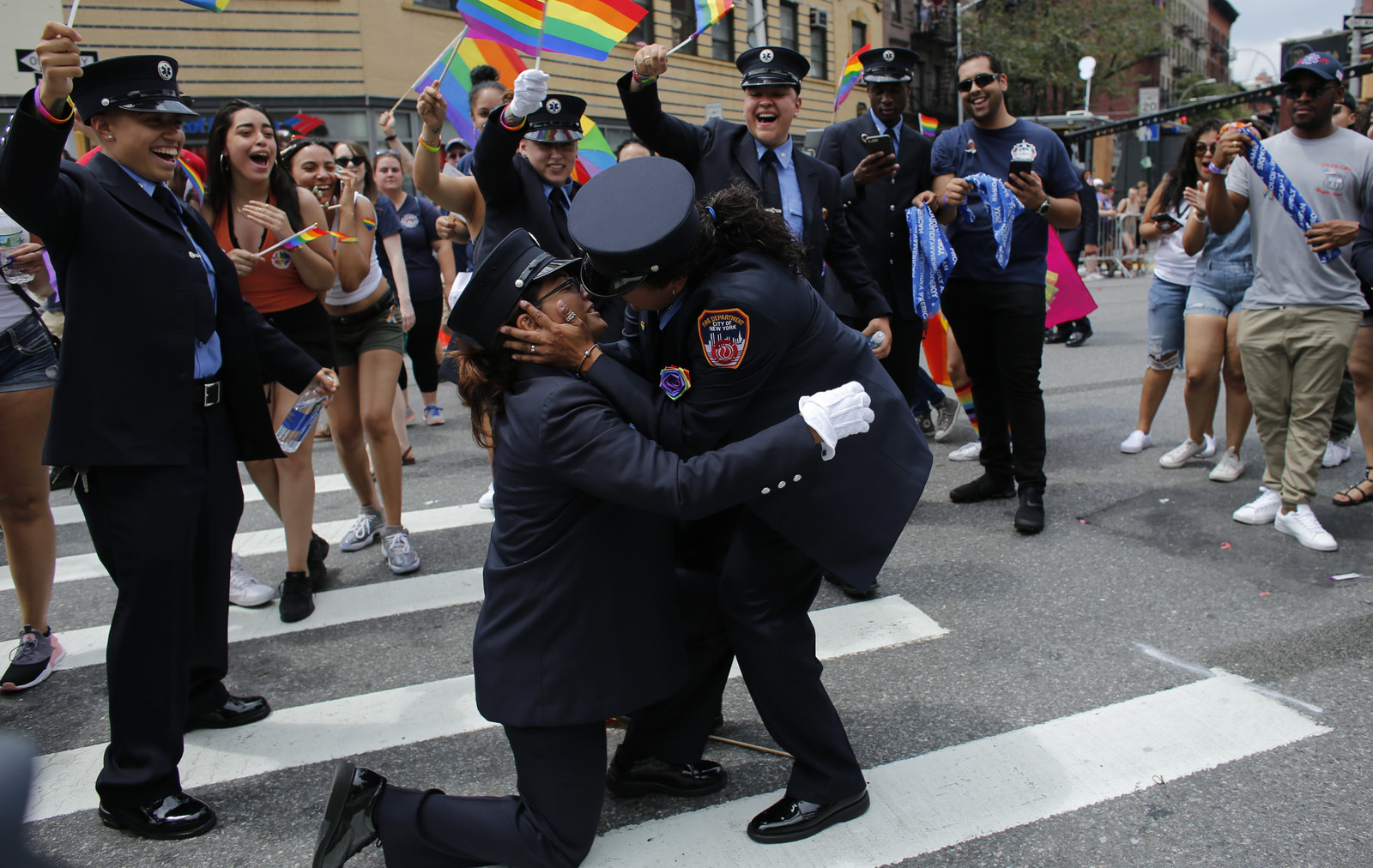 They can't handle it!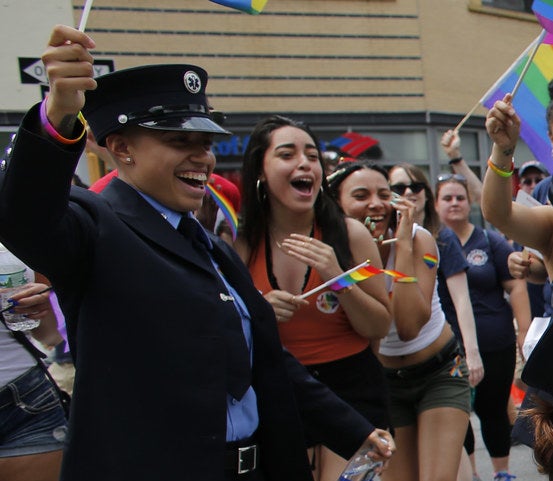 !!!
Overjoyed!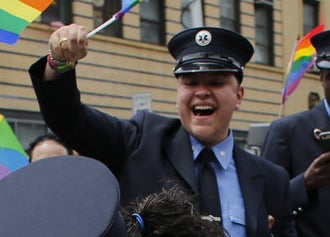 Just look at this person in the back...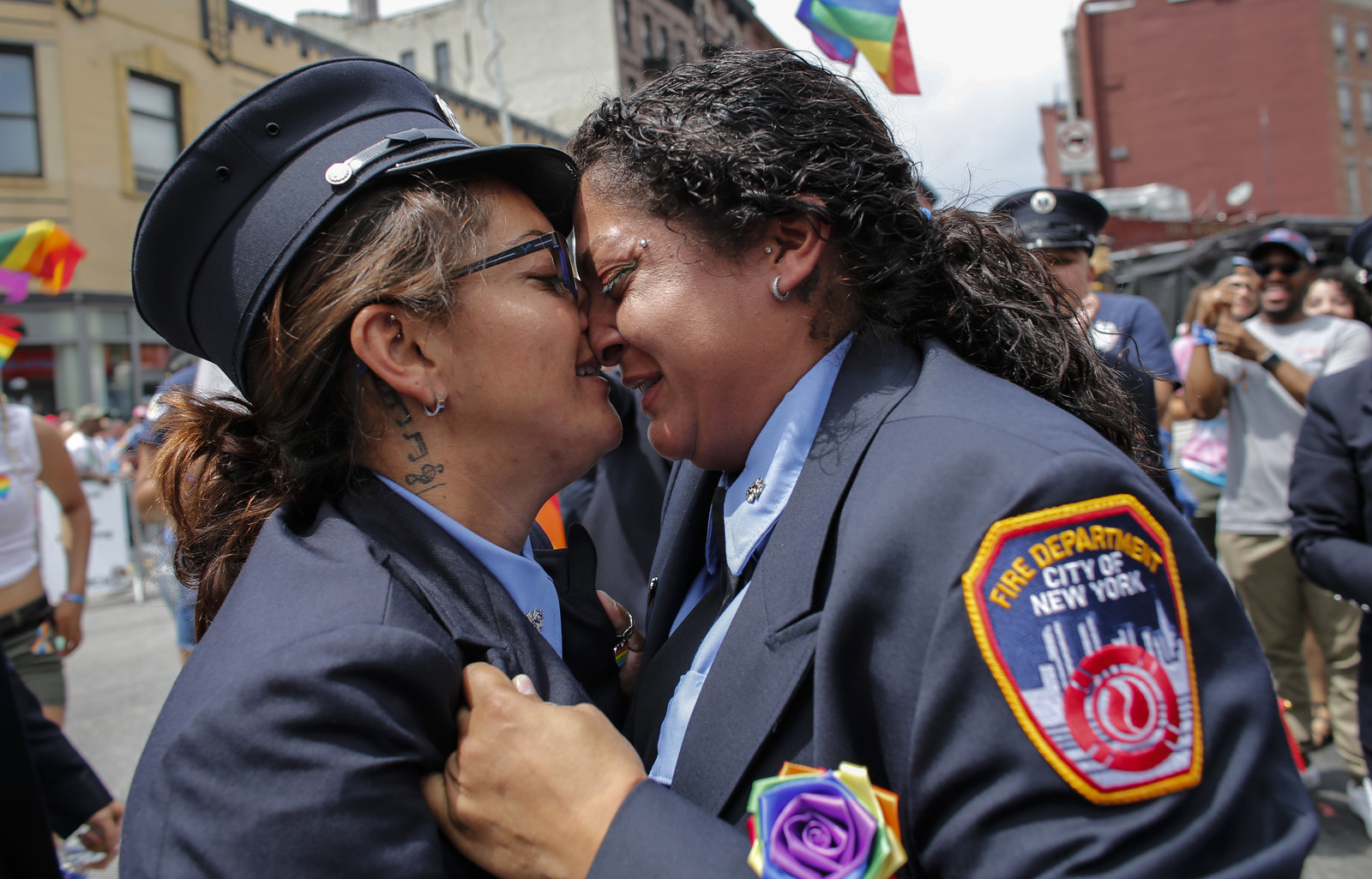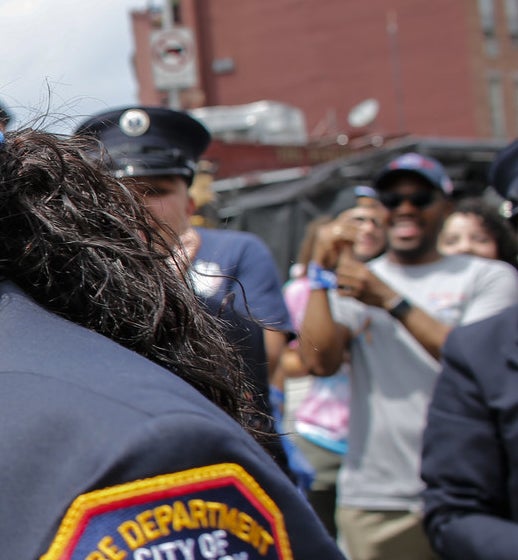 The FDNY congratulated the couple, who work at Station 43 in Brooklyn, and shared an anecdote about how the newly engaged pair once helped save a man's life.
According to a post on the FDNY's Instagram, Ken Taskent went into cardiac arrest last year while at "a classic car event."
"Paramedics, EMTs and the Captain of #Station43 were on scene in minutes and together these seven men and women worked as one and used all of their training to restore their patient's circulation and get him to the hospital," according to the FDNY.
Everyone is now wishing the couple a ton of happiness.
Someone pointed out that "love always wins."
Congrats, you two!
"She said yes!"