Meet 16-year-old Gabby Foresta and her grandpa, Jim Moroney. They live in California.
Moroney, who said that he doesn't really mess with the internet, told BuzzFeed News that his neighbor put him on Match.com around four months ago.
On Saturday, Moroney drove almost an hour to meet up with a woman from the site. "I was dressed — a nice sweater on — and had a dozen roses and See's Candies," the 73-year-old said.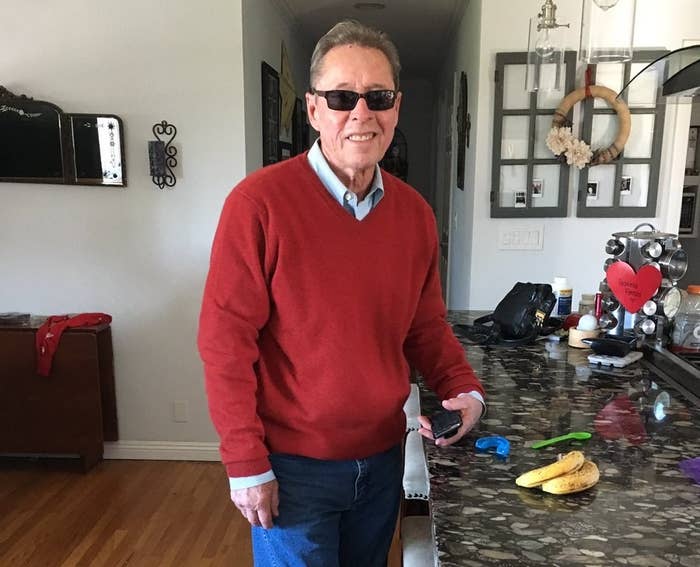 Despite the effort, the grandad was stood up. "You know what, this is the way the dating scene is," he said. "I hope that I find someone truthful, loving, and that has compassion. I'm looking for that special woman."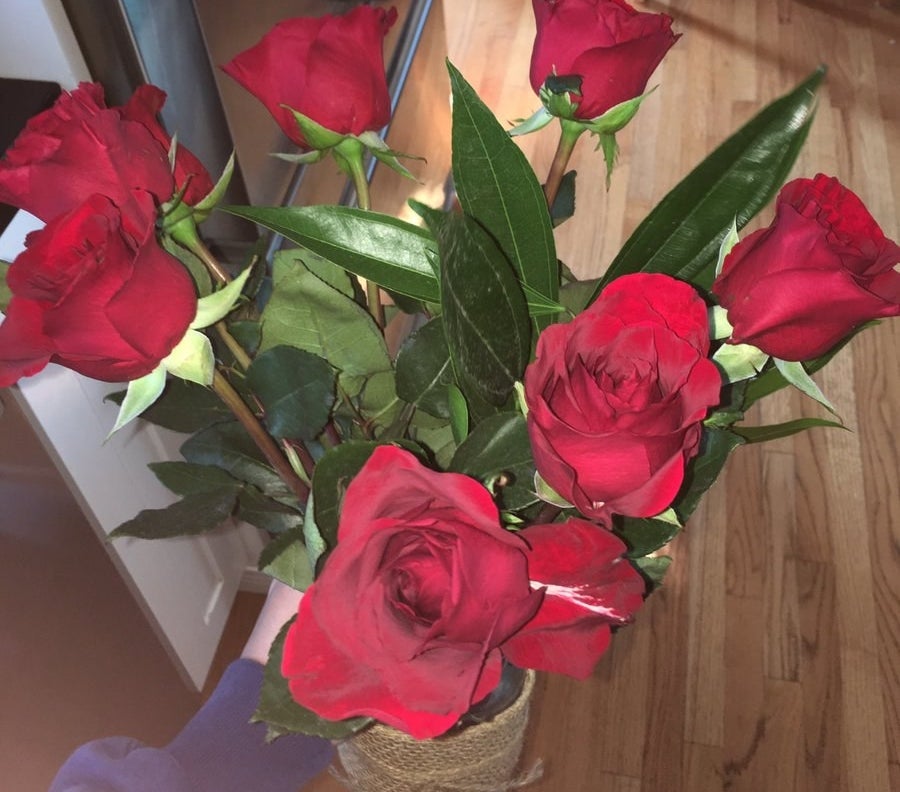 After his date didn't show, Moroney took the roses to his granddaughter's house. "I was sad for him but I made sure to comfort him and tell him it was okay and I love him," Foresta said.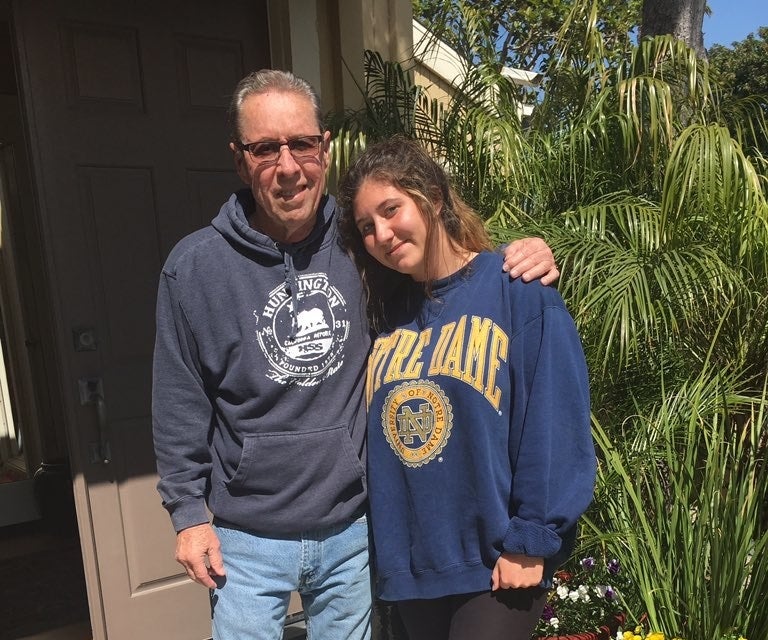 People really freaked out when the teen tweeted about the ditching.
Many people want to "just talk" with the woman who bailed.
People are trying to date the grandpa.
Because they can't handle the sadness.
Not again.
As for Moroney, he plans to continue to date. "It was something that happens, and not just to me, but other people," he said. "It's alright, I will kick myself in the ass and get going again."