Nike will soon sell a lightweight, polyester sports hijab called the "Nike Pro Hijab."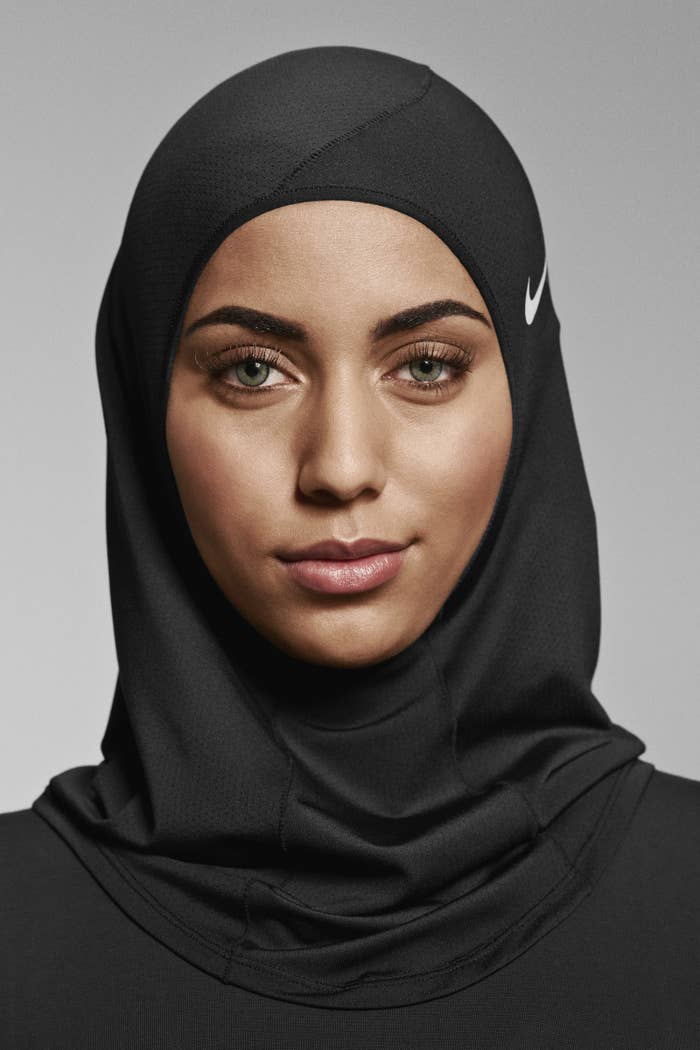 In a statement to BuzzFeed News, the company said that the Nike Pro Hijab is the result of about a year of work. Both professional and everyday hijab-wearing athletes helped to create the final product.
"The final, pull-on design is constructed from durable single-layer Nike Pro power mesh," the company said. Nike called the mesh its "most breathable fabric." The hijab will come in dark, neutral colors.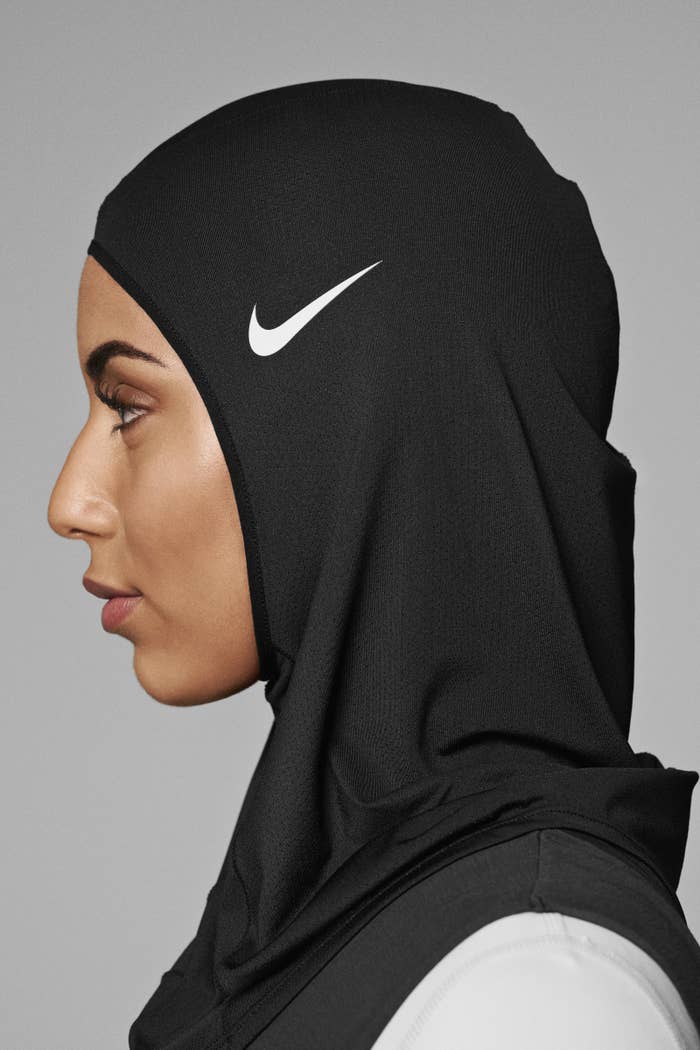 On Twitter, many people reacted to the new product. "Nike finally joins the sports hijab world," said this woman.
Others were more skeptical of the sports hijab. This woman expressed concerns over the logo and the look.
And someone else said that it wasn't anything special.
This person, however, was excited.
"It's like all my dreams have come true," another woman said.
Nike said that the Pro Hijab will be available early next year.