"We volunteered to deliver the breast milk, because, it's just a humanitarian thing to do," Beth Fletcher, a club member, told BuzzFeed News.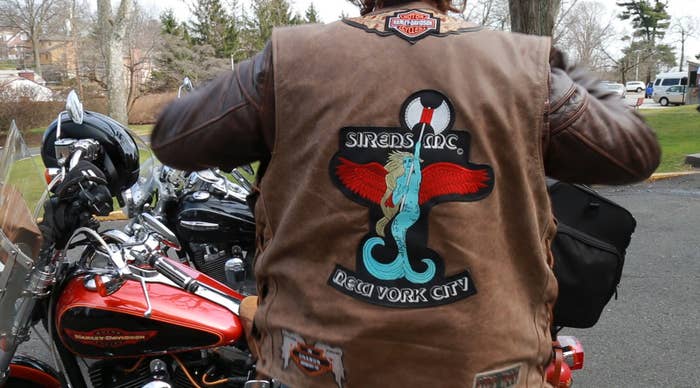 The group makes deliveries for The New York Milk Bank.
The Sirens take the milk to local hospitals and babies, like this one.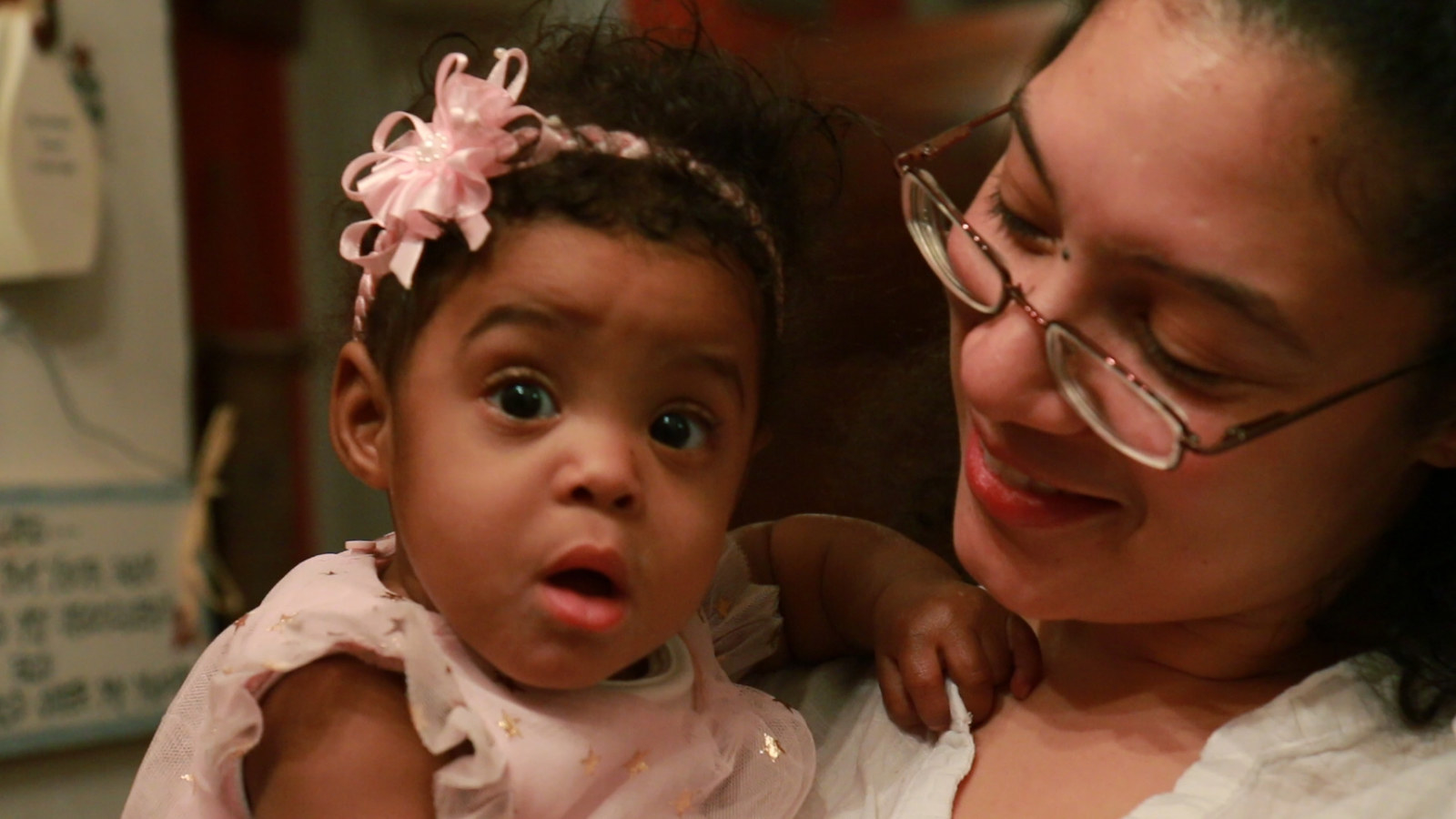 "When we got to the point where I wasn't producing enough milk, it was so rewarding and so helpful to know that there was a place like The New York Milk Bank," she said.
"I mean to help a baby, how could you not want to be a part of that?" Fletcher asked.