These Women Deliver Milk On Motorcycle To Babies And It's Pretty Awesome
Vroom.
"We volunteered to deliver the breast milk, because, it's just a humanitarian thing to do," Beth Fletcher, a club member, told BuzzFeed News.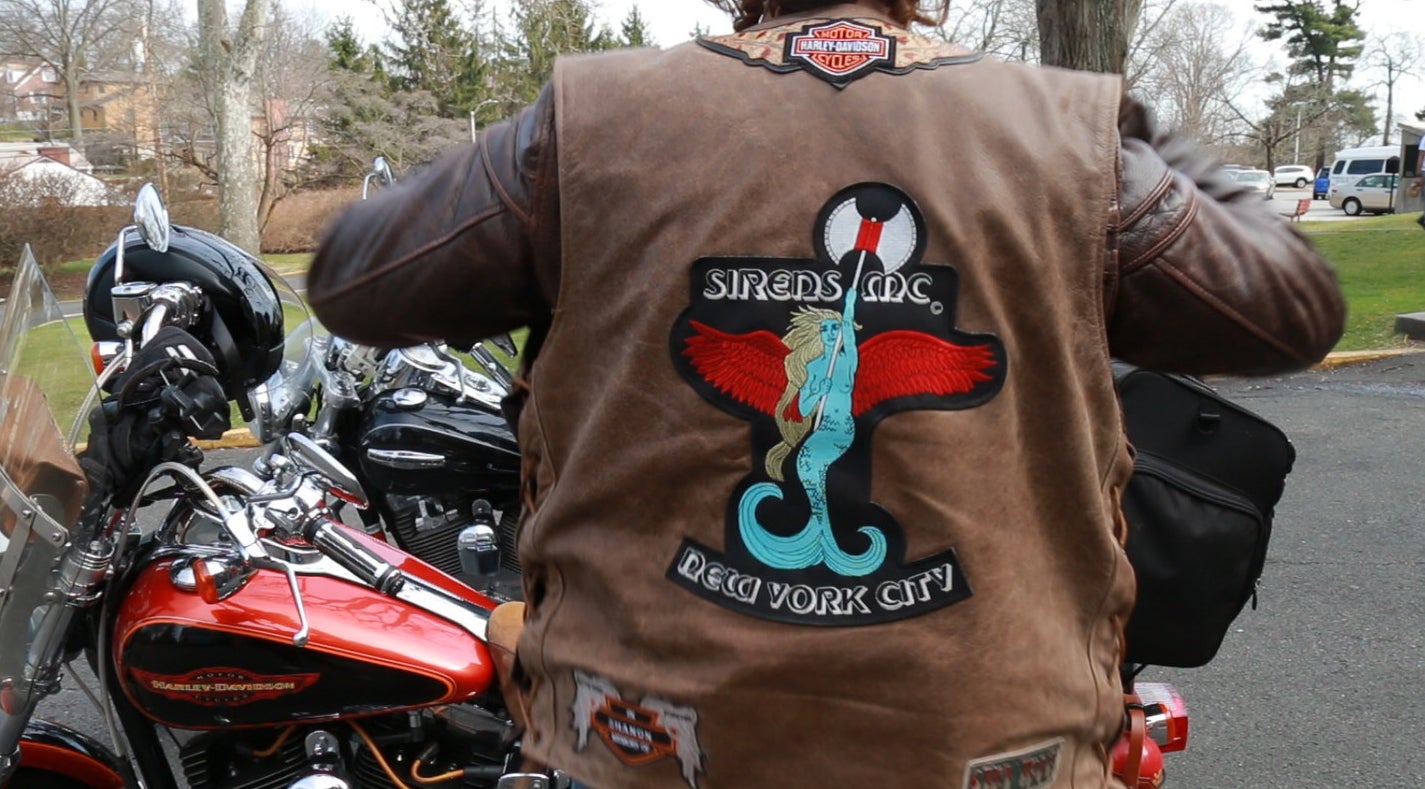 The Sirens take the milk to local hospitals and babies, like this one.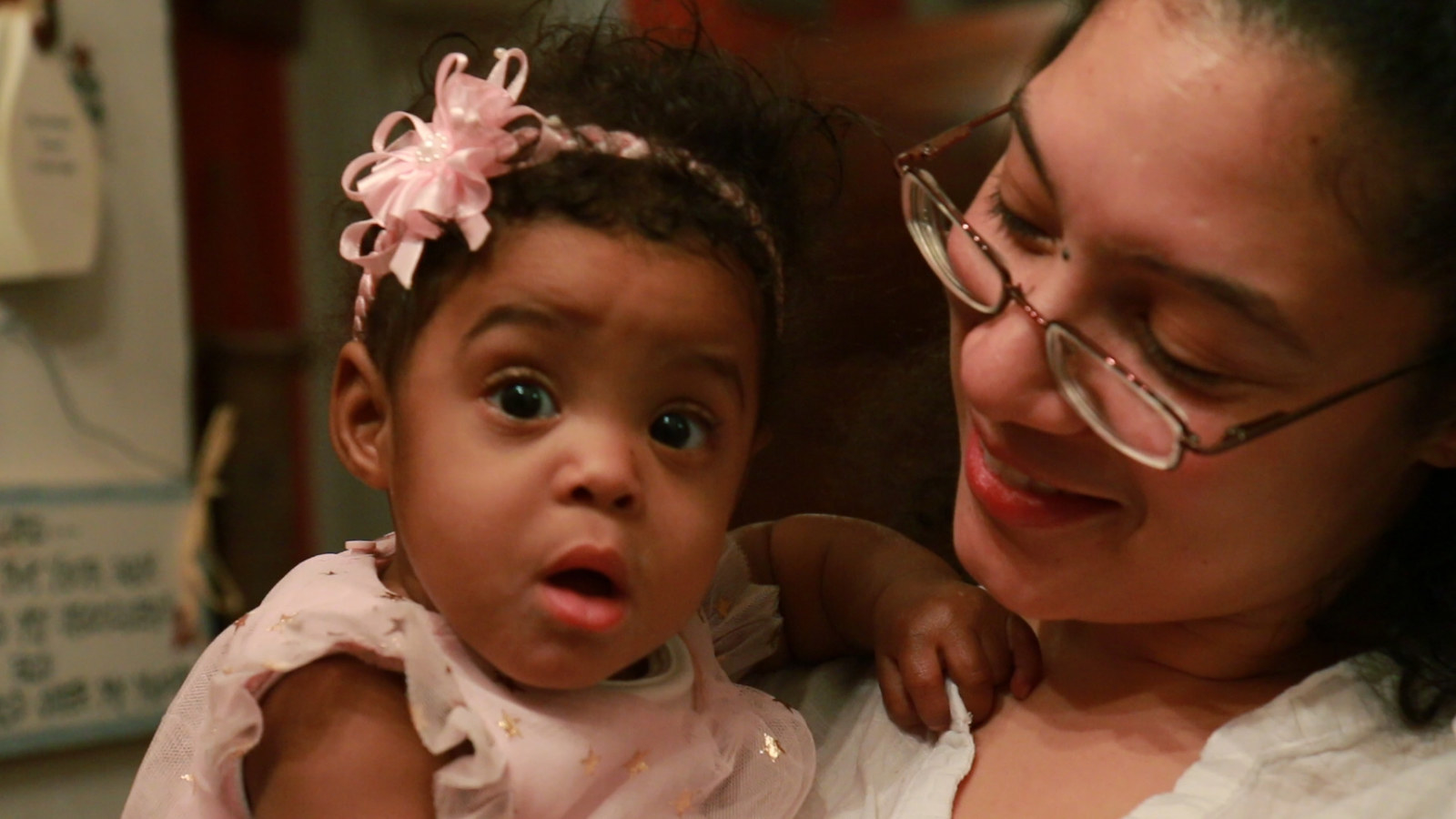 "When we got to the point where I wasn't producing enough milk, it was so rewarding and so helpful to know that there was a place like The New York Milk Bank," she said.