This is 16-year-old Hailey Smith with her mom Jennifer Deckard. They live in Indianapolis. The pair told BuzzFeed News that they are each other's "best friends."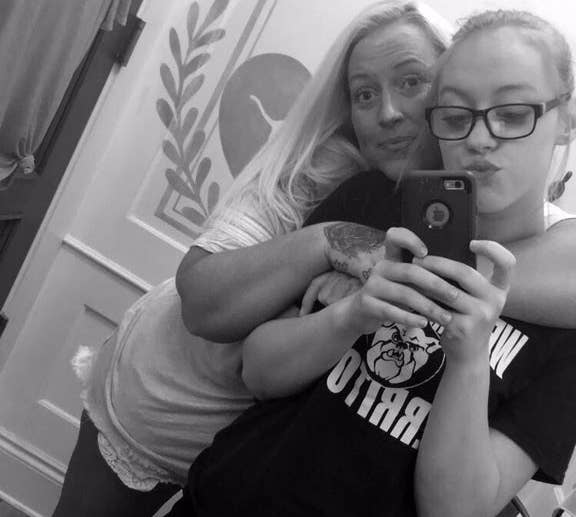 On Wednesday, Jennifer said she wanted to leave an ~obligation~ early in order to hang out with her kids. "I would rather be home with them than anywhere else," she said.
She employed her daughter to help her do so.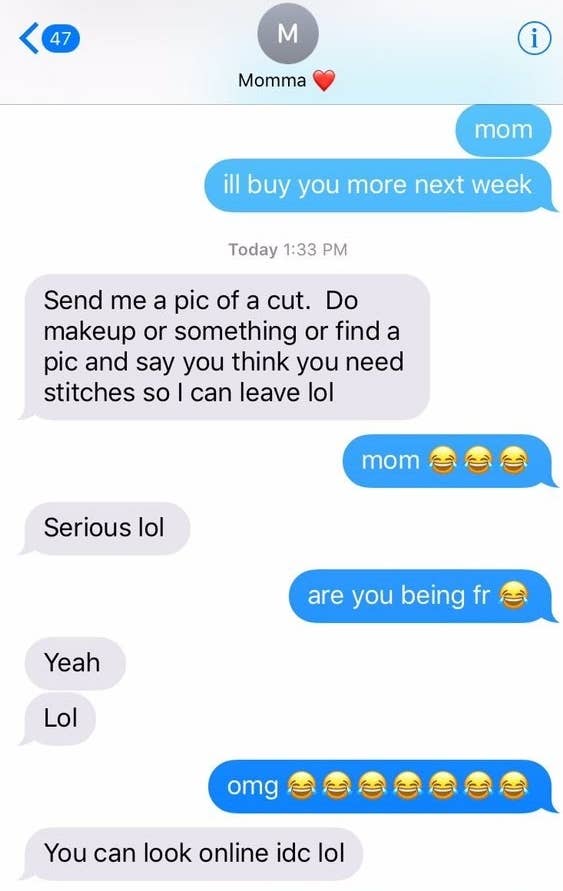 Hailey said that she did a quick Google search for the appropriate photo. "I found that one and that one seemed pretty realistic," she said. "I just looked up 'cut on arm.'"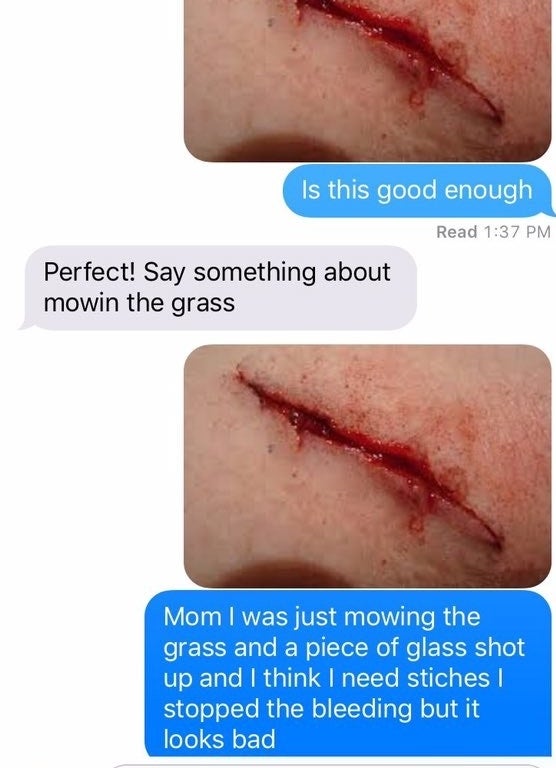 The mom confirmed to BuzzFeed News that the "daughter-has-been-injured-mowing" excuse totally worked.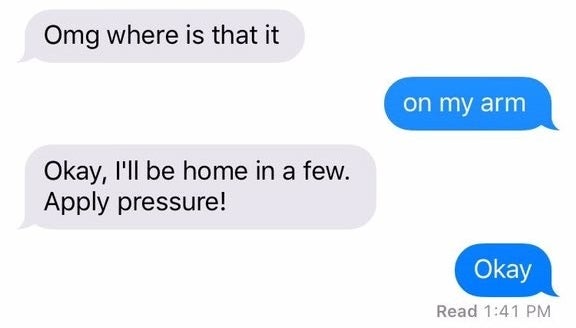 After Hailey shared photos of the mother-daughter scam on Twitter, A LOT of people related to it.
It appears that people do this...a lot.
Poor Ms. Beckford!
PATTY.
Even a *mum* has apparently done this...
...and a dad.
:eyes emoji:
The mom and daughter were both pretty surprised their conversation went viral, because the scheme was nothing new for them. "We do this stuff all the time," the mom said. "This wasn't even one of my top ten."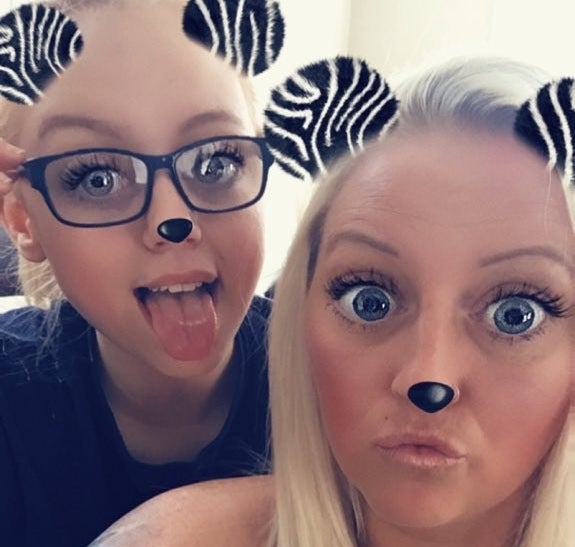 Solidarity.