This is 22-year-old college student Tyler Crowe with his late father, Anthony Todd Crowe.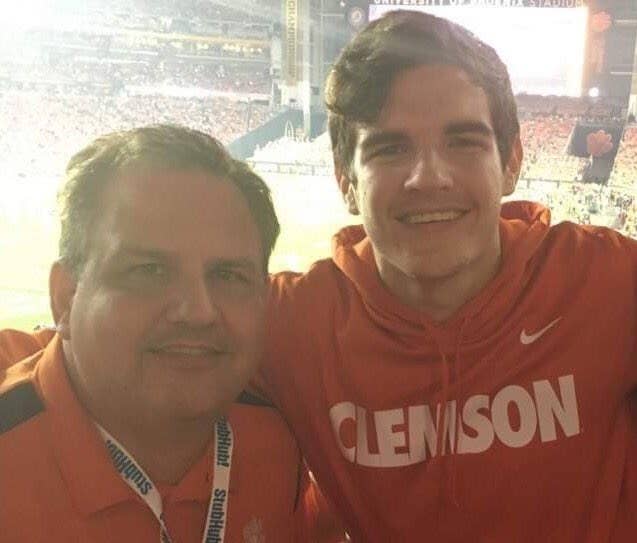 Tyler said that his dad — who was an anesthesiologist — died of cancer in May. "He was only 52," he said.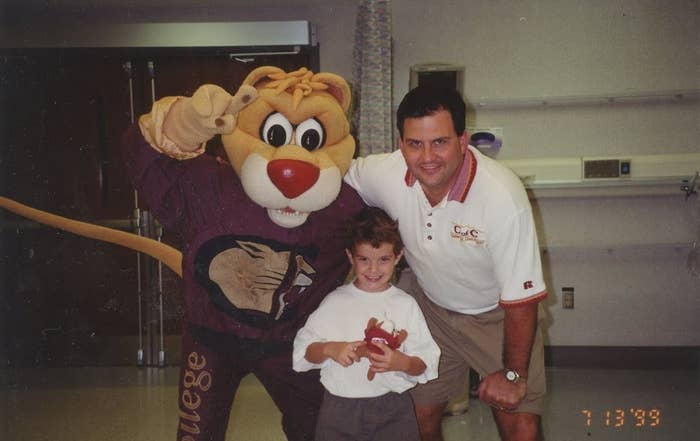 At work, Tyler was able to use his dad's old locker. "Something about it felt right," he said. He shared photos of the locker on Twitter, and they made people so emotional.
There were a lot of tears.
The post gave this person the chills.
And made another person happy.
"It's just been very encouraging to know that I'm doing something special and that I'm making my father proud," Tyler said.