This is 17-year-old Mohammad with his youngest sibling, Noor. She's 6.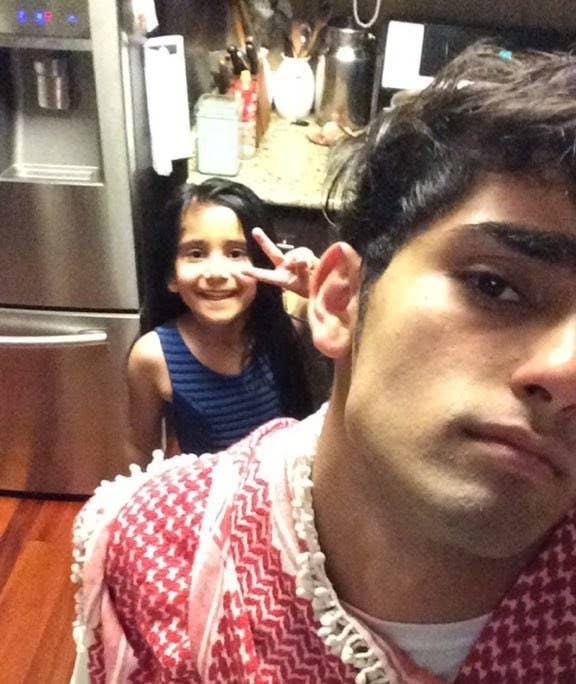 Following the divorce of the siblings' parents, things have been tough for the family.
Their mom, Sadia Karamat, told BuzzFeed News that it has had an impact on all of her kids, "but mostly on the little one."
That little one, Noor, was pretty upset on Saturday night, because there was a father-daughter dance at her school.
"I heard about the dance the day of," her older brother said. "I actually went downstairs and saw Noor sitting in a dress on the couch with a big frown on her face."
According to the teen, she still wanted to wear a dress, even if she couldn't go to the dance.
"I wasn't going to let my little sister be the one out of all her friends to not be at the dance," he said. So he took the kindergartner to buy a new sparkly dress.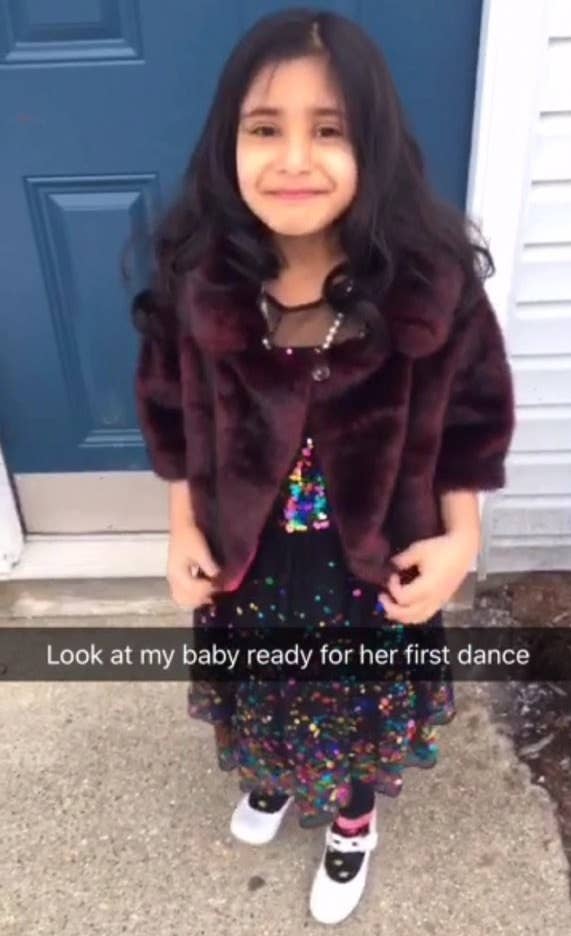 And then they went to her school and danced the night away. Mohammad said that Noor even won a box of candy because her older brother was voted "best dad."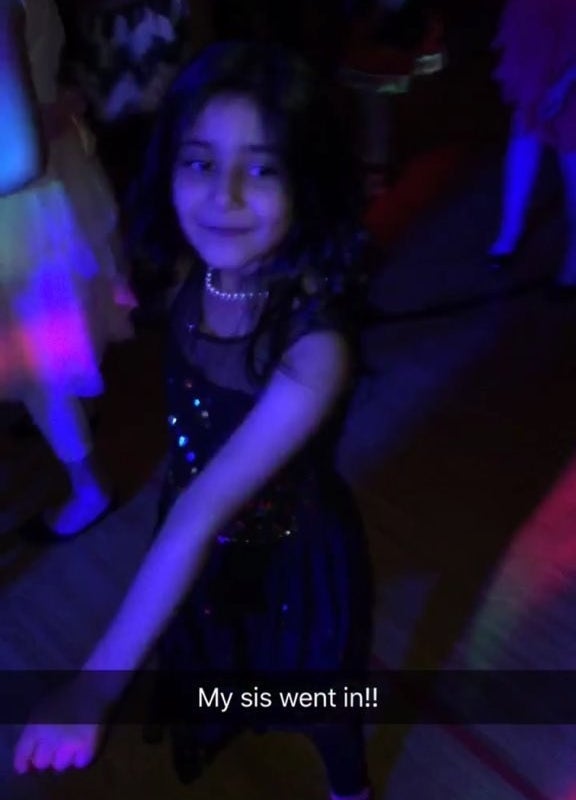 The dance was a bright spot for the brother and sister.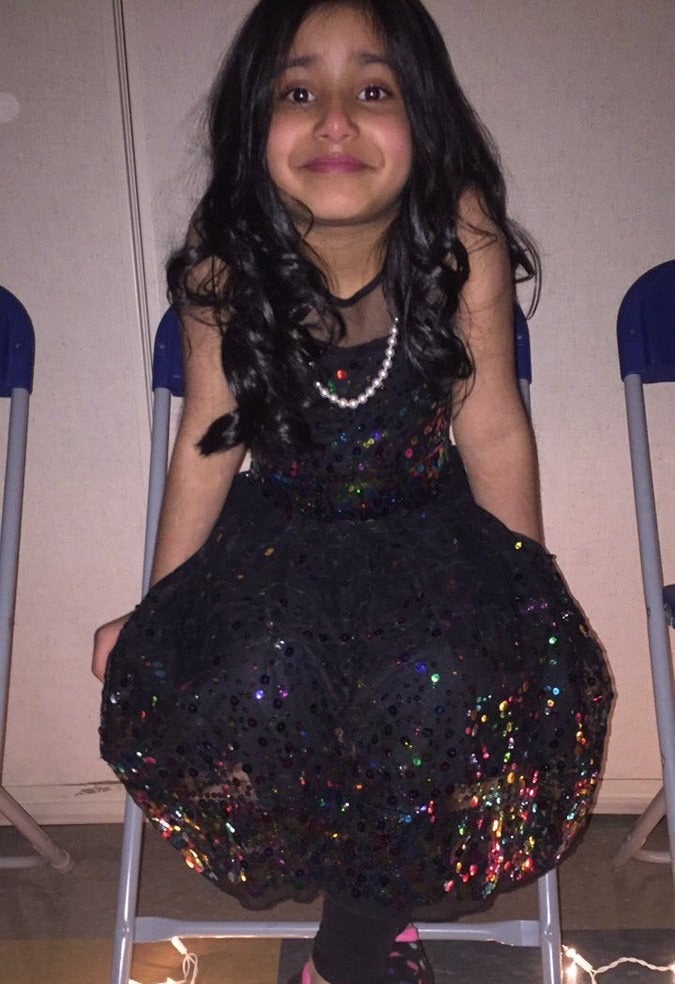 After moving to Michigan from Louisiana, their mom said that they had been homeless "for about two months."
"We've had to move states, been homeless, and have struggled continuously for the past few months," Mohammad said. "It has all been very hard on us, but we are thankful for how close it has brought us to each other."
"To me [the dance] meant so much," the brother said. "It sort of gave me a wake-up call on how important it is to be there for her."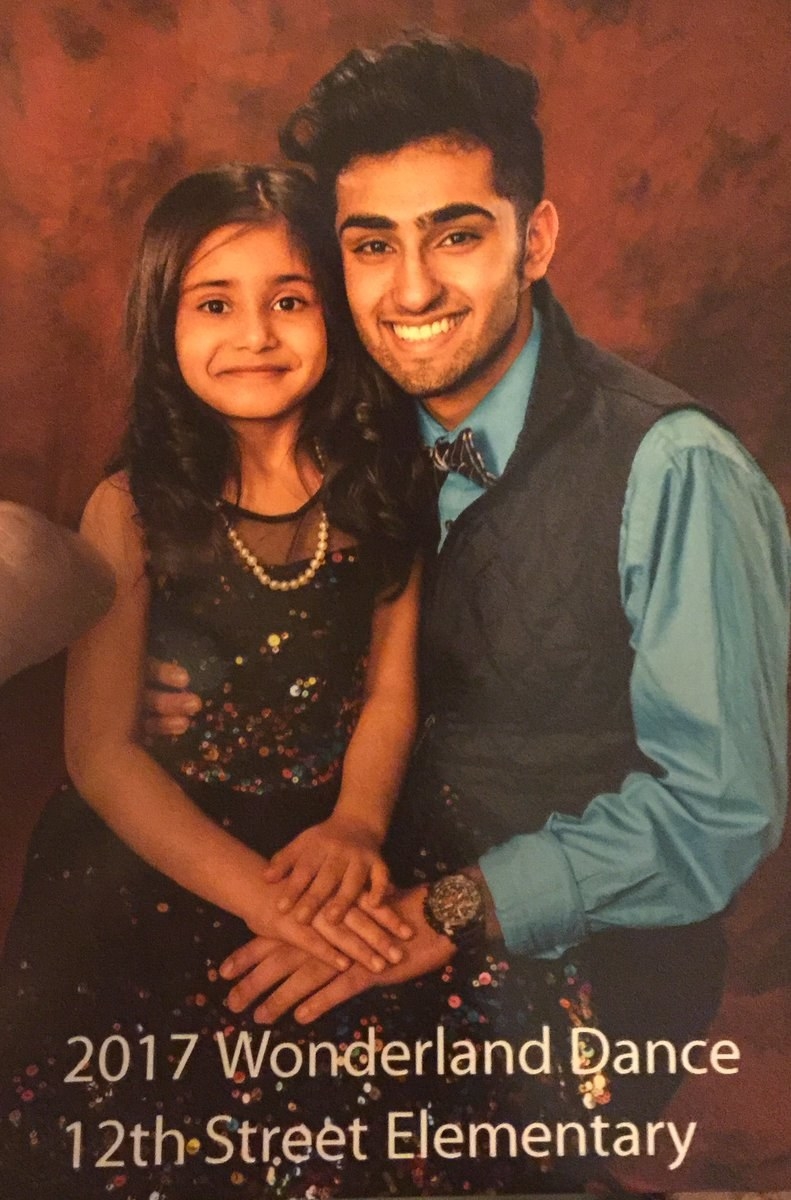 After Mohammad shared photos of the dance, the internet fell in love with the siblings.
It made a lot of people emotional.
This person called him "an amazing older brother."
The teen has been a fan of all of the sweet responses. "It's nice to spread some positivity in such times of negativity," he said. "Shout-out to everyone who's showing so much love and support!"