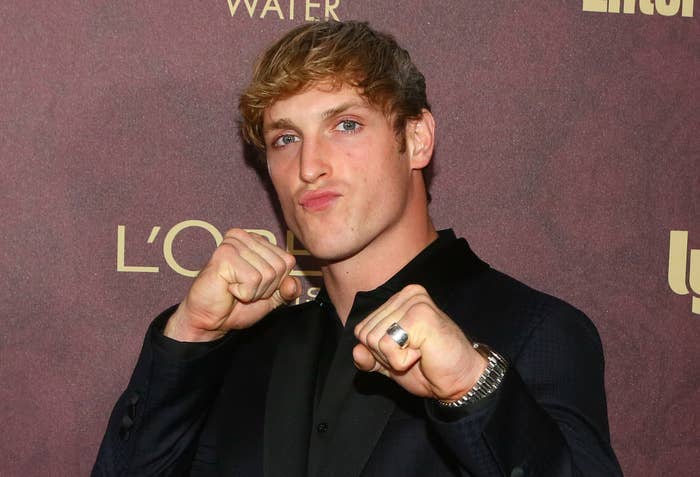 In an interview with the Hollywood Reporter published Wednesday, YouTube Star Logan Paul opened up at length for the first time about the Japanese "suicide forest" video that made him the subject of global scorn in December 2017 — but he insisted defiantly that his career is far from over.

"Good luck trying to cancel me," he told the magazine. "It's so easy for anyone to be like, 'Logan Paul just ended his career, he's done.' But the only person who will ever decide whether that's true is me."
Paul revealed a behind-the-scenes look at the making — and aftermath — of the controversial video he filmed in December in the Japanese forest Aokigahara, which is frequently the site of suicides. An image of him insensitively filming the body of a dead man while wearing a Toy Story alien hat made rounds on the internet for weeks.
"Yo, are you alive?" Paul said in the video, according to New York Magazine (The video was subsequently taken down by Paul). "Are you fucking with us?"
"His hands are purple," Paul also said. "He did this this morning."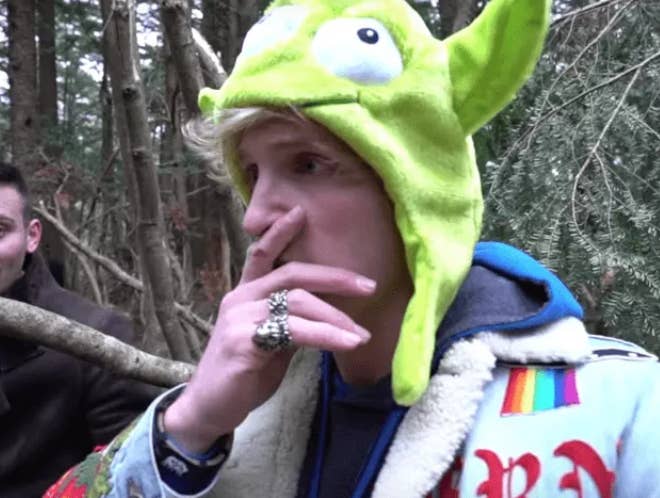 Paul told the Hollywood Reporter that he was stunned when they encountered the suicide victim.
"My first feeling was just dis-fucking-belief," Paul said.
He also expressed regret for not stopping the vlog.
"I should have felt empathy. I should have been like, 'Hey, this is wrong. Let's not do what we're doing.'"
Paul said it was only when his phone began exploding with texts from friends and family after he uploaded the video despite his initial reservations that he realized he had "really fucked up."
"I had never had a crisis before, ever," Paul told the Hollywood Reporter. "Everything had been a smooth-sailing ride to the top."
In the immediate aftermath of the video, people called for him to be banned from YouTube. Celebrities, too, publicly blasted the star.
On Twitter, Breaking Bad star Aaron Paul told Paul to "go rot in hell." Logan, speaking to the magazine, called that tweet a "stab in the back."
"He came up to me at whatever event we were at, shook my hand, patted me on the back, 'Dude, love what you're doing,'" the YouTuber said. "Then this shit happens, and Aaron Paul is telling me to go to hell? I'm like, 'You told me you were my boy when we met! It was all good! We have the same publicist!'" (Representatives for the Breaking Bad star did not immediately respond to a request for comment.)
Paul described the feeling of being disliked so vehemently in the immediate wake of the video. "I was so used to people liking me," he said. "But being hated? I hate it. I hate being hated!"
In a YouTube video from last month, Paul said that people called him a sociopath following the suicide forest video.
"Tons of people, even people in my circle, close friends, like: 'Yo, you're a sociopath straight-up,'" he said.
In addition to inspiring global outrage, Paul faced serious business consequences, including being dropped by Google's preferred ad program that enables companies to sell ads on the top 5% of the platform's most popular creators. He told the magazine that decision cost him roughly $5 million.
Amid the outrage, Paul had an eight-hour emergency meeting with agents, lawyers, and publicists in which they decided he'd film a PSA about suicide. That video was met with wildly different responses.
"Logan Paul regained my respect after that video," one person said at the time.

"He'll always be that person that went inside a suicide forest and made jokes," another person responded. "Whatever he does that'll always be there."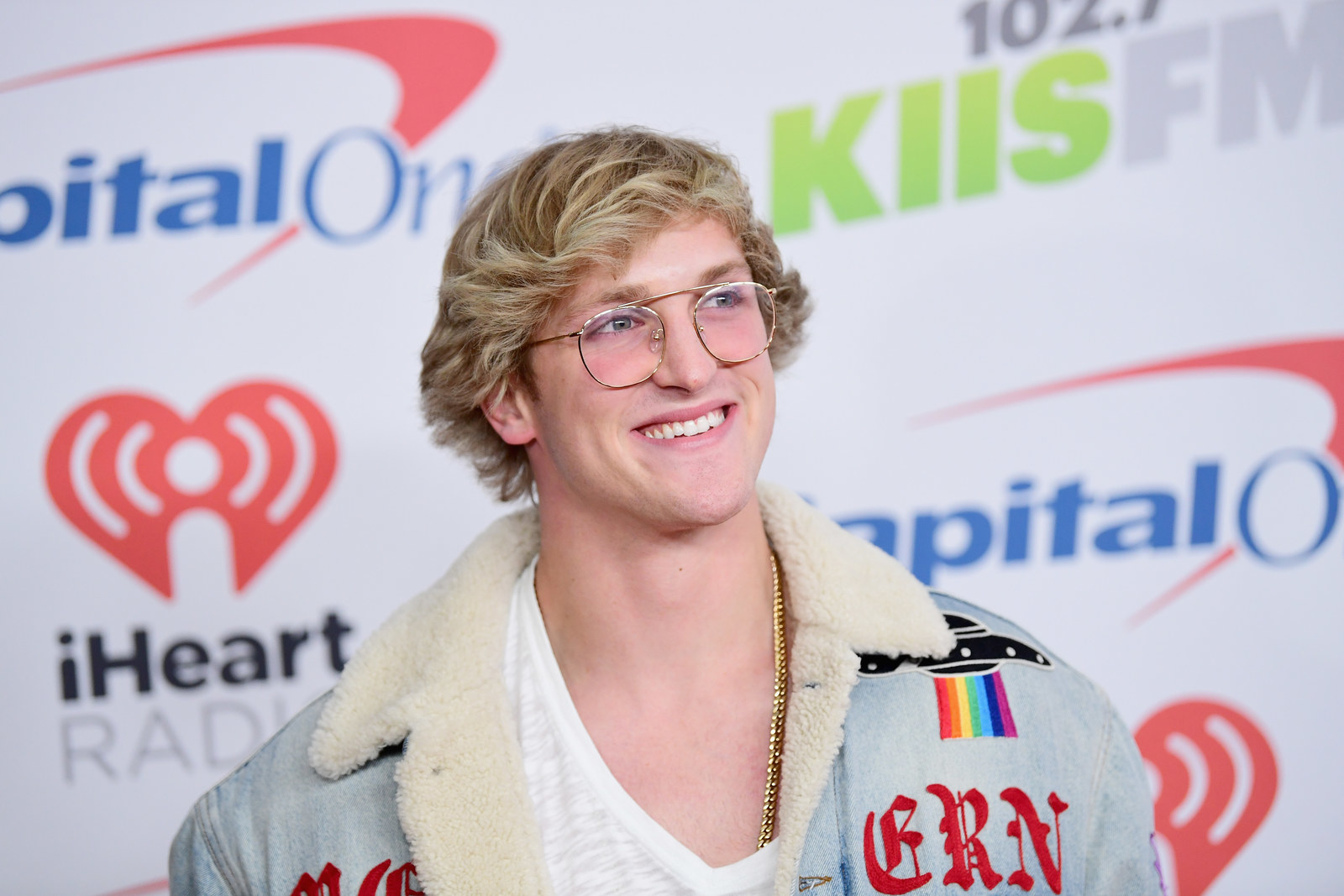 Paul told the Hollywood Reporter that looking back on how he handled the controversy, he realizes now he should have been more introspective.
"The first question I asked myself at the beginning of the year was, 'How do we fix this?' — when the question I should have asked myself was, 'How do I fix me?'" he said.
So, what's next for the star? A podcast. He's organizing a launch for a show called Impaulsive.
The title, he said, is "a play on my last name and my tendencies."