Logan Paul made his return to vlogging on Sunday. The video begins with the YouTuber, emerging from a beach cavern, as a dramatic narrator begins talking. The narrator calls him "disgraced," before the long-bearded Paul challenges him.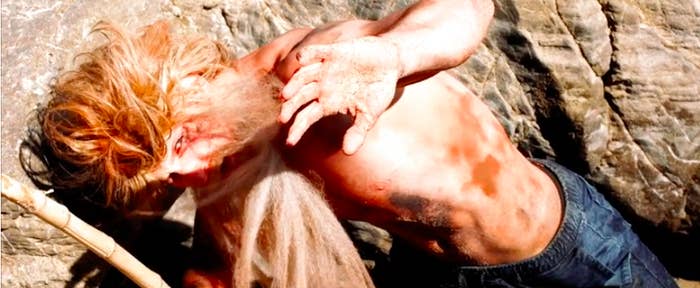 Logan Paul, 22, returned to YouTube on January 24 following a 22-day hiatus after he was widely condemned for posting footage of a dead body hanging in Japan's so-called suicide forest.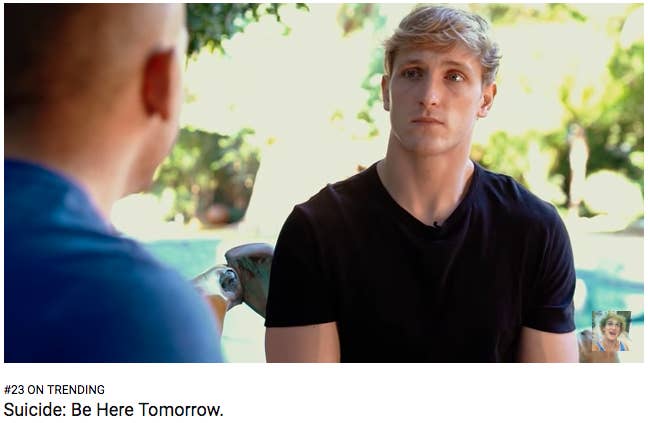 In his new video, Paul returns to his home and then begins a mock fight.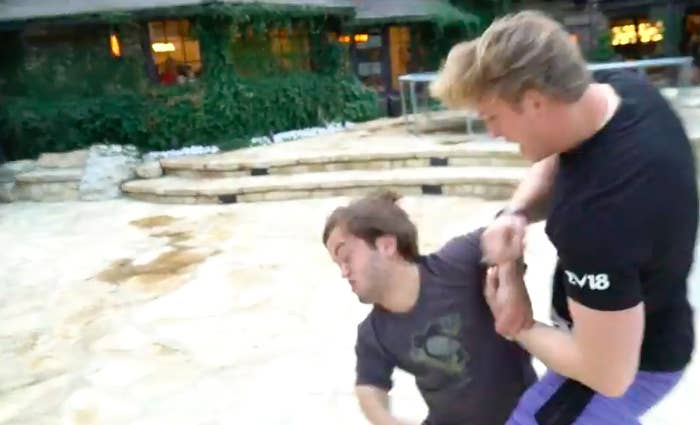 Soon after, he goes on to ask people to buy his merchandise so that he can keep his house, saying that "YouTube cut [his] AdSense in half."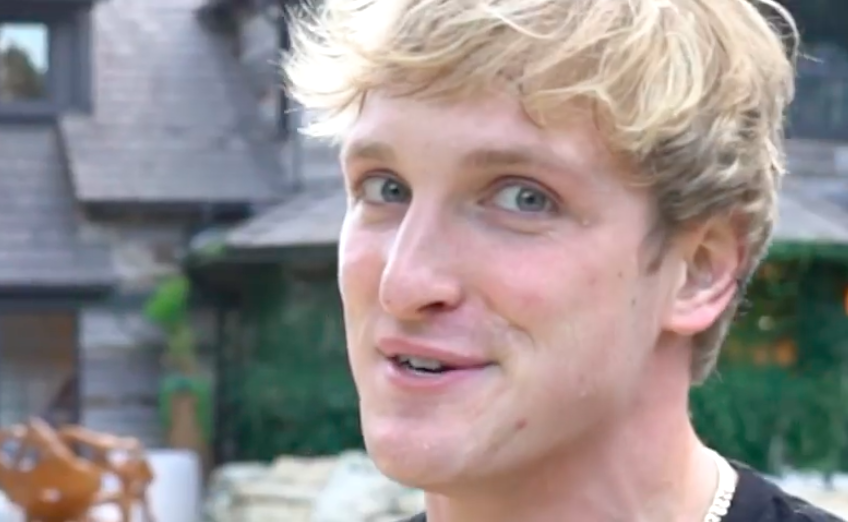 He also says that he's going to address things he hasn't during his hiatus from social media. Just not yet.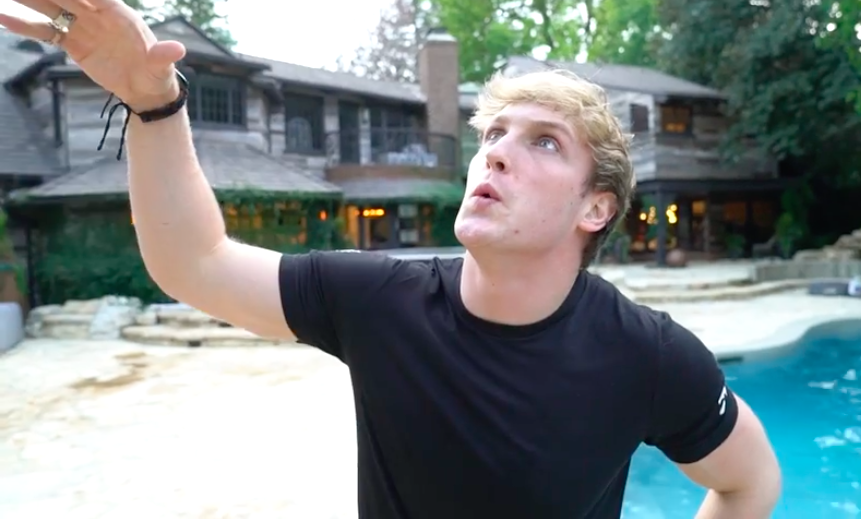 The vlog is largely focused on Paul's return to creating content, but it does feature an apology to the entire nation of Japan. "I did go too hard in Japan," he says. "I was so excited...and for that I apologize."
For Paul, the 12-minute video acts not only as a return but also as redemption. The YouTuber repeatedly cites the hundreds of thousands of abuse messages he has received on social media since he "went dark."
"No matter how much hate...it's just noise to me," he says.
"I will never forget who I am at my core. As long as I'm learning and improving and getting better as a person, then we're good.
"I fucked up. I'm an idiot...but it doesn't feel good to have millions of people telling you to die."
Online, people were perplexed with the disgraced vlogger's return.
While criticism has now become a big part of the feedback Paul receives, the vlogger appears to be largely unaffected. "Everything I do from this point on will be criticized," he says. "I'm a very polarizing person."
Really, the entire debacle adds up to one thing: Logan Paul only has more, not less, to talk about now.