First, let's establish something. This is Jake Paul.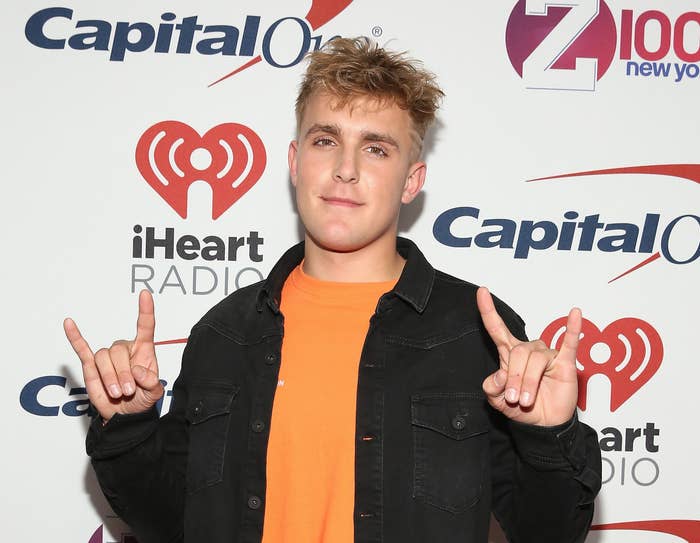 This is Logan Paul.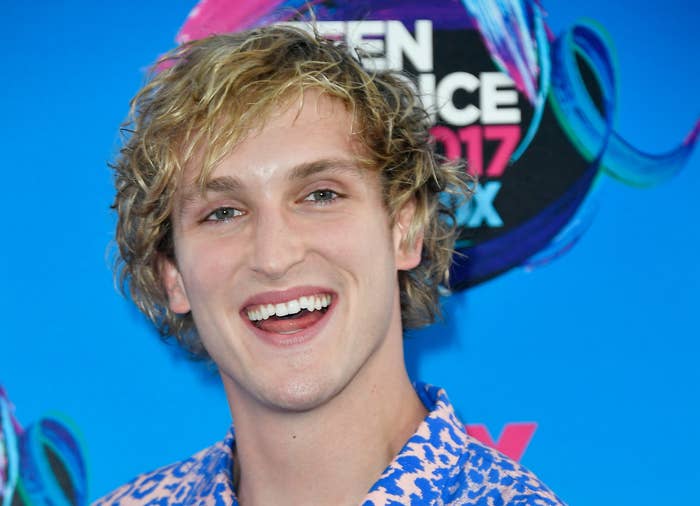 This story concerns LOGAN — not Jake. On Sunday, Logan, the older of the two Paul brothers and the infamous YouTuber who angered millions posting the so-called suicide forest video), seemed to announce that he will no longer be vlogging — at all.
Some people responded saying they were bummed.
"What are we going to do?" someone else asked.
Others celebrated.
However, before you rejoice or reject the announcement, Logan will continue to vlog — just not daily, he said at the end of newest video titled "THE END OF LOGAN PAUL VLOGS..."
"It's the end of the daily vlog. I have done a lot of vlogs every day in a row and I'm blessed, and I'm thankful, but your boy wants to exercise his creativity in different ways," Paul said.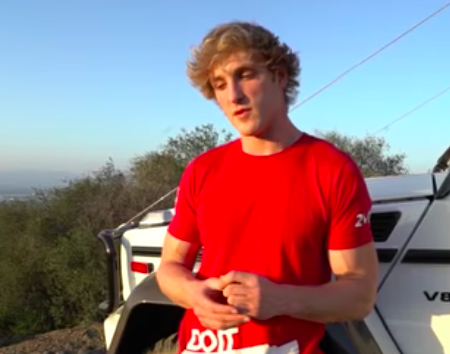 "I want to start new business endeavors," he said. "And you guys know we got the KSI fight coming up, so not only that, but I'm training as well."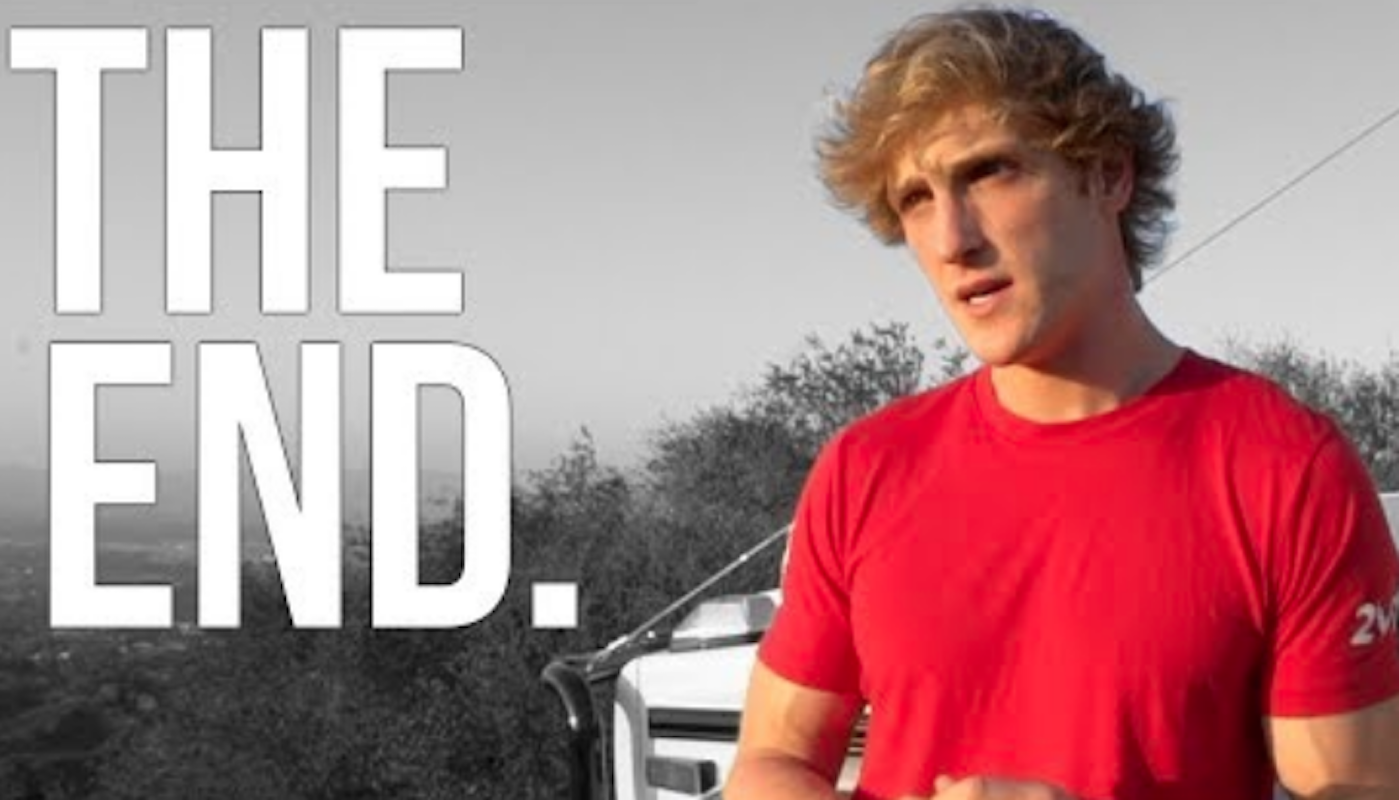 Logan Paul will vlog as long as he lives, he said.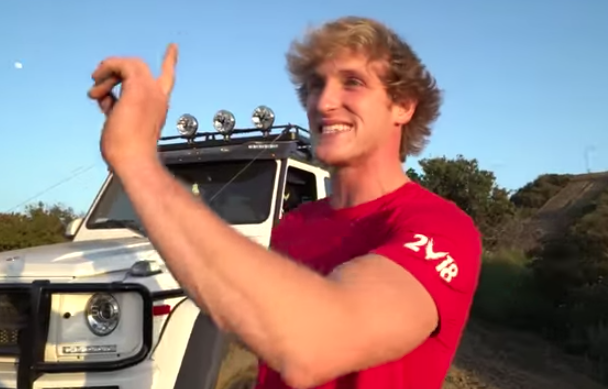 Given that Logan Paul made it seem as if this was a definite end to his vlogging, many fans complained that the video promo was clickbait.
So FYI, Paul is not "going to be gone."
Sorry (or not) to say.