After several agonizing months of rumor, speculation, and people tweeting the "This is a case for the FBI" Kris Jenner GIF, Kylie has finally confirmed that she was indeed pregnant. On Sunday — just before the Super Bowl, no less — she announced that she and Travis Scott welcomed a little girl last Thursday.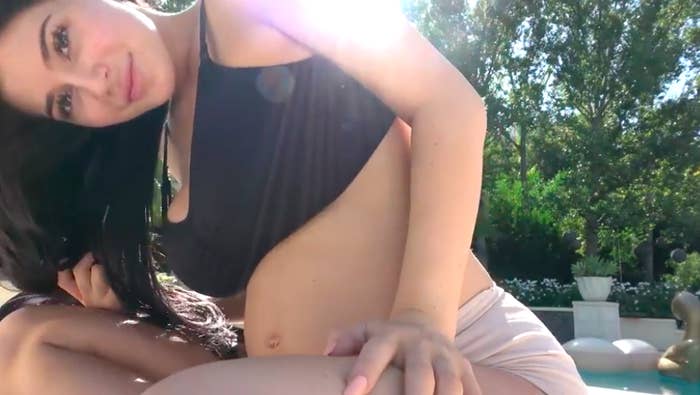 "I'm sorry for keeping you in the dark," she wrote. She also shared an 11-minute video titled "To Our Daughter" that catalogs that past nine months in a documentary-style haze of moments.
It begins with footage of Kylie's own birth and shows tons of intimate footage of Jenner and Scott...
Like them at an ultrasound.
In one sweet instance, Kylie and her mom listen to her soon-to-be baby girl's heartbeat together.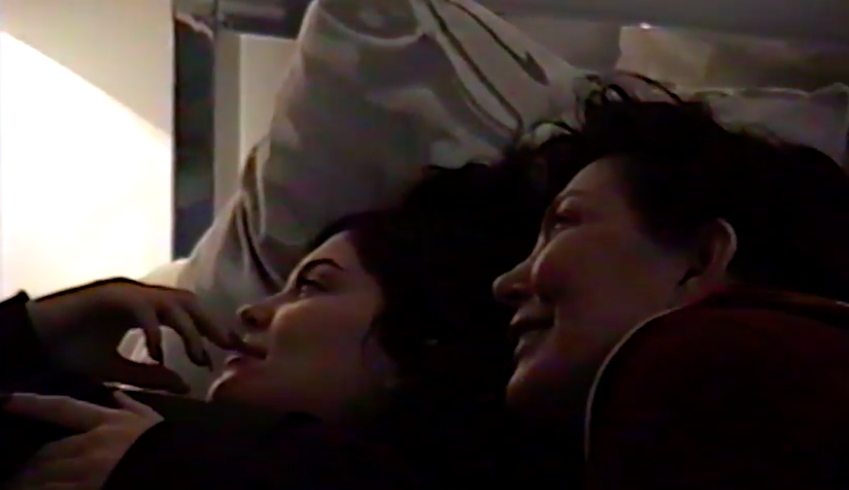 There's also footage from a rose-covered baby shower.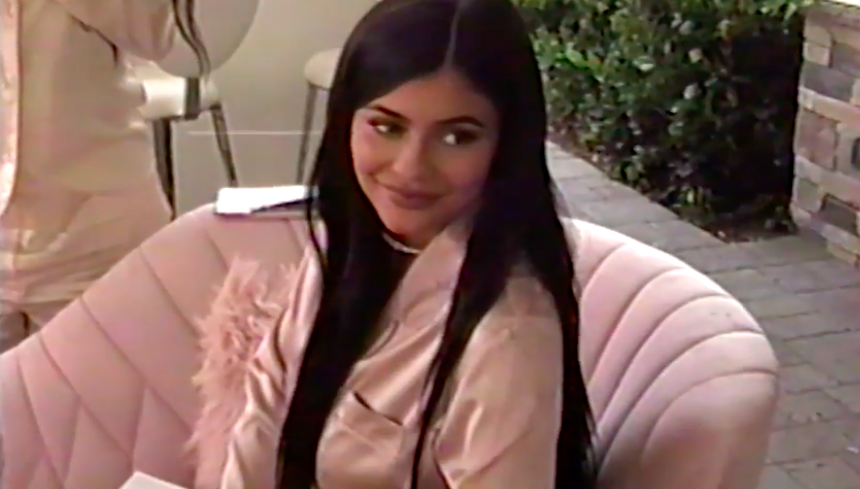 The footage ends with the youngest Jenner being born. According to the video, she was 8 pounds, 9 ounces, and born at 4:43 p.m. on Feb. 1.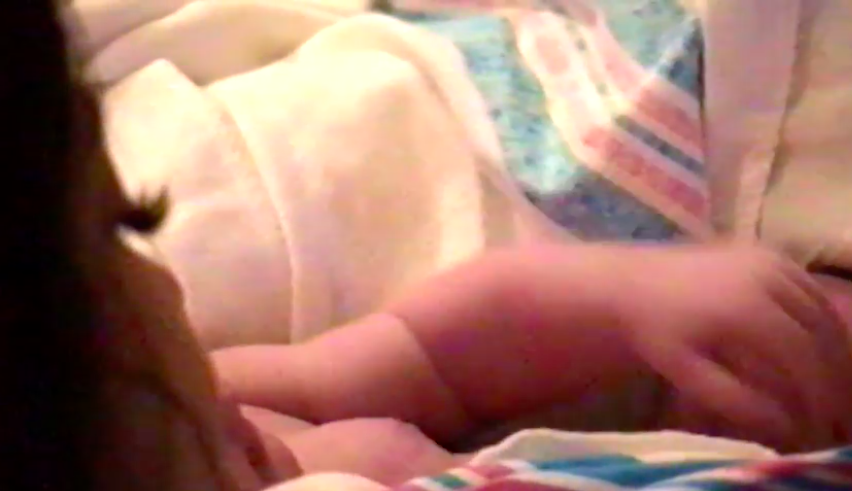 Anyway, people totally lost their shit and the world came to a drastic, immediate halt.
What Super Bowl?
She won — the Patriots and Eagles can stay home.
Someone said that the video Kylie shared of the past nine months was destined for an Oscar.
Even though people "knew," they were still stunned.
Even those who aren't "fans" today are most definitely "fans."
Oh, hello there.
It made this person emotional.
RIP someone else.
Of course, jokes were made. This person speculated as to how Kylie Jenner reacted upon seeing her baby for the first time.
Congratulations, Kylie! Also — when are you going to tell us the name?