Kim Kardashian West on Monday dropped her lawsuit against MediaTakeOut.com, the website that had accused her of faking her robbery, after getting a retraction and formal apology.
In the aftermath of Kardashian West's robbery on on Oct. 3, fans, friends, and fellow celebs have broadcasted support for the star.
And then there was MediaTakeOut.com, which claimed the whole thing was fake, prompting Kardashian West to file her lawsuit.
Just hours after the assault, the website published a post with a headline that accused Kardashian West of staging the robbery, according to court records obtained by BuzzFeed News.

"New Evidence Suggests...Kim Kardashian 'STAGED' The Robbery . . . Just Like RYAN LOCHTE!! (Here Are The FACTS) #KimRobbery," the headline read. The article appears to be taken down.

Two more articles with similar claims were published by the website on Oct. 4 and Oct. 6, Kardashian West's lawyers claimed.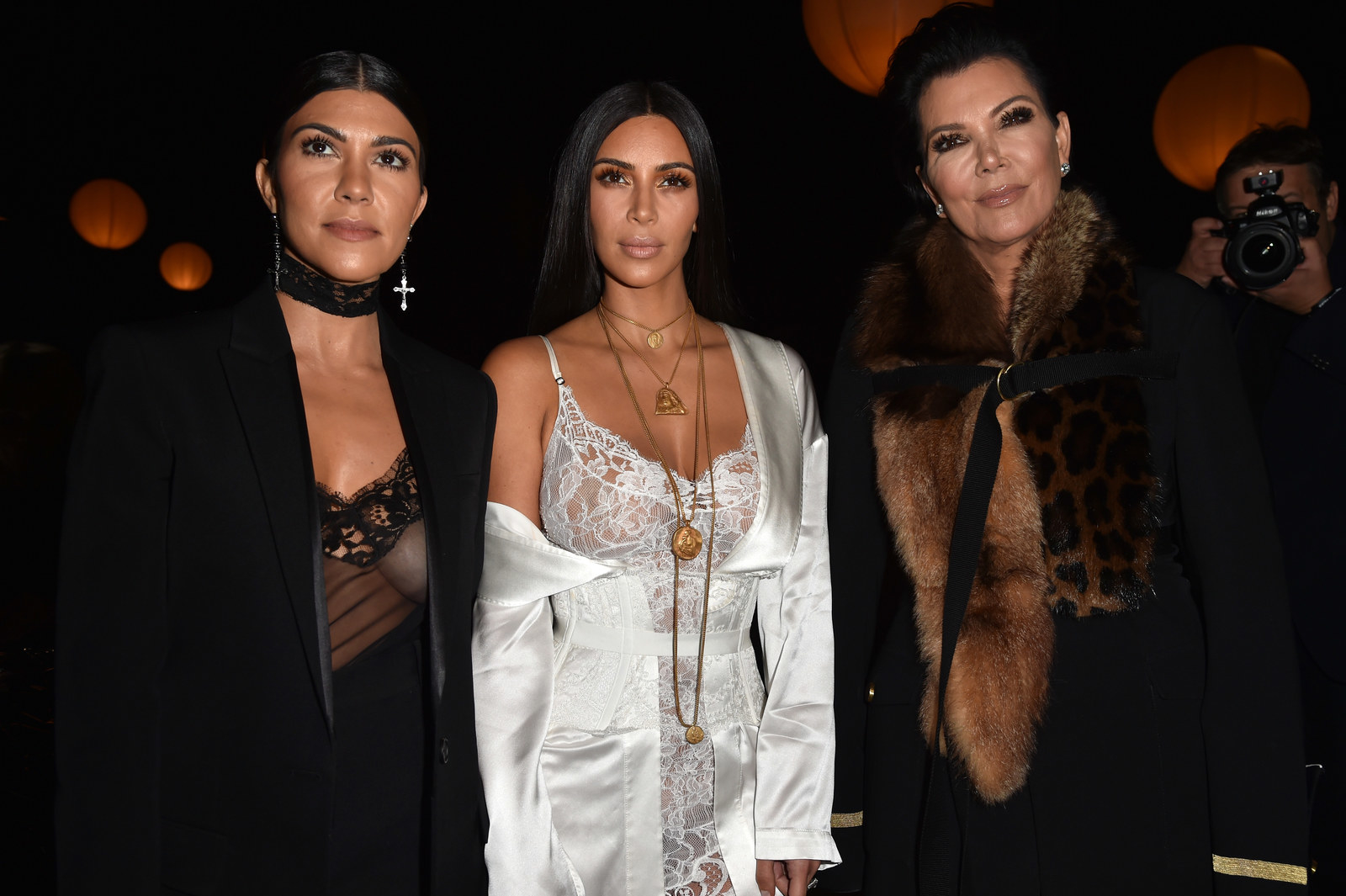 "After having been the victim of a horrific and traumatic armed robbery in France, Kim Kardashian returned to the United States only to again be victimized, but this time by an online gossip tabloid..." the lawsuit stated.


Kardashian West's lawyers added that they filed only after the website "ignored her demand that the website publish a retraction and apology for calling her a liar and a criminal."