This is 18-year-old Heather Daniels from California.
And these are her grandparents, Fred and Patricia Burry, who also live in the Golden State. They've been married for 53 years.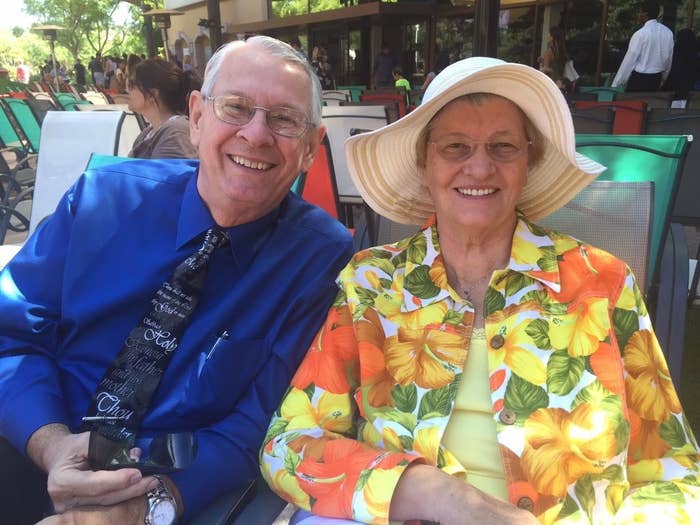 The couple's favorite restaurant is In-N-Out and every time they go, they send their granddaughter an incredibly pure pic.
I mean....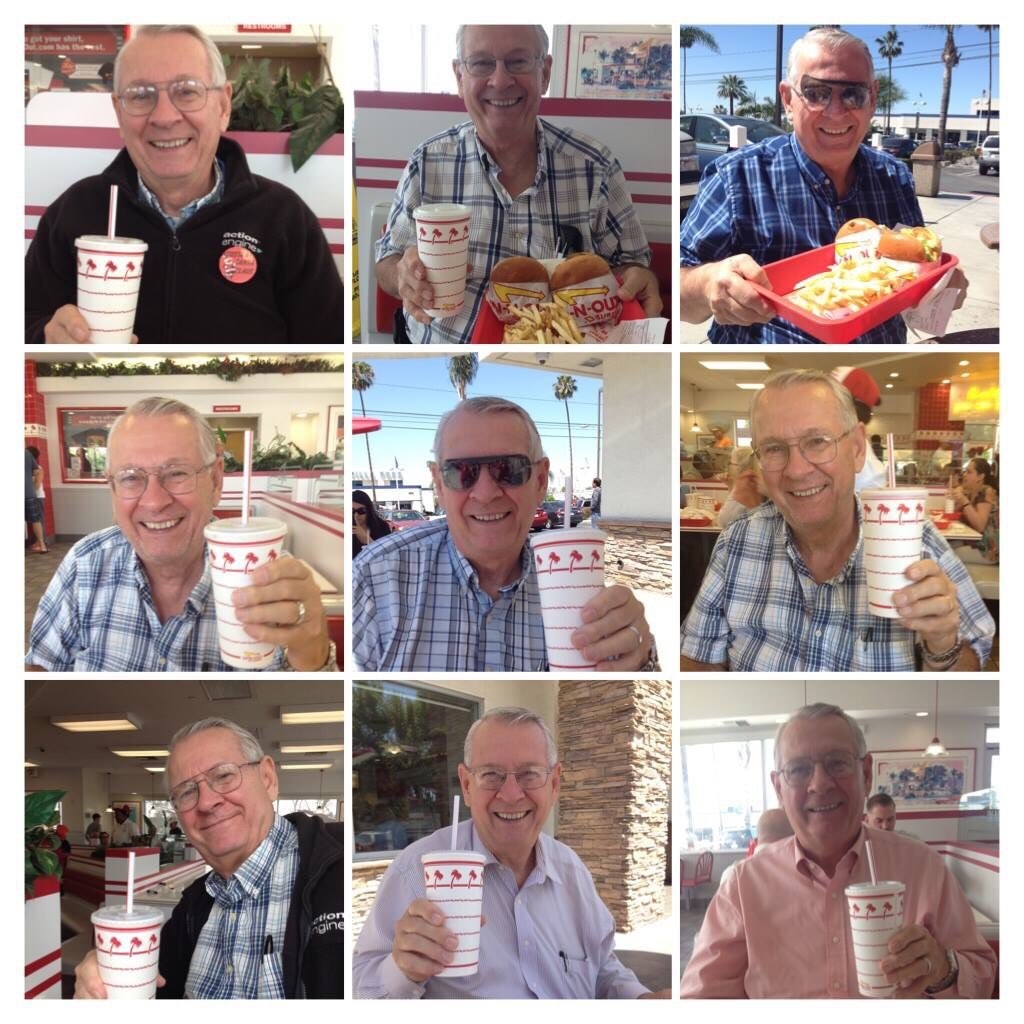 Glorious.
Their granddaughter is a huge fan of the pics. "Whenever I receive one it brightens my day," she said.
So is everyone else. "I love this so much," one person said.
Someone else thinks the couple deserves a lifetime burger supply.
And another person admired Fred's ~looks~.
Mr. and Mrs. Burry are goals <3.