Bonnie Tyler Is Going To Sing "Total Eclipse Of The Heart" To Mark The Eclipse And It's Perfect
"And I need you now tonight and I need you more than ever."
On Aug. 21, there will be a rare total solar eclipse.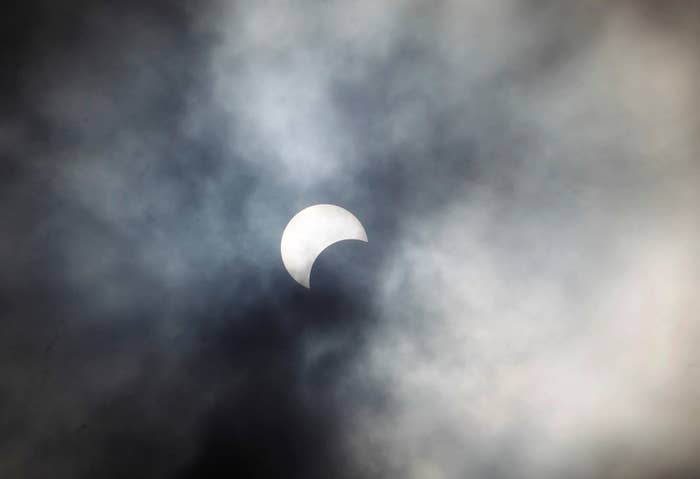 To add to the already mystical event of the moon passing between the earth and sun, that day, Bonnie Tyler will sing her ICONIC song "Total Eclipse of the Heart," at sea, cruise company Royal Caribbean told BuzzFeed News. The cruise ship will journey to the "optimal spot" for eclipse viewing.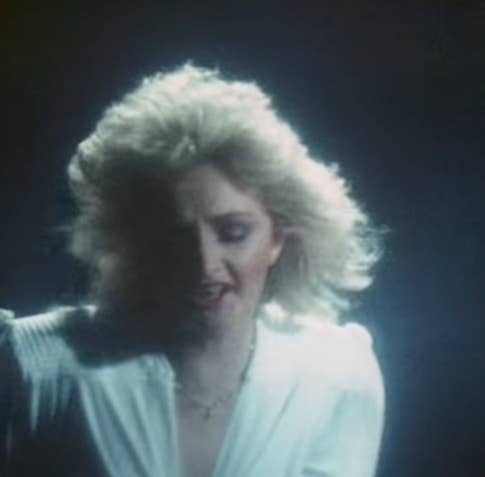 Imagine witnessing the amazing astronomical event after hearing Tyler's classic lyrics...
"And I need you now tonight / And I need you more than ever."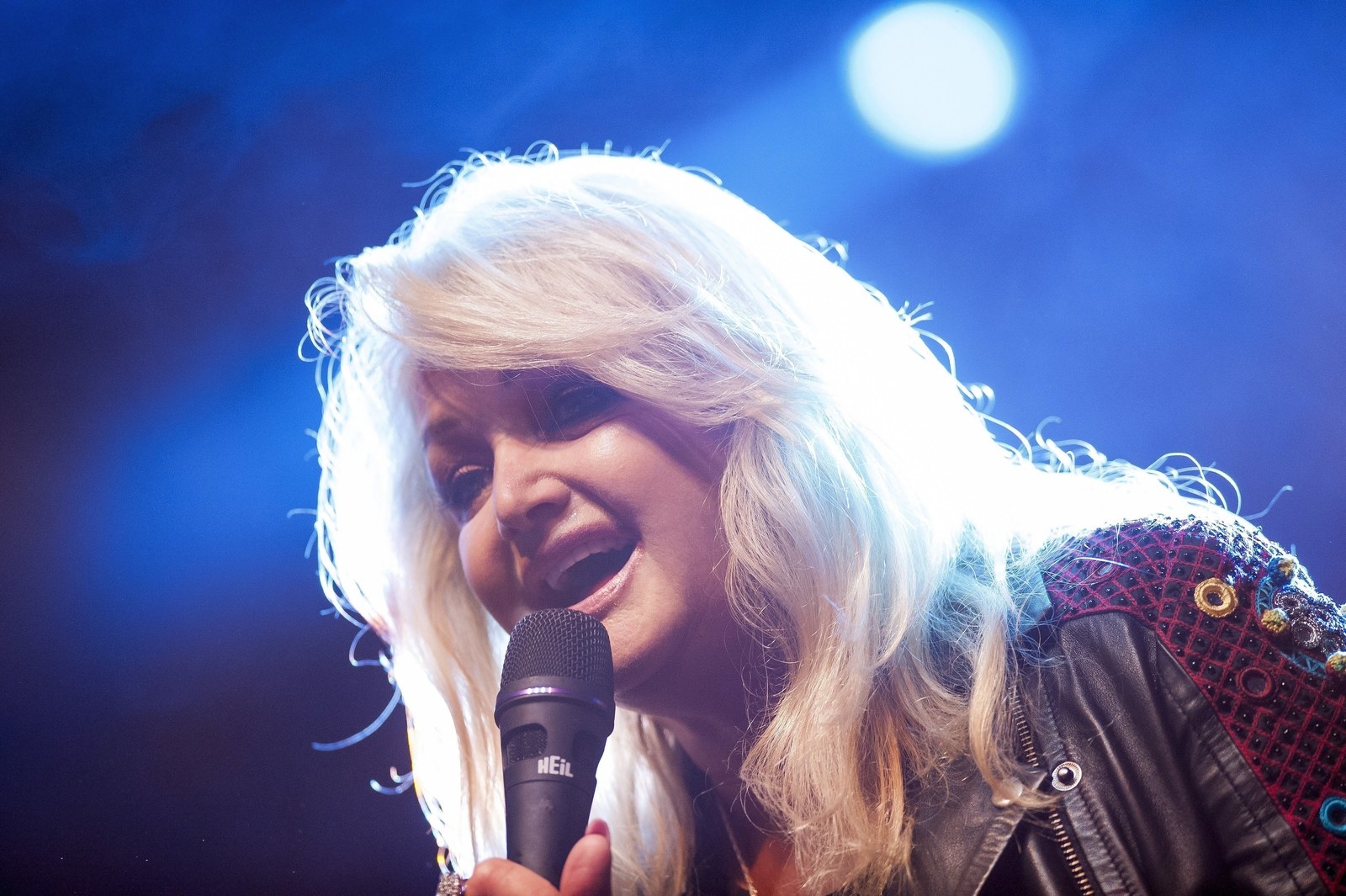 The president and CEO of Royal Caribbean International, Michael Bayley, told Time: "Bonnie Tyler was a natural choice for this once-in-a-lifetime moment."
I mean, OBVIOUSLY.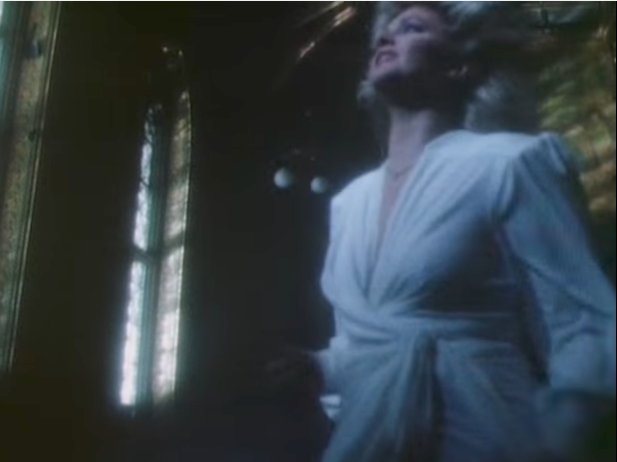 TOTAL ECLIPSE OF THE HEART.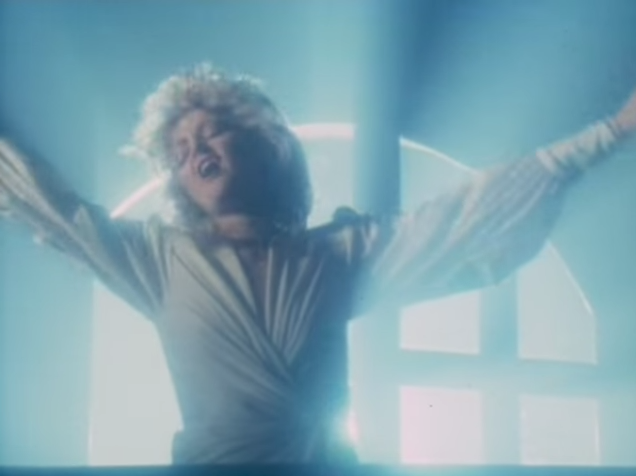 CORRECTION
The performance will precede the eclipse. An earlier version of this post misstated it would occur during it.