This is Pennywise, the sewer clown from It who some people have decided is dating a gay icon—The Babadook.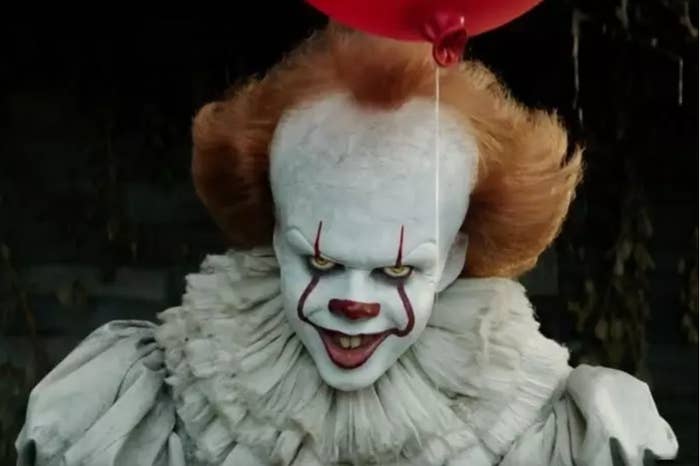 A lot of people appear to be down with this.
Anyway, Pennywise is now a huge meme and here are some of the best tweets about him.
A whole lot of people made jokes about climbing down into that sewer.
This person imagined how Pennywise developed his ~killer~ dance moves.
Another person envisioned the clown "getting back on his bullshit."
And some people want to FTC?
Hm...
One person speculated as to how Stephen King might react to the news that some people are pretty into Pennywise.
ANYWAY.
This is your timeline, in 2017.