Kara Della Valle, a 25-year-old from Canada, texted her mom Cheryl about Kylie Jenner's baby on Sunday. Kara only did so, she told BuzzFeed News, because she had previously explained the drama around the possible pregnancy to her mom. "I don't think she was listening," she said.
She thinks Cheryl wasn't listening because she replied that she had no knowledge of this Kylie Jenner person. "I was like, 'Oh my God,'" Kara said of reading her mom's reaction to the birth news, in which she I don't know her'd the insanely popular star. Kara found Cheryl's obliviousness "so pure."
Her mom told BuzzFeed News in an email on Wednesday that she had "just heard about the tweeter post."
"When she texted me I wasn't sure who she was talking about," she said of the conversation they had on Sunday.
"It was late and I thought it was a girl she went to school with because she's at the age where all her friends are getting married and having kids. I just thought it was another one."
Cheryl said that she only watches "crime shows and the Grammys," on television, along with her daughter's YouTube channel.
Kara explained who Kylie was to her mom on Wednesday. "I have since learned who Kylie is and I feel silly now that I know," the mom said. "I have seen her on magazines and I am familiar of the Kardashian name."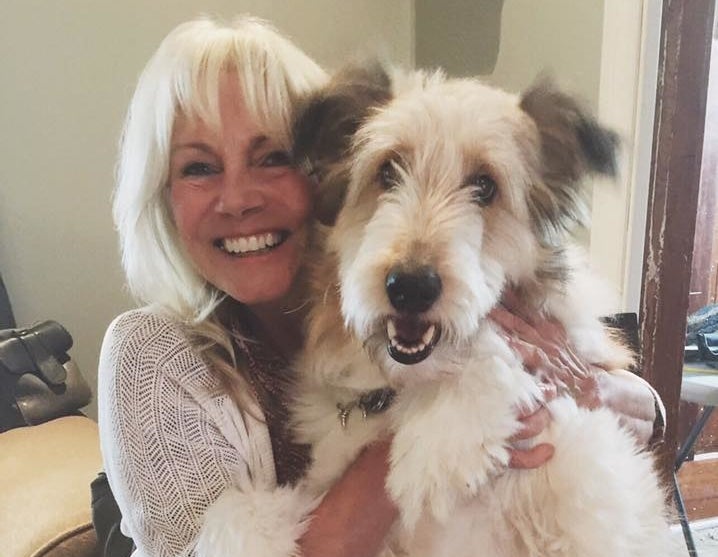 Kara, however, is not fully confident that her mom knows what's going on. "I think she thinks it's Kim Kardashian, but I don't know," she said. "She's just living her life. She doesn't care."
In response to Kara's massively popular tweet, a bunch of people shared text conversations they said they'd had with their own parents, many of who were similarly uninformed about this Kylie Jenner person. "Who is that," this mom apparently responded to the news.
"Sorry Neva I have no idea who you're talking about."
Someone else didn't even acknowledge the news...THE AUDACITY!
Gasp.
Meanwhile, other moms had watched the 11-minute documentary Kylie Jenner posted before their kids did.
Even though Cheryl only learned of Kylie and her new baby, Stormi, on Wednesday, she hopes they have a great life.
"I hope Kylie and her baby are doing well and I wish them the best," she said.
The whole situation made Cheryl happy. "At first I felt silly for being wrong about Kylie because she is a famous person," the mom said. "Overall I laughed and it made me happy to share a funny memory with my daughter."
Unlike Cheryl, according to Kara, her dad is a huge fan and follower of the Kardashian/Jenner family. "He's obsessed with the show," she said.
And Kara does not envy her mom's ignorance. "I like keeping up with the Kardashians," she said with a laugh.