This is 17-year-old Marissa Mendez. Her grandfather, Richard Schultz, died in November. He was married to his wife Roberta for 41 years.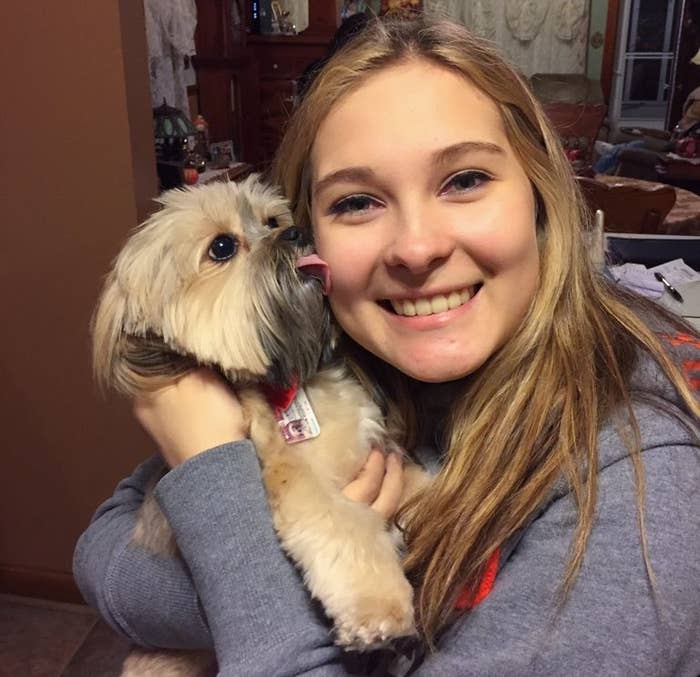 Schultz arranged for this to be delivered to his longtime wife and best friend after he died. "He was worried how she would take it once he passed," Mendez told BuzzFeed News.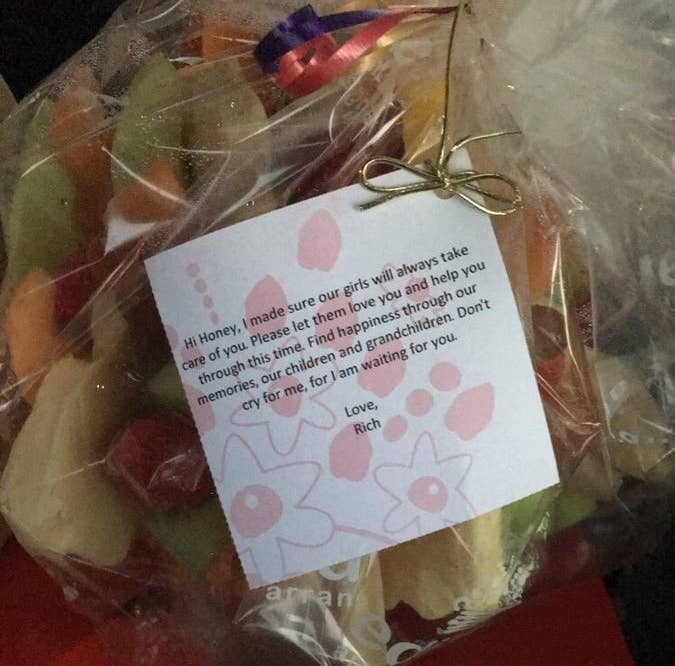 "Hi Honey, I made sure our girls will always take care of you. Please let them love you and help you through this time," the note begins.
"Find happiness through our memories, our children, and our grandchildren. Don't cry for me, for I am waiting for you," it ends.
Mendez said her grandmother was so touched by the surprise, which she received four days after her husband's death.
"[She] thought that it was beautiful and she cried," Mendez said. "He chose the fruit basket because he knew she loves fruit."
When Mendez posted a photo of the surprise on Twitter everyone sobbed.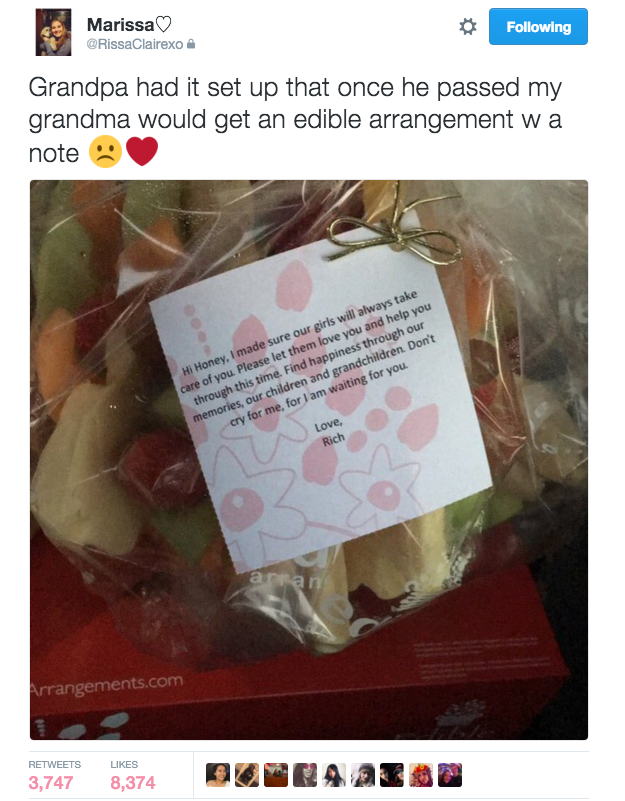 People couldn't handle it.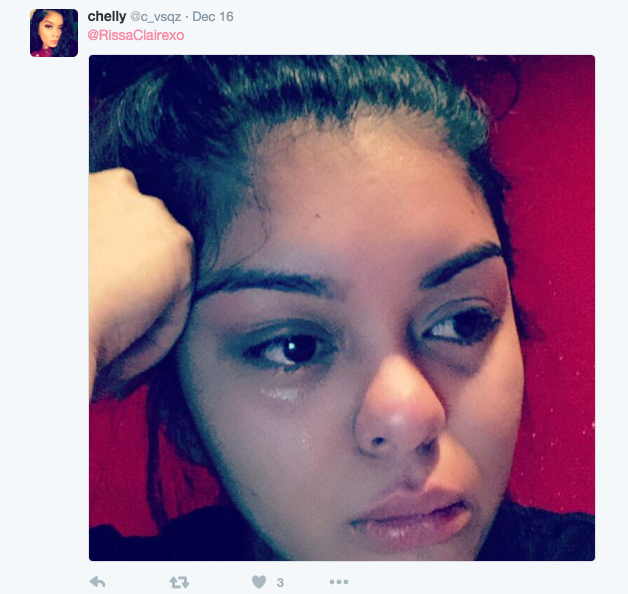 Seriously, they were all drenched in tears.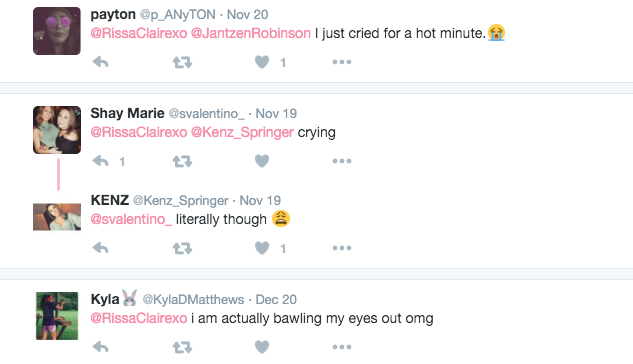 "Bless his soul," responded this Twitter user.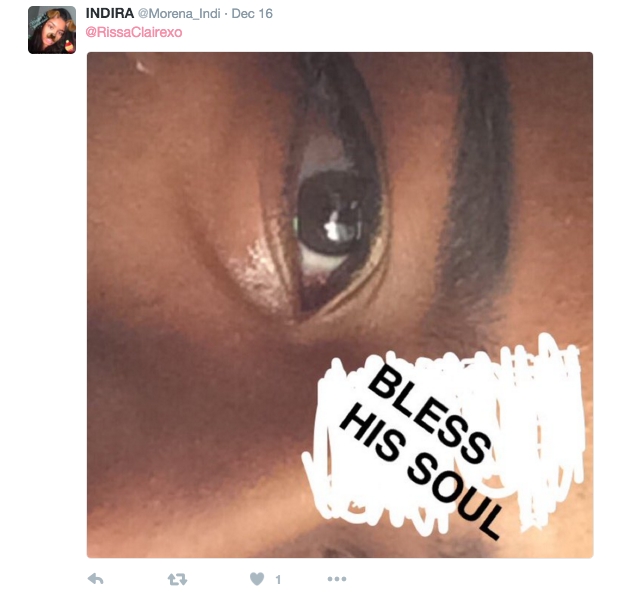 "What the fuck. This is so sad," another said.

For this person, the feels were way too much.
People were so moved.

It had been around a month since Schultz died, and Mendez said that her grandmother is "heartbroken." "He was the best man in the world," she said.