This late-50's TV show called Trackdown, featured a character with the name Walter Trump in an episode called "End of the World."
In the episode, Walter Trump, a con man, spreads severe paranoia.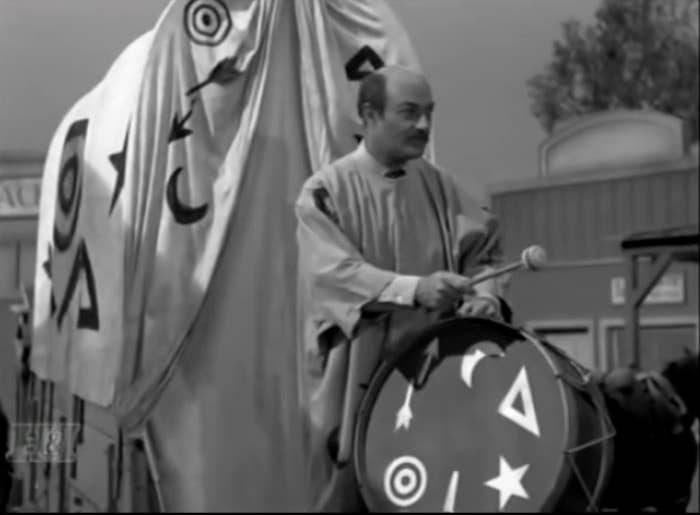 "The world will come to a flaming end at midnight, tonight. Without my help and knowledge every one of you will be dead," he says.
And the townspeople are...shook.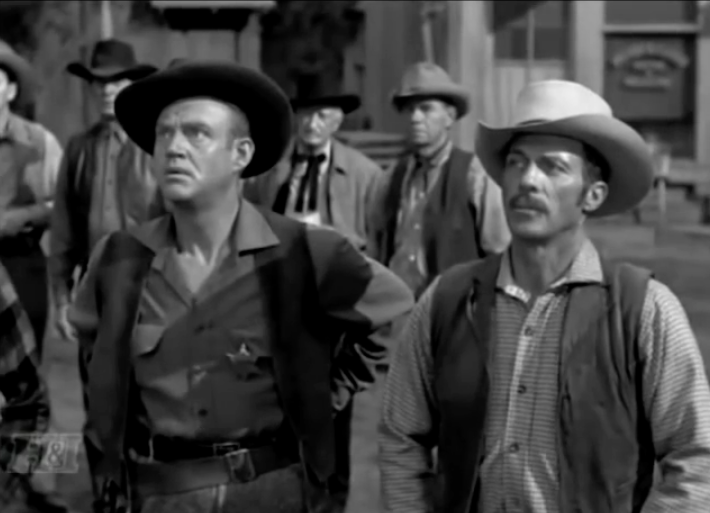 Ranger Hoby Gilman does not fall for the BS and he challenges the "prophet."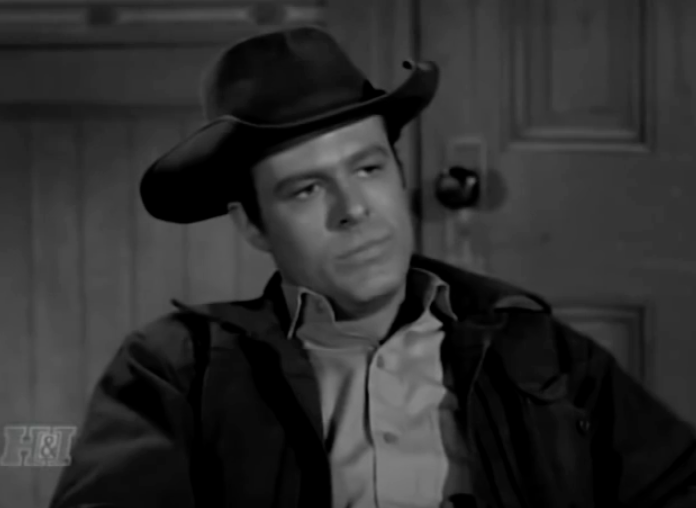 "Be careful son, I can sue you," Trump responds.
The ranger seeks help from town leadership, but fails. This judge says that they don't have the proof to arrest the fraudster. "It's funny how a big lie can make us all kids again," he says.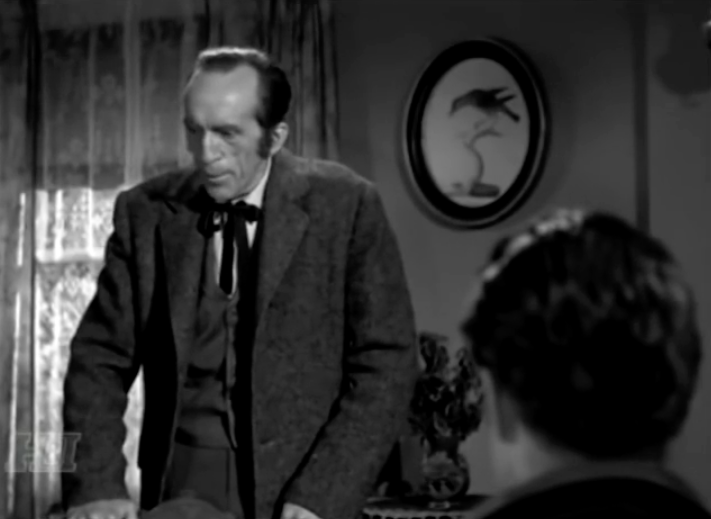 The town, scared, gathers to hear Trump's pitch. "The people were ready to believe. Like sheep they ran to the slaughterhouse. And waiting for them was the high priest of fraud," says the narrator.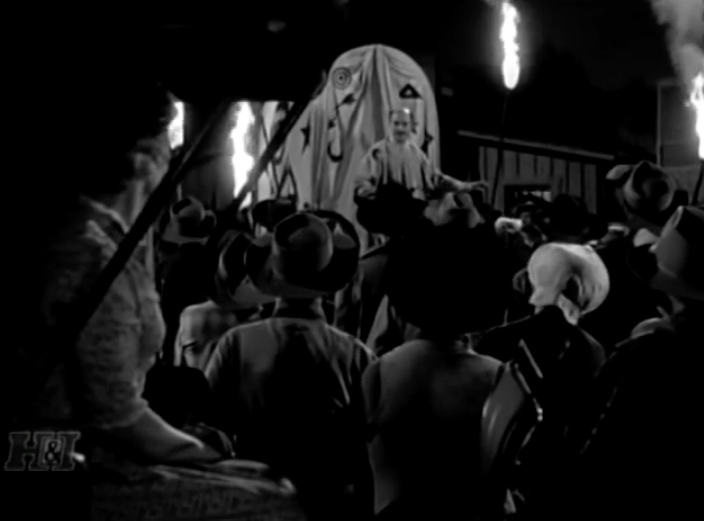 Trump's remedy for the end of the world? Building a wall.
People on Twitter reacted to the character, drawing specific comparisons between fictional Trump and the real life president-elect.
It reminded this person of the presidential campaign.
Others noted moments in the TV show.
And some speculated that this was a message.
In the TV show, Trump doesn't escape unscathed. He's arrested by the ranger before he can flee.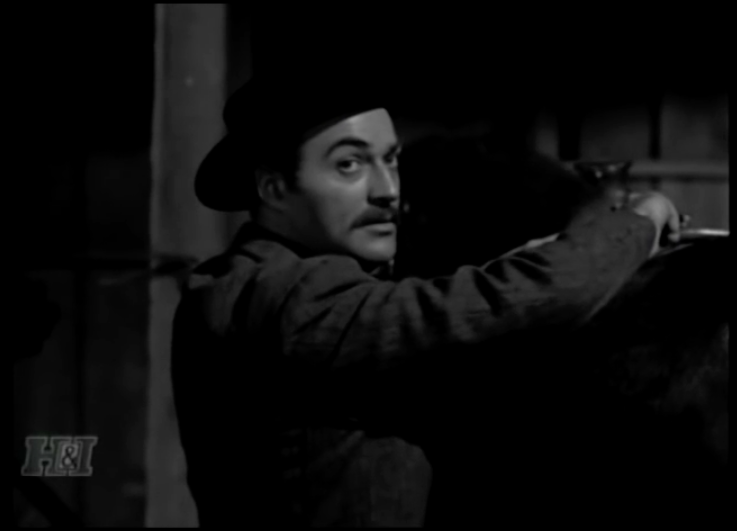 Justice prevails.