BuzzFeed News asked for your voting day selfies, and man, did you guys deliver.
Our DMs were flowing with pups participating in the democratic process. "I can't vote but my humans did!"
We received lots of heartfelt family pics. "Just rocked the vote with my 79-year-old grandmother! Proud to make history with her and our FIRST WOMAN PRESIDENT!"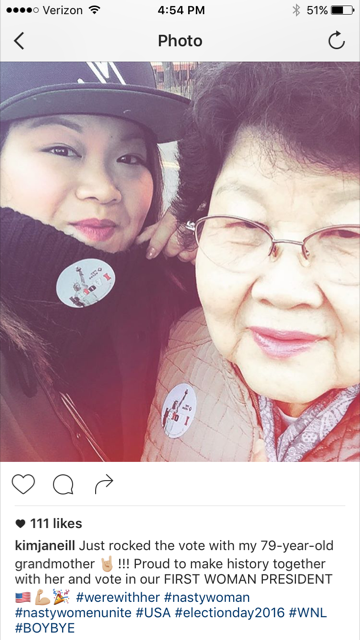 Including mother-daughter selfies. "Me and mini-me out for a vote!"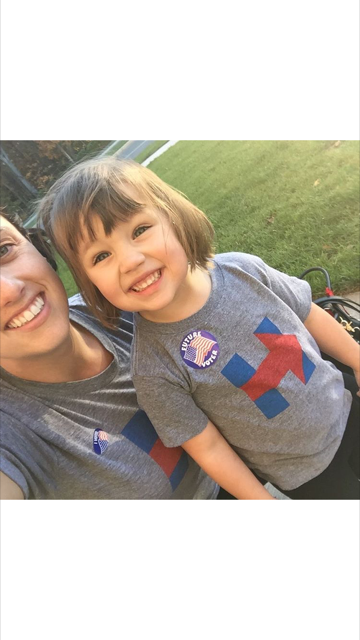 "Feeling some serious lady power today!"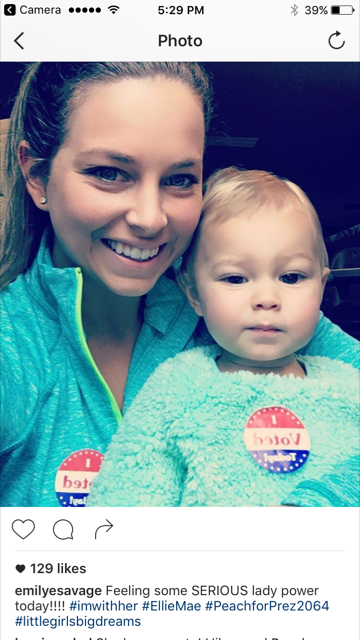 And mother-son ones too!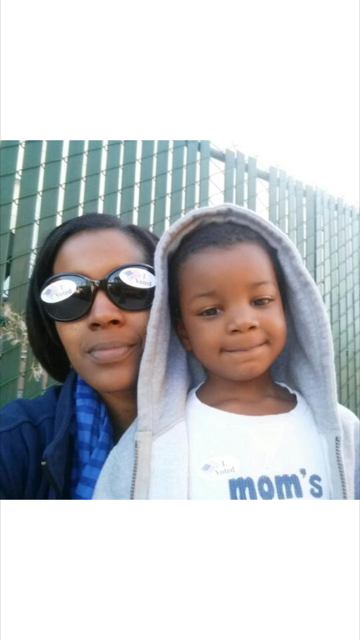 There were many super-happy-this-election-is-over selfies.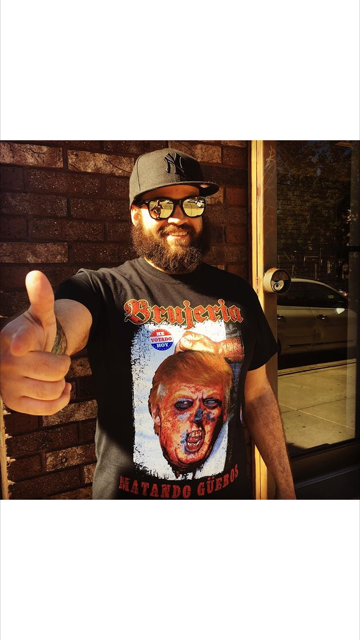 And absolutely fatigued selfies.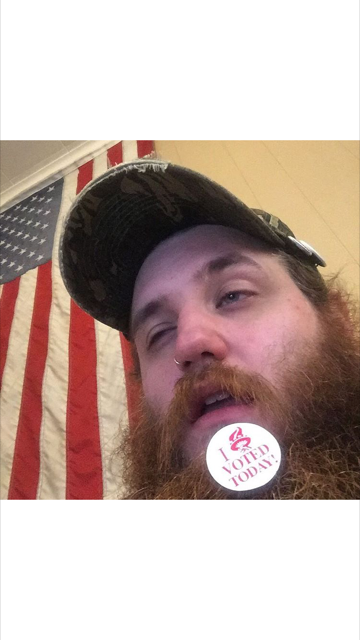 Others mentioned the importance of this election, like this woman, voting from Germany.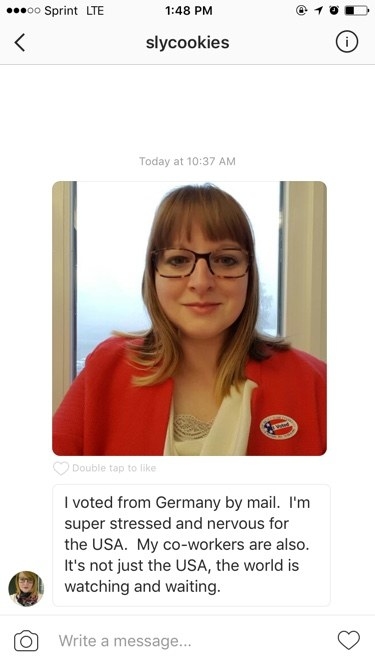 Or this woman, from Texas. "This election means a lot to me and my family," she said.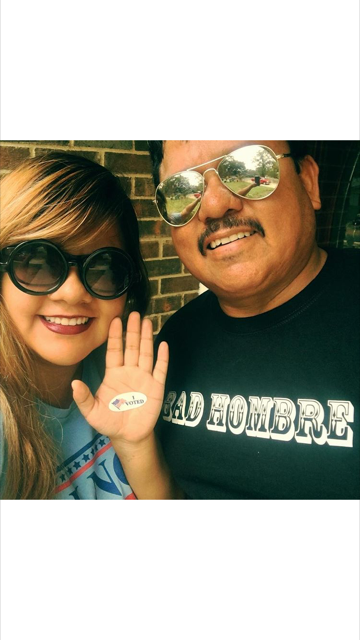 Also, there was no shortage of friendship selfies.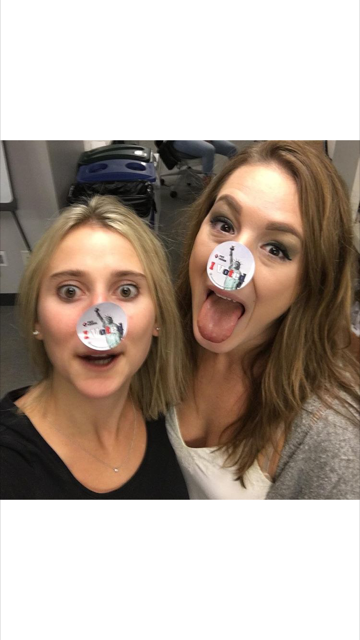 BFFs who vote together, stay together.
For some, this was their first presidential election. Like this Georgia voter, CONGRATS!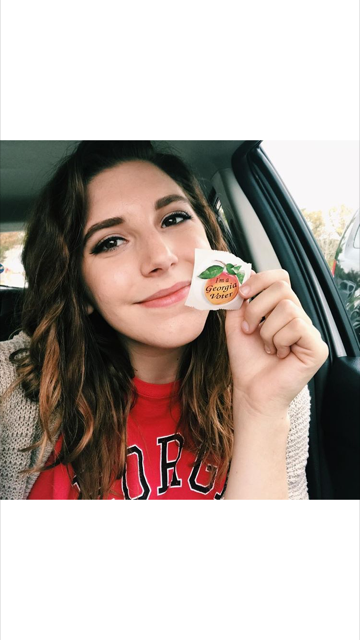 And this one too!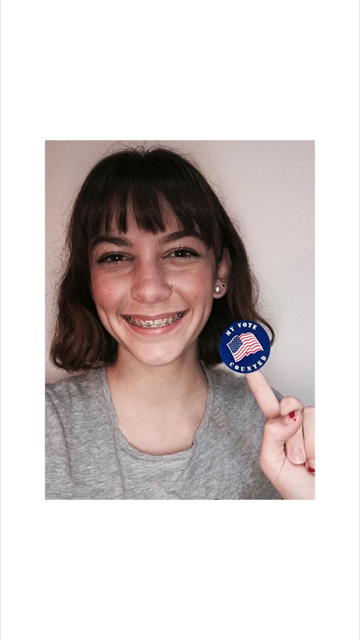 You are all SO.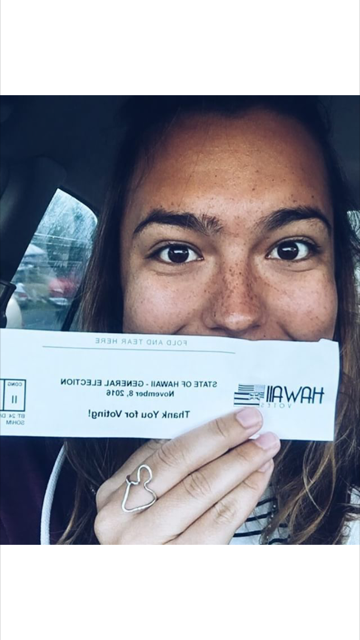 Freaking.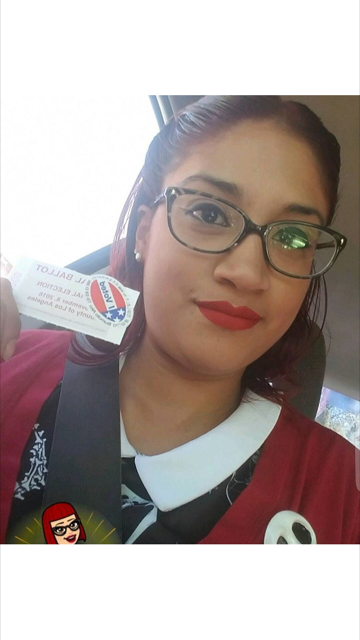 CUTE!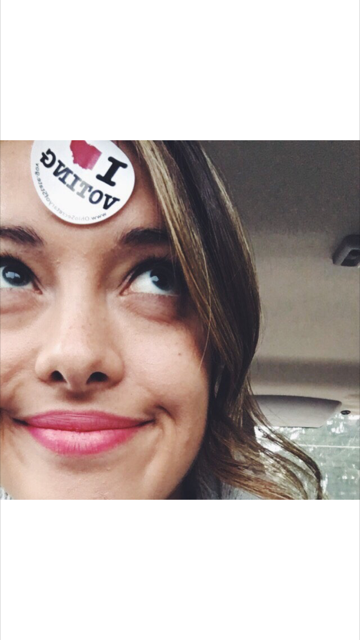 Thank you for sharing!
We're almost there.