People Think This Boyfriend Is So Pure After He Accidentally Brought His Girlfriend A Vegetable Instead Of Flowers
"He looks so proud about it. Freaking adorable."
Meet Jailyn Hernandez, 19, and Jamarcus Guillory, 20. They live in Texas.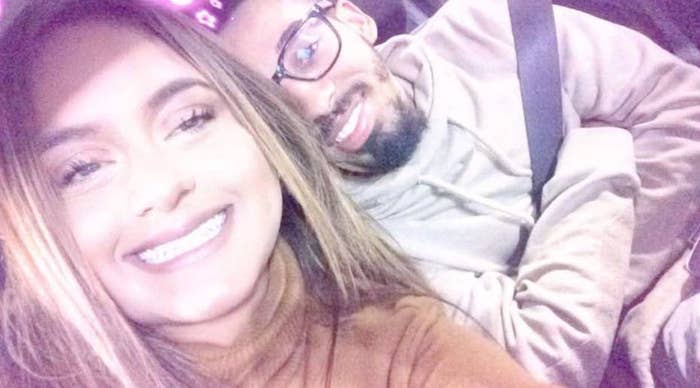 Jailyn told BuzzFeed News that her boyfriend surprised her Monday with what he thought were flowers. "I was mad at him," she said. "It's the only reason why he brought them."
This is what he brought her.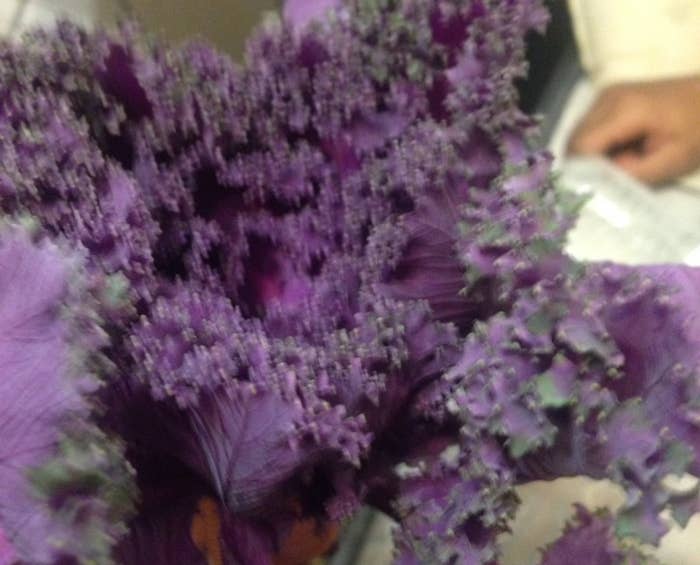 Jailyn's mom, Patricia Cruz, called her daughter's boyfriend "a good guy" and loved his effort. "It was hilarious," she said. "I go, 'No, that's lettuce.'"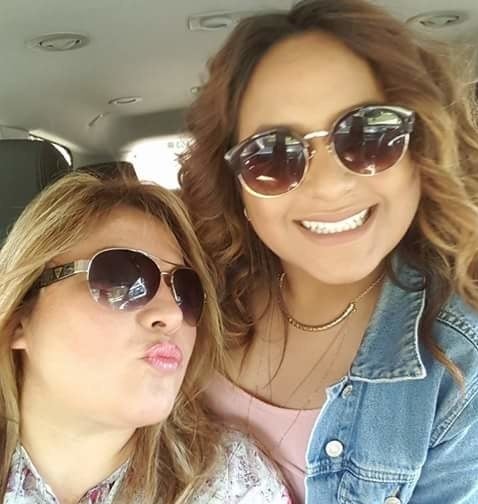 People on Twitter were pretty obsessed with it.
"He looks so proud about it. Freaking adorable."
Pretty and useful, another person pointed out.
"It happens," said this person who related to the situation.
And another person called the boyfriend "so innocent and pure."
At least he tried.
Jamarcus said he's "going to do the best [he] can" to not bring Jailyn vegetables again.