This Corgi Went To A Museum For His Third Birthday And He Looked Very Happy
Small dog, big city.
Meet Anakin Dogwalker or Ani. This is him on his birthday in Times Square. Look at how doe-eyed and eager he is, as if he can conquer anything.
On Wednesday he had a big day out in the Big Apple to celebrate turning three.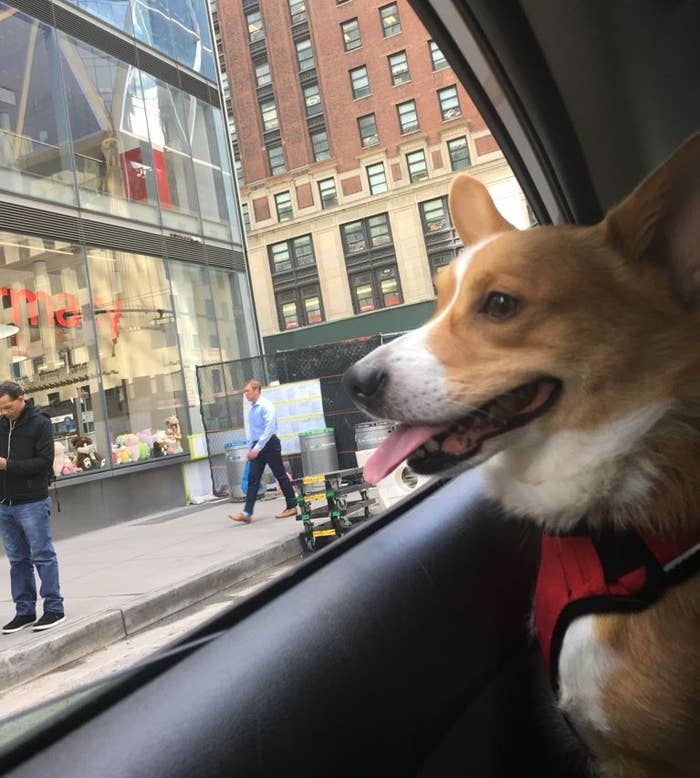 He went to MoMA, the Museum of Modern Art.
Ryan Rodriguez, 20, told BuzzFeed News that Ani is the "full-time therapy service dog" of his girlfriend, Samantha Aleman.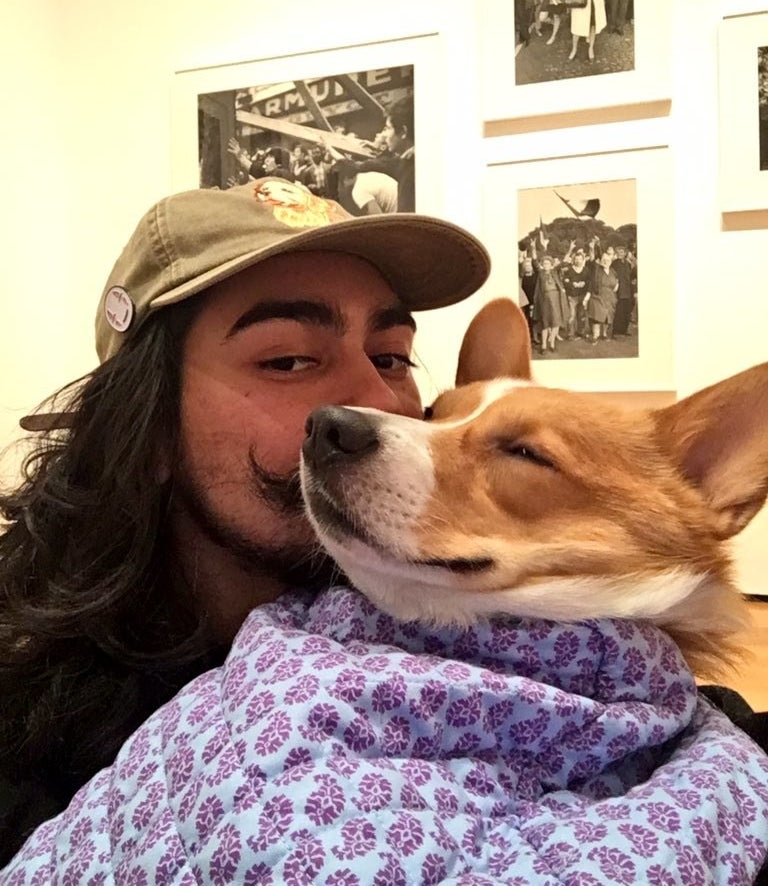 So, the doggo was allowed to admire the art, "as long as he behaved," said Rodriguez.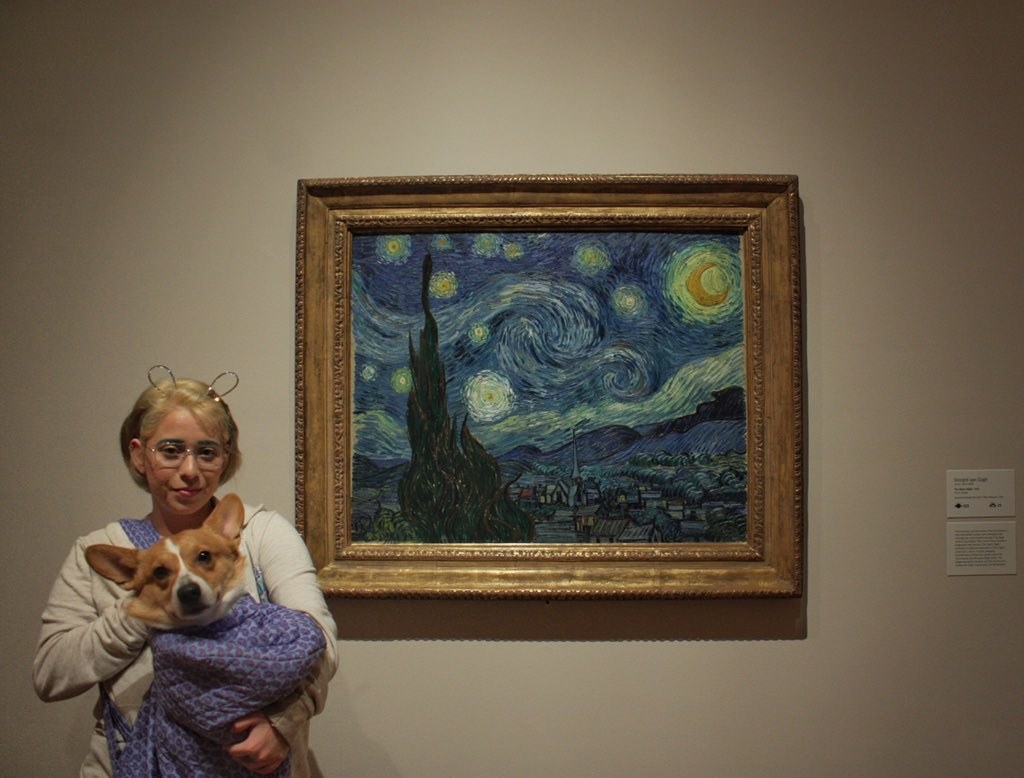 Ani's favorite work, said Rodriguez, was "OOF" by Edward Ruscha, "Because he thought it said 'woof' and he related to that," he said.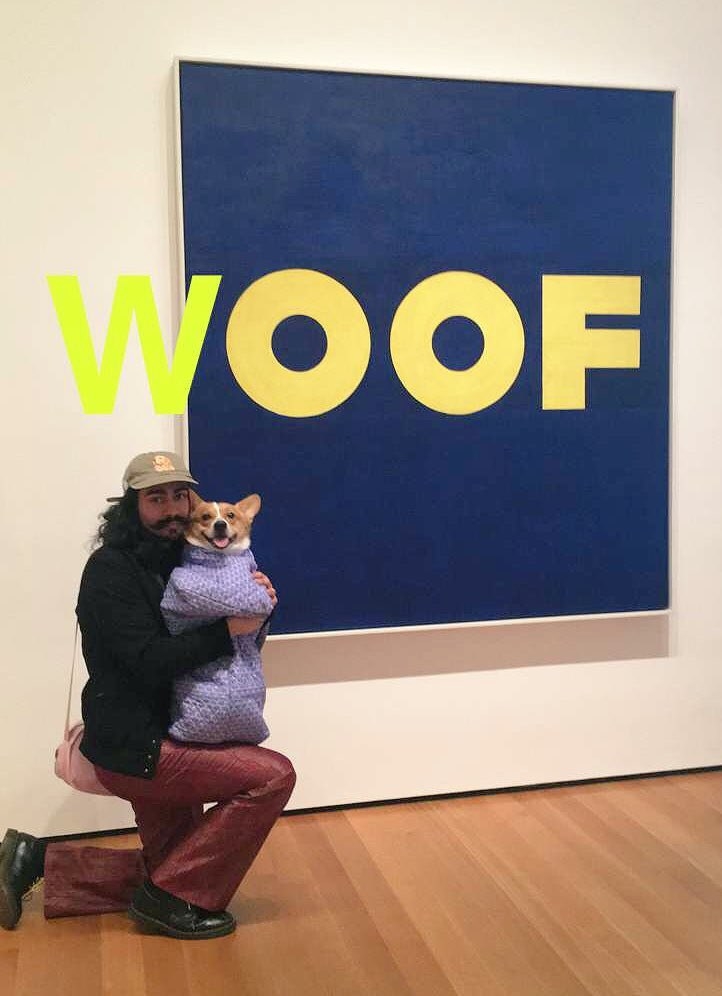 "He was very comfortable and happy the entire time," said Rodriguez. "Other artgoers stopped to take photos or give him a couple pats and he enjoyed meeting all the random people who came to give him attention."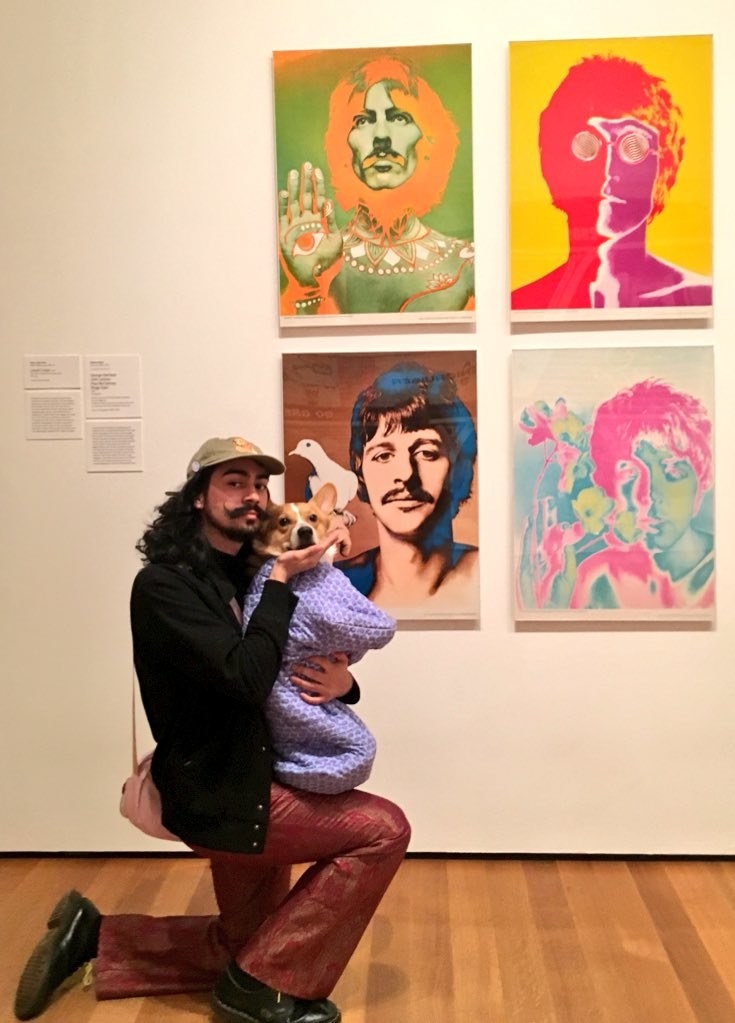 People were pretty obsessed with the celebration.
But, not everyone thought that it was the best idea.

After the MoMA, Ani went to Central Park. At the park, he became friends with this Shiba Inu named Hachi.
Then Ani visited a Disney Store, where he was gifted this ~special~ birthday pin.
All around, this doggo had an iconic birthday.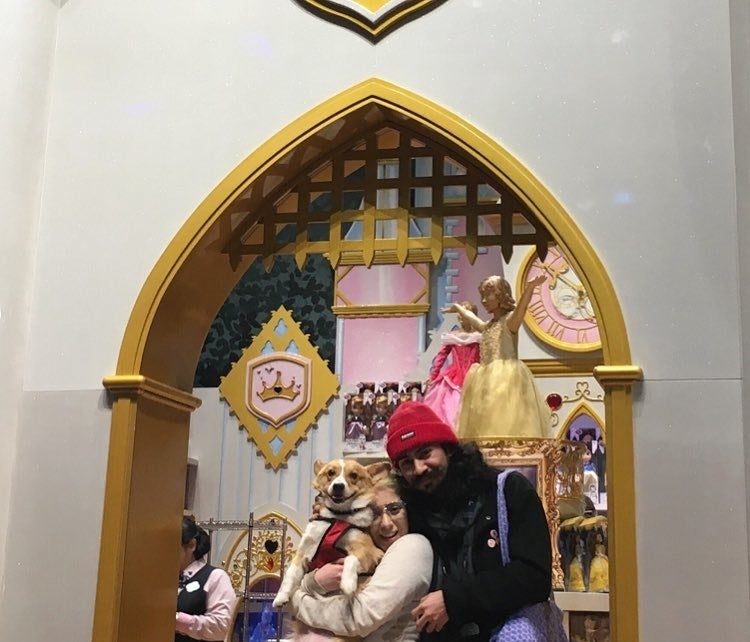 Happy belated, Ani!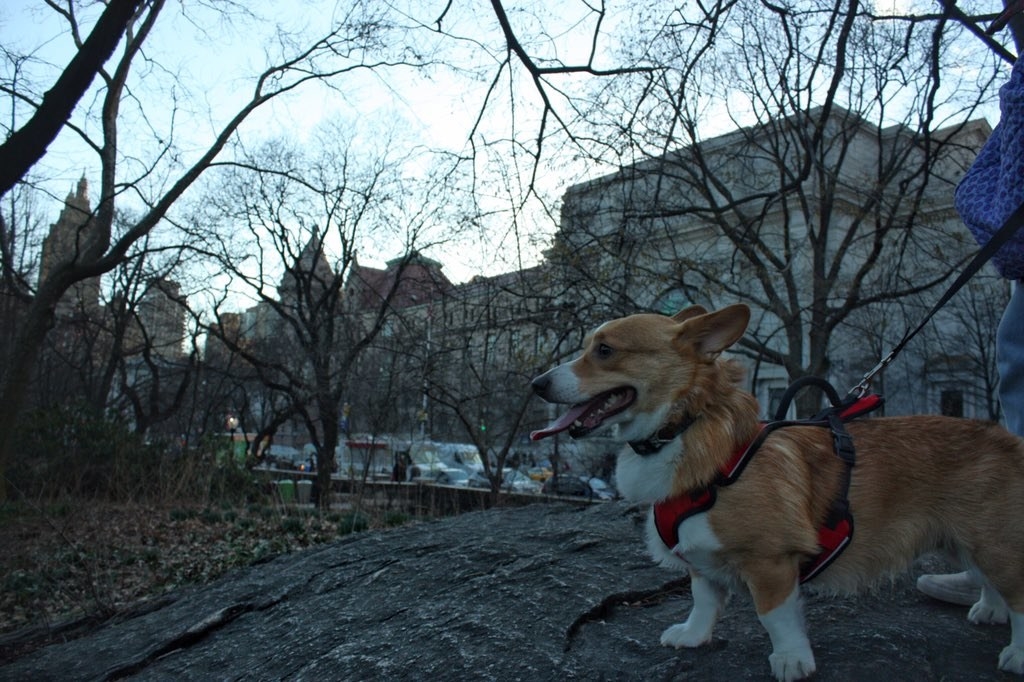 I hope all of your birthday wishes come true.