This is Andrew Chlamon. He's an 18-year-old from Texas.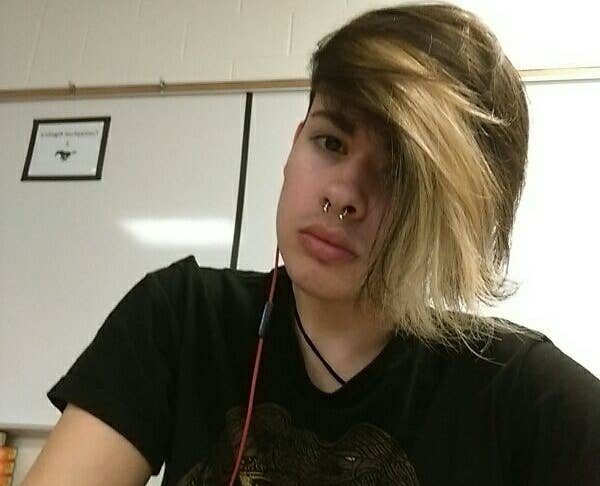 On Thursday, Chlamon sang "Happy Birthday" to his friend Jacob Torgeson during their economics class and it was really something.
Chlamon said that Torgeson asked him to sing to him and that his friend was "happy" about the song.
People had a lot of feelings about the rawr-filled rendition.
Some viewers called out their friends to warn them what was coming.
Another person imagined how someone might respond to Chlamon's version over the phone.
And this person made a threat.
A classmate also posted more footage of Chlamon sing-screaming.
Stay metal and stay in school, Chlamon.