Michelle Mahoney and her ex-husband Jeff Becerra were married for more than 20 years. Here they are with their two daughters Rylie, 20, and Emma, 18.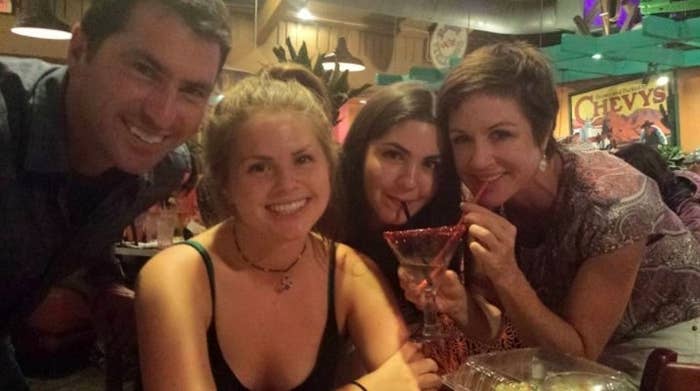 On Saturday, the day their divorce was finalized, the California-based pair threw a party with catered food, drinking, and dancing.
"I was with my ex for 24 years and we know how to throw a great party," Mahoney told BuzzFeed News.
They organized the bash, in part, to dispel potential discomfort for family and friends and "to help them understand we are the same people, that there should be no awkwardness," Mahoney said.
"We wanted to divide what we had built together fairly and to keep family first. We felt that we did that and we felt that was a reason to celebrate," she said.
Emma, who described her family as "very funny and sarcastic," helped her mom plan the event. She called the party "very fun."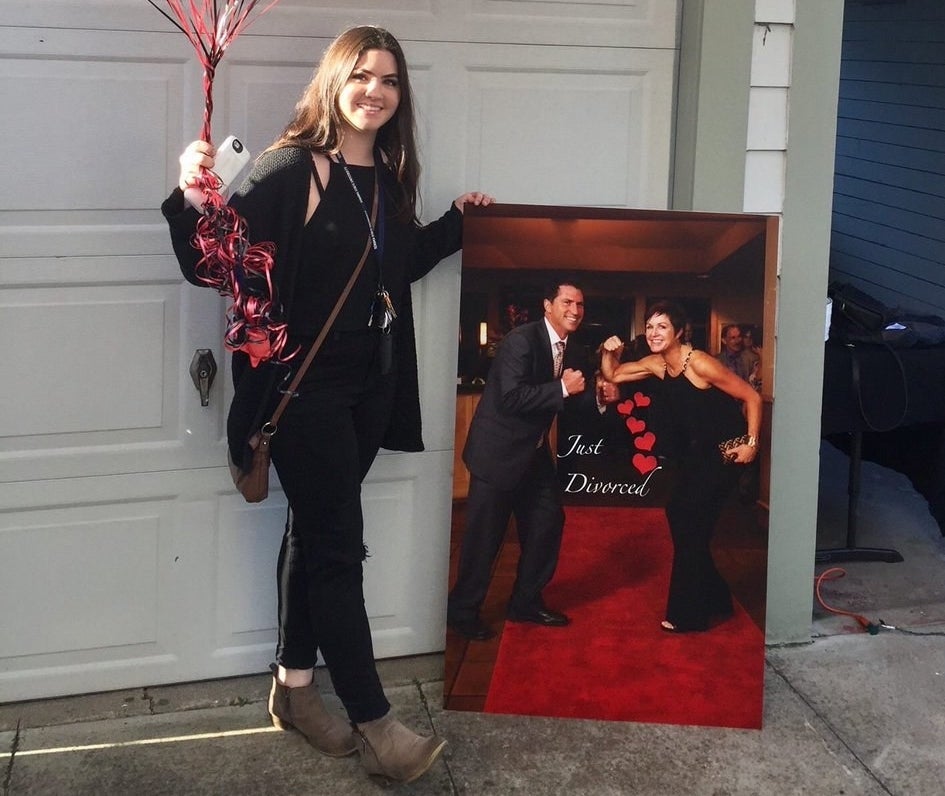 The celebration, which took around two months of planning, required all the work of a wedding...
...but for a divorce.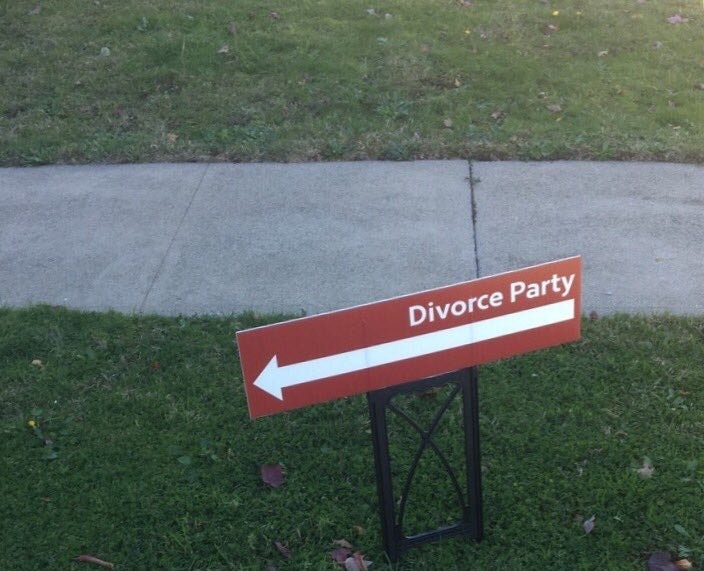 When Emma shared photos of the party on Twitter, her tweet went viral and people thought that the celebration looked lit.
"I want to get married just to get divorced now, you're really inspiring people," this person wrote.

"Wish I knew them just so I could have attended this," another added.
For Mahoney, the "silver lining" was not the party, but the next day, when she shared a private moment with her new ex-husband.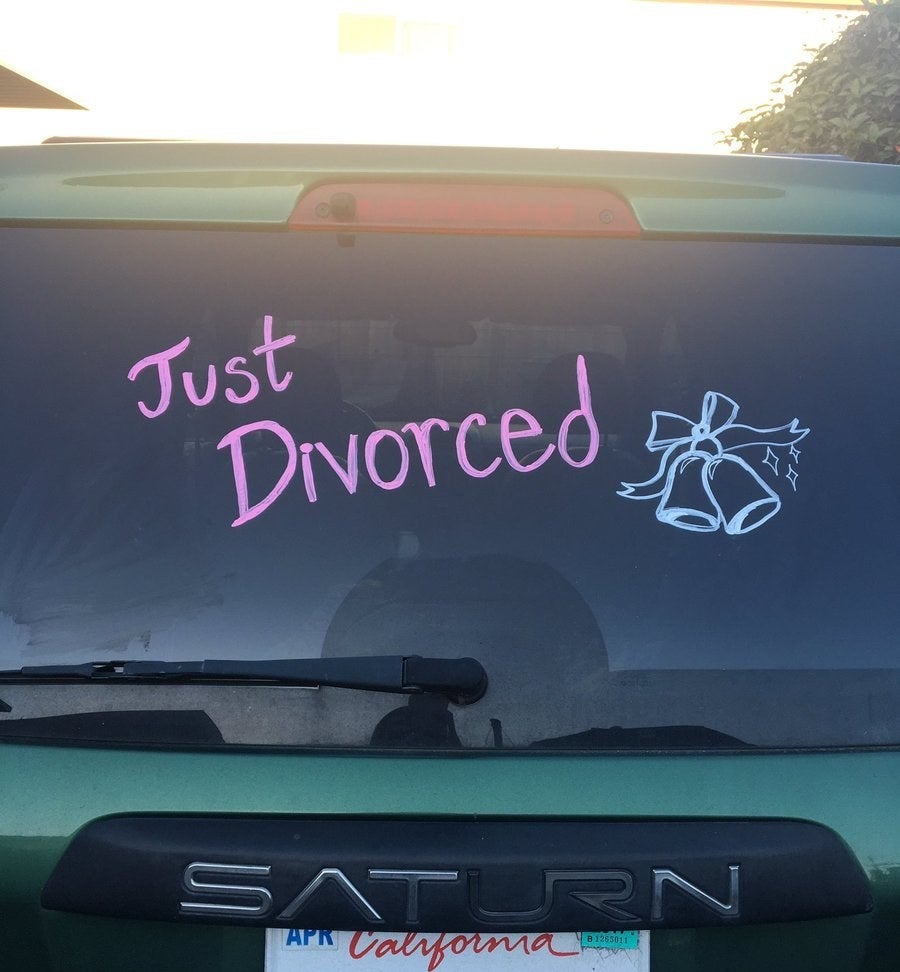 The two toasted with some leftover champagne and Jeff gave her a toaster oven, a gift chosen in the spirit of the wedding theme.
"And still after the party," Mahoney said, "we kept the friendship and respect for one another."