An 18-month-old named Lucas Warren from Dalton, Georgia, is the winner of the Gerber Baby photo contest for 2018. Here's the photo he won with, out of 140,000 entries.
Some facts about Lucas, provided by Gerber to BuzzFeed News: He's a fan of a cappella and he recently discovered how to clap.
Lucas is the first baby with Down Syndrome to win the annual Gerber Baby photo contest.
Lucas's mom, Cortney Warren, told Today that her son has "always been such a good baby."
"I've never met anyone to come in contact with Lucas and not smile," she said.
Warren said she was stunned when she learned her son had won the contest, which has occurred for eight years now. The parents will use the $50,000 prize to pay for Lucas's education, according to Today.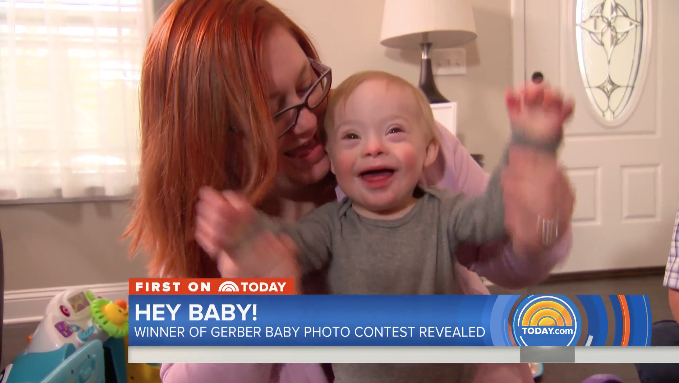 Lucas will also "take a front seat on Gerber's social media channels throughout the year," the company told BuzzFeed News in a statement.
"We're hoping this will impact everyone, that it will shed a little bit of light on the special needs community, and help more individuals with special needs be accepted and not limited," his dad, Jason Warren told the outlet.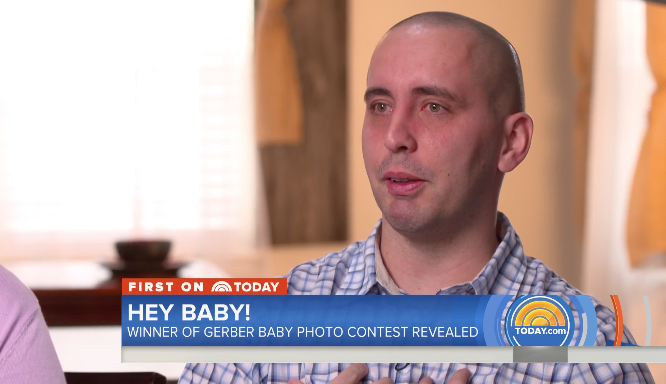 "They have the potential to change the world, just like everybody else," he said.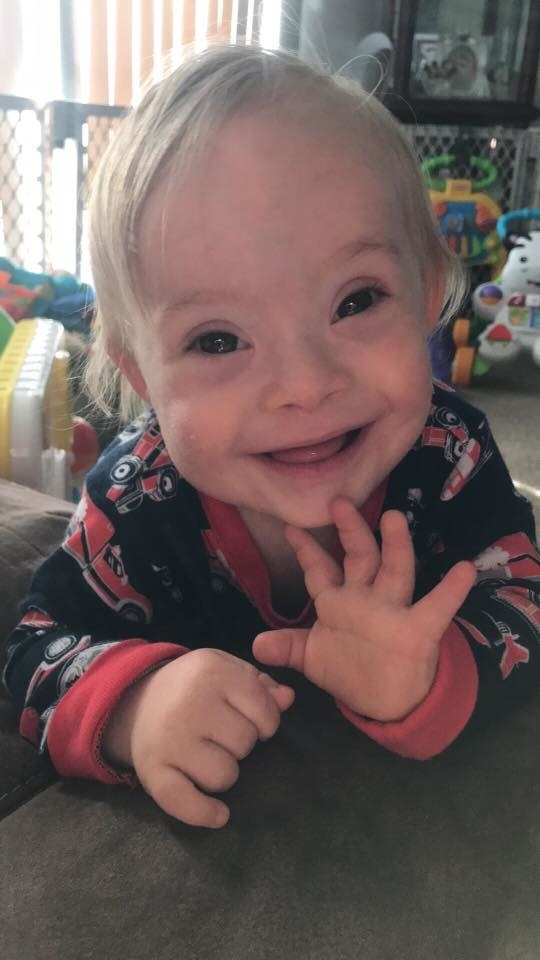 Ann Turner Cook, the original Gerber Baby, said in a statement provided to BuzzFeed News she is extremely excited to welcome Lucas into the fold.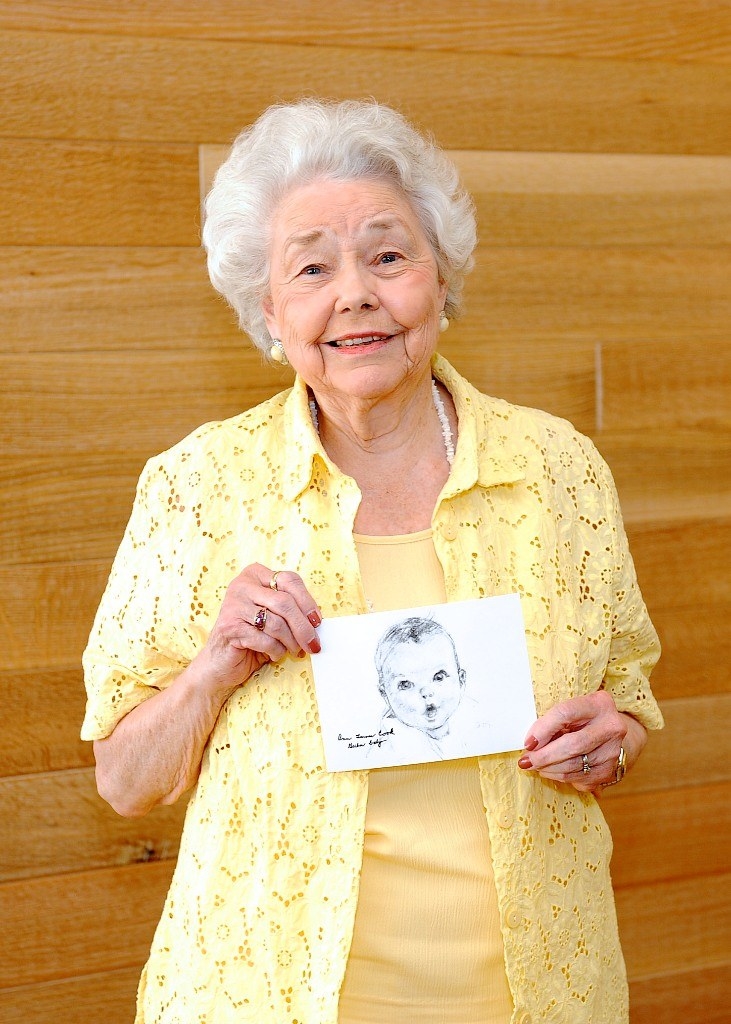 "I know you will take great pride in representing Gerber this year, as I have for the past 90 years," she said. "There is no greater privilege than to be a universal symbol for babies all over the world. I am delighted to take part in this celebration. Lucas is precious, and I look forward to watching him grow this year!"
People on social media were overjoyed by the news.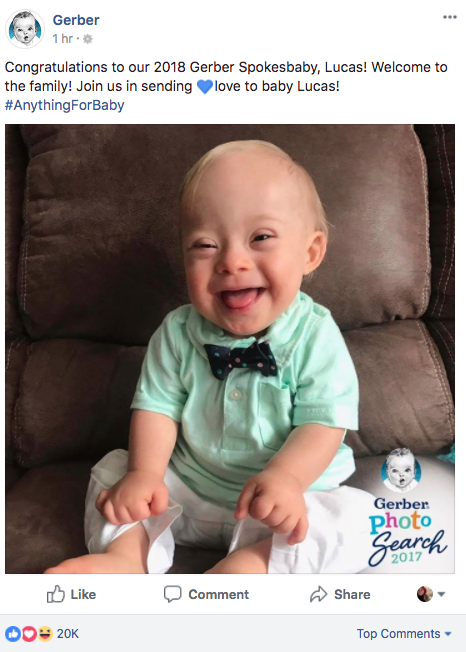 Most people responded, remarking on how adorable Lucas is.
Parents of children who also have Down syndrome said that the victory meant a lot to them.
"I am crying tears of joy that a child like my daughter was recognized to be the face of their brand!" one mom wrote.
Other people simply gushed about him.
Congratulations, Lucas!