The lawyer representing the parents of the Georgia Tech student who was fatally shot by campus police this weekend contradicted official reports in a news conference on Monday, saying the 21-year-old didn't have a knife in their hand but a small multipurpose tool.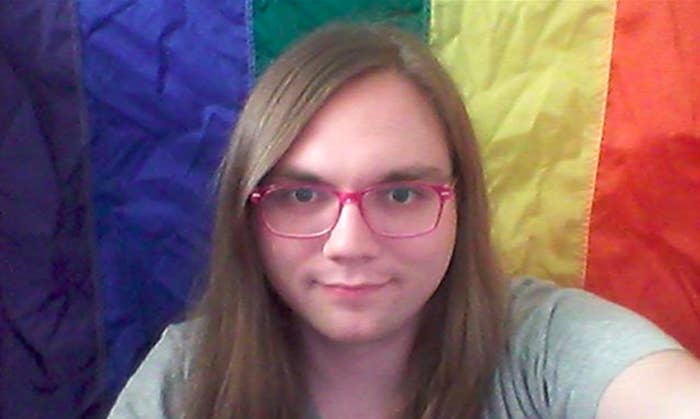 The attorney, L. Chris Stewart, showed an image of the tool Scout Schultz was holding, saying the knife portion was still folded into the closed position during their interaction with officers. "This is what Scout had — the knife wasn't even open," Stewart said.
Schultz's parents directly addressed the officer at the news conference. "Why did you have to shoot?" the student's father, Bill Schultz, asked.
"Come on, man, drop the knife," one officer orders at the beginning of the second video that appears to show the shooting. "Come on, let's drop it," another officer echoes.
"Shoot me!" someone who appears to be Schultz responds. The officers continue to order the student to drop the knife. "Nobody wants to hurt you, man," an officer says.
Near the end of the footage, an officer again demands: "Drop it!" apparently at the same time a shot is fired at Schultz.
The GBI said that the outcome of its independent investigation will be reviewed by the district attorney's office.
CORRECTION
Scout Schultz was president of Georgia Tech's Pride Alliance chapter; a previous version of this story misspelled the organization's name.