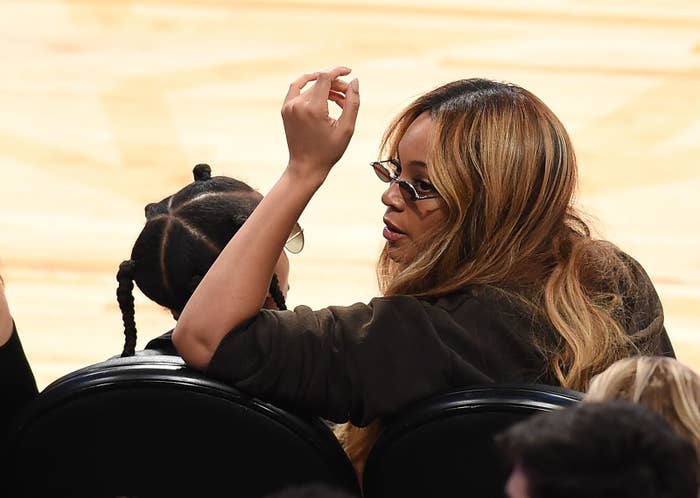 George Zimmerman allegedly blasted Beyoncé and Jay-Z in crude text messages after being contacted by production staff for the documentary series about Trayvon Martin that the rapper helped create.

"Oh yea and tell Jay-Z he's a bitch and his wife is a broke whore," read a screenshot of a message purportedly from Zimmerman that was obtained by BuzzFeed News.
Jay-Z executive produced the six-part documentary series Rest in Power: The Trayvon Martin Story about Zimmerman's 2012 fatal shooting of the young black teenager. The following year, Zimmerman was acquitted of second-degree murder and manslaughter charges, after he argued that he had acted in self-defense.
A source close to the production told BuzzFeed News that the texts, first published in the Blast on Friday, were legitimate and sent in December 2017. The texts will appear in the finale of the series about Martin on Monday, the source said.

"If I see either of them in my life, they'll find themselves inside a 13-foot gator," read another message published by the Blast purportedly from Zimmerman.
Zimmerman's lawyer, Zahra Umansky, told BuzzFeed News on Saturday she had no comment.

Last year, Zimmerman threatened Jay-Z and the documentary crew in interviews with the Orlando Sentinel and the Blast. These remarks came after the documentary film crew arrived at the homes of his family members, Zimmerman said.
"What I said is I would beat him as if I was Solange, and he would find himself coming out of the south side of a gator if he comes to Florida and bothers my family," Zimmerman told the Orlando Sentinel.

To the Blast, he said: "I know how to handle people who fuck with me; I have since February 2012."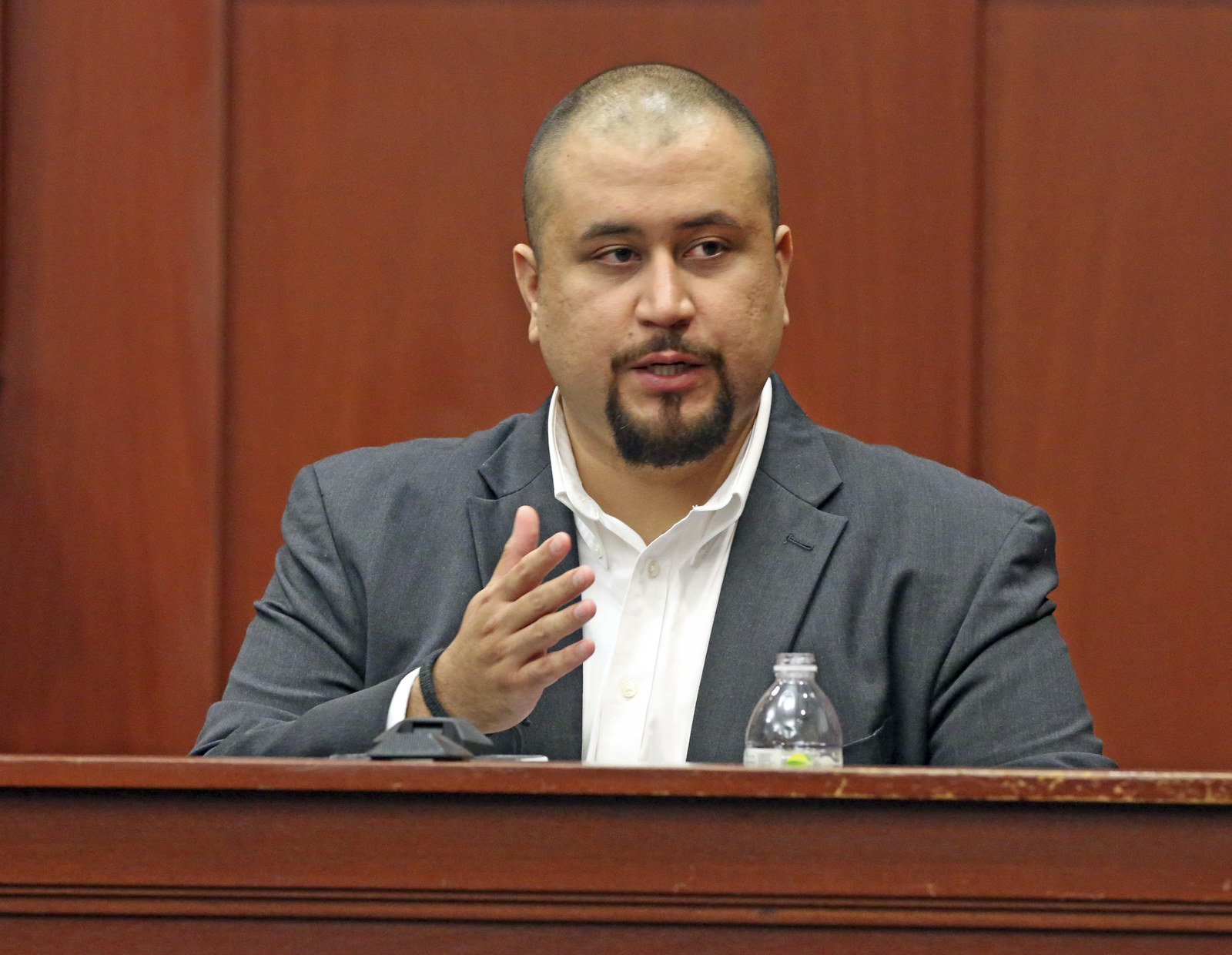 In May, Zimmerman was charged with stalking and harassing a private investigator who worked on the series, Dennis Warren.
In a summons, the Florida State Attorney's Office said Zimmerman "did willfully, maliciously, and repeatedly follow, harass, or cyberstalk" Warren in December 2017.
Authorities said Zimmerman forwarded Warren a story in which he said, "anyone who fucks with my family will be fed to an alligator."
Zimmerman has pleaded not guilty to the misdemeanor stalking of Warren.

The private investigator told BuzzFeed News on Saturday that he had no comment about the texts.
Representatives for Beyoncé and Jay-Z did not return BuzzFeed News' requests for comment.