Ah, Disneyland, the happiest place on earth. But on Friday night it was the scene of something not-so-happy — something crappy.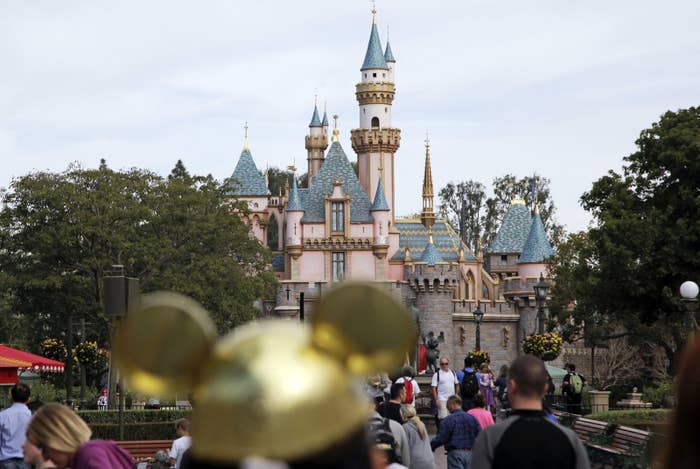 Eleven adults and six kids at the California park were struck by flying poop, according to the Anaheim Police Department.
Disneyland officials then called the fire department, a police spokesperson told BuzzFeed News, in order "to determine what the material was."
Don't worry: the poo-spray wasn't the result of a scared person riding a roller coaster. It appears that birds, specifically geese, were responsible for the traveling turds. (It's still unclear what the motive was).
BuzzFeed News understands the Hazmat call went out to fire officials because in the darkness it wasn't immediately clear what the smelly substance was.
The pooped-on people were taken to a private washroom and offered fresh clothing.
The police later made clear that "NO crime occurred."
"No crime," police tweeted in a post that soon went viral.
"Everything was posted on Twitter. There is no story," the police spokesperson told BuzzFeed News. "Geese flew over and pooped on some people."
Nonetheless, the crappy incident sparked a ton of dad jokes.
All those affected by the fecal flap were supposedly "healthy and happy" after they were hit with the poop, police said.
UPDATE
A previous version of this post included a photo of Disneyland Paris. Merde!