People Are So Touched By This "F*** Cancer" Homecoming For A Teen Who Couldn't Leave The Hospital
"I guess you can say 'It was lit.'"
This is Kaitlin O'Connor and Blake Mounts from Hilliard, Ohio. They are both 17.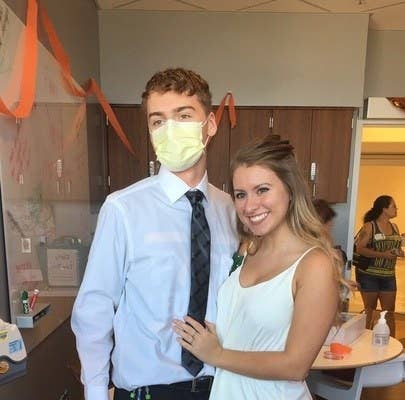 Kaitlin helped to plan this amazing "f*** cancer homecoming," for Blake, who she called a "really good friend."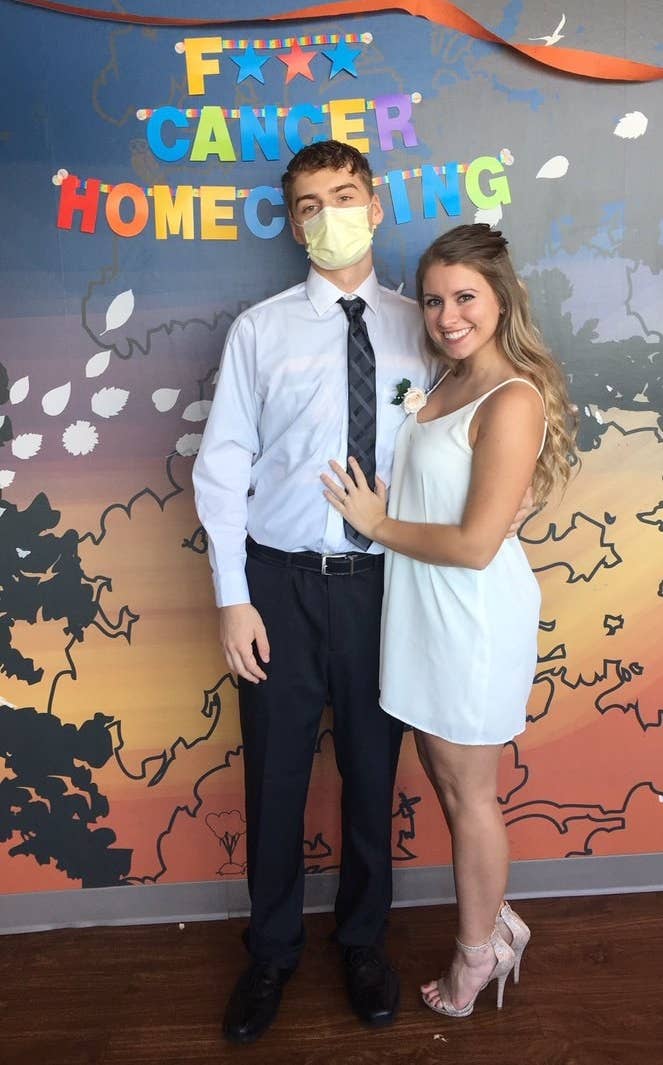 So, on Sunday, his little sister and his close friends brought the dance to him. Here's Kaitlin, asking Blake to the f*** cancer homecoming. (He said yes.)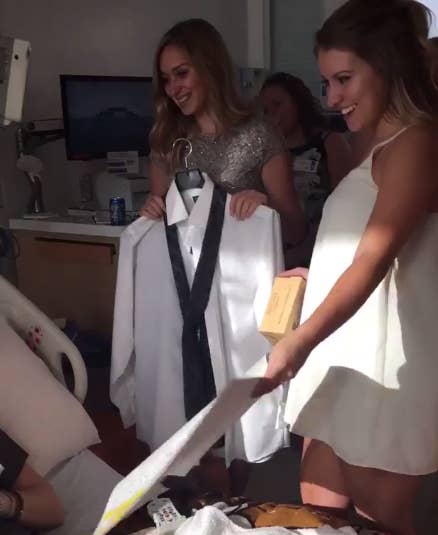 Blake's friends went to the hospital dressed up in fancy outfits.
Blake's 15-year-old sister, Taylor, came up with the idea of bringing the dance to him. Taylor told BuzzFeed News that she "felt awful" when she heard her brother couldn't leave the hospital for his actual homecoming.
Taylor called her older brother her "best friend."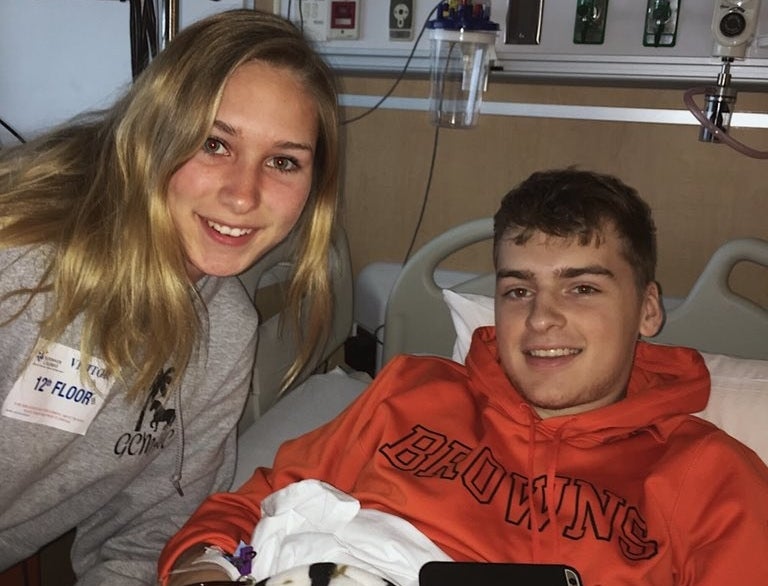 "I love him so much," she said.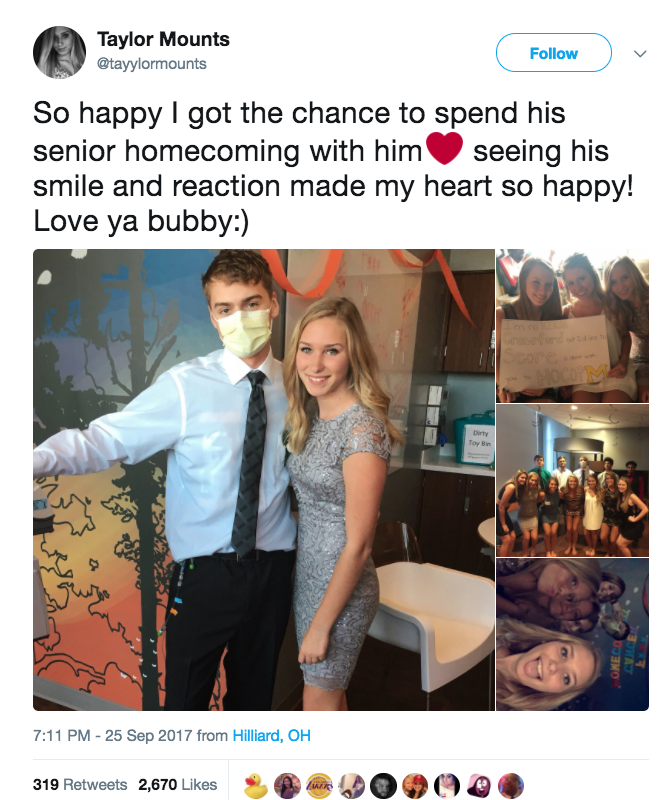 Blake said that he and his group of friends called it the "fuck cancer homecoming." "But we kind of had to keep it PG," he said of the sign's asterisks.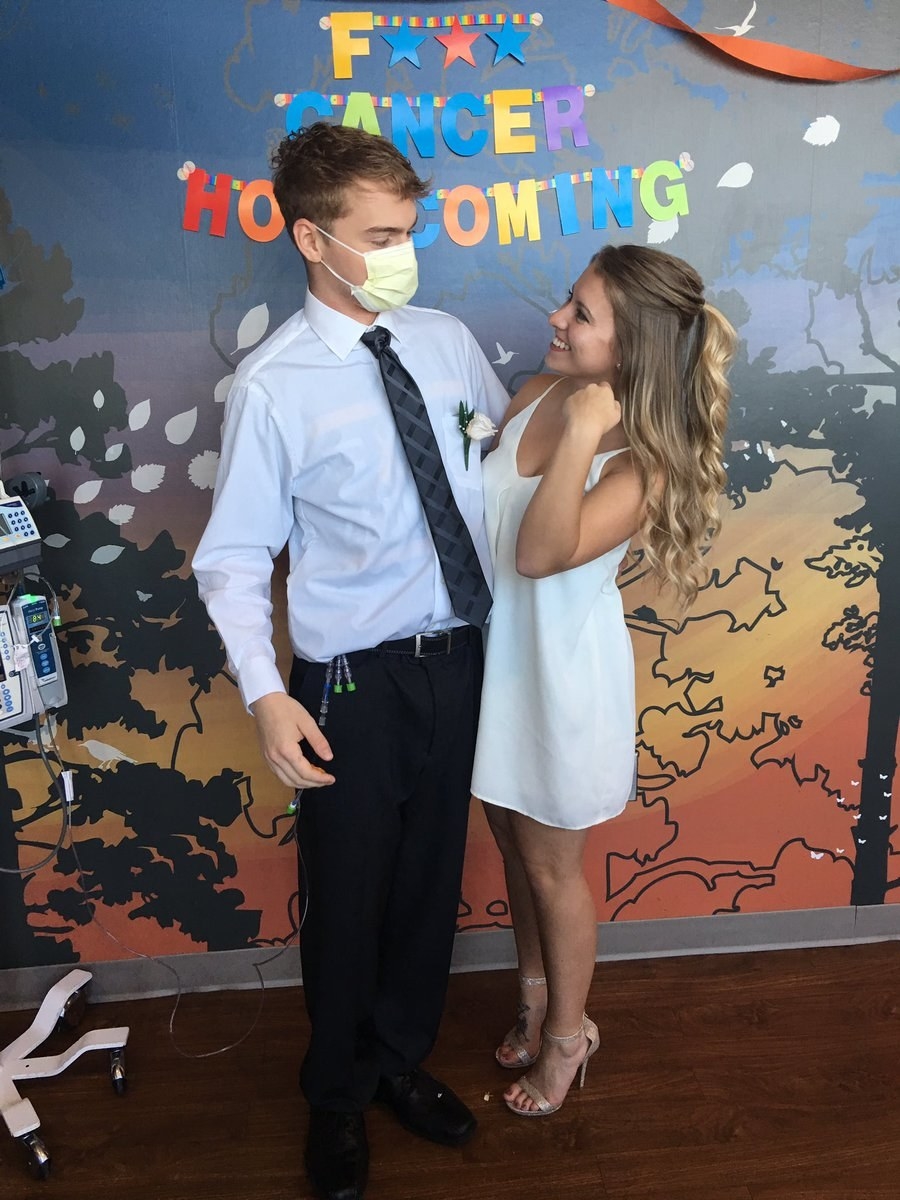 As for the dance, Blake said: "I guess you can say 'It was lit.' ... It was like three hours long."

"#fuckcancer."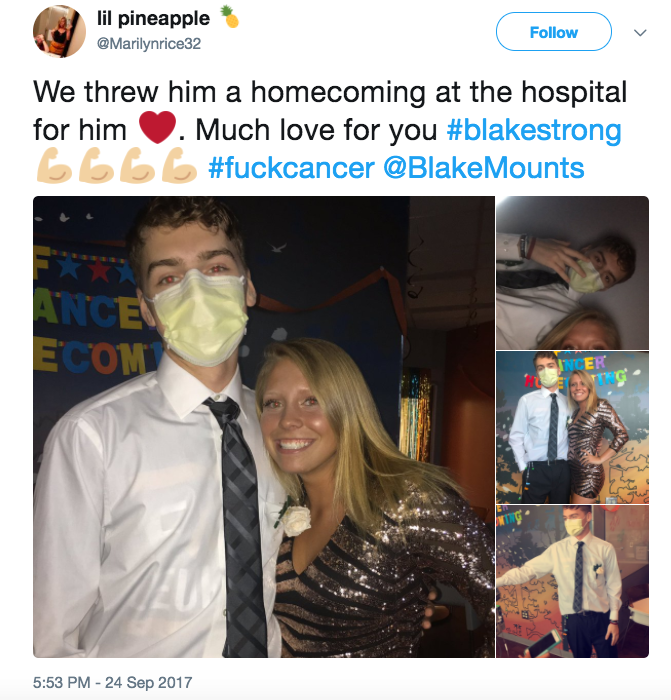 So many people were so touched by the dance, and Kaitlin's photos of it went massively viral.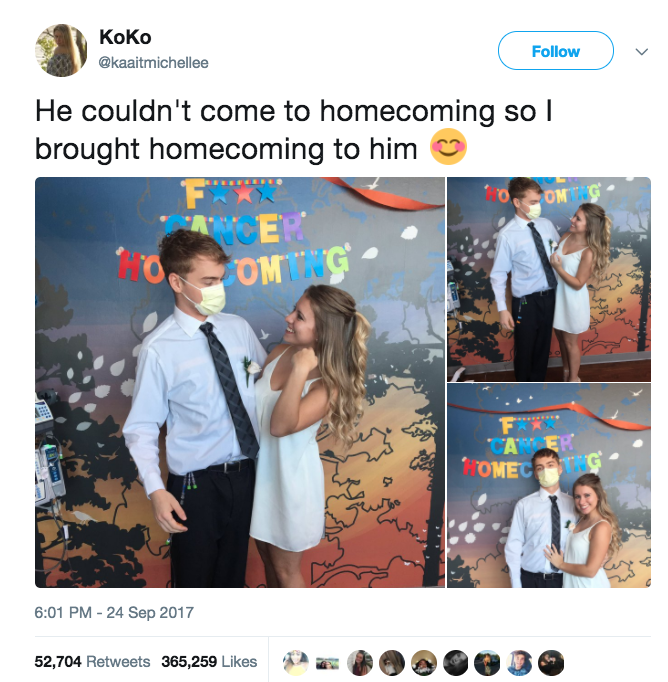 One Twitter user mentioned missing out on high school due to chemo, and commented on the teen's happiness.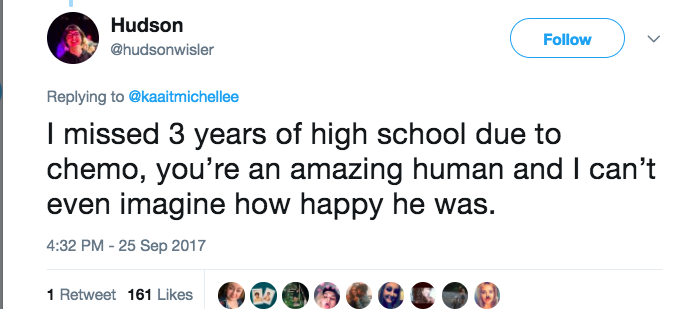 Another person teared up and called it "literally the cutest thing."

Aren't little sisters the best?