Shelby Pagan, 25, is an ER nurse. She lives in Boston.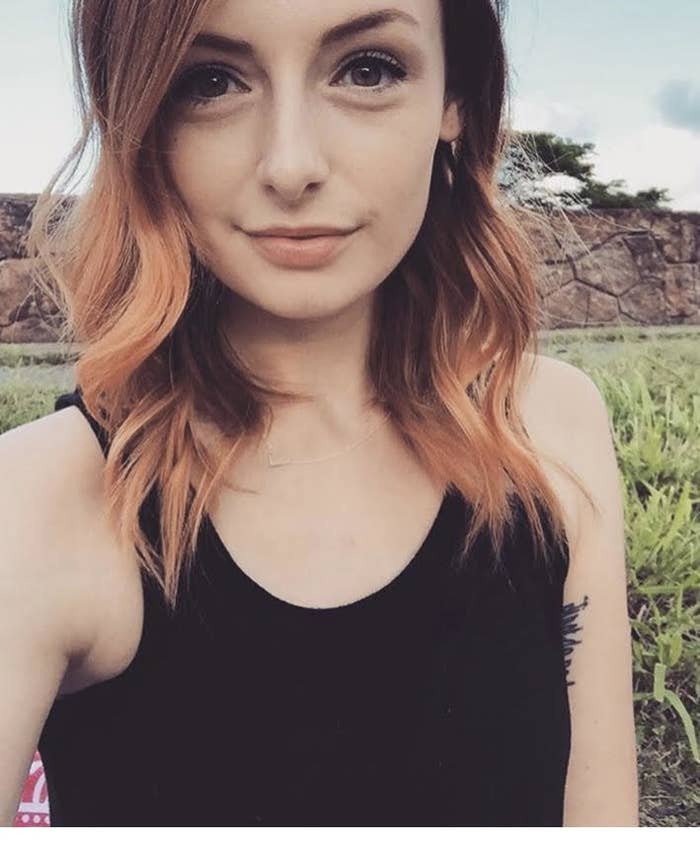 Roughly nine months ago she got into a car accident, but she has made a full recovery.
"I'm a very lucky woman!" she told BuzzFeed News in an email.
She took the selfie following the accident for her mom and the police.
"I took a selfie after my accident to send to my mother who was worried and in case police would need it for evidence in the future," Pagan said.
"A few days later I shared it to Instagram to tell my story and everyone kept commenting how good my makeup looked despite the accident," she said. "So I decided to give credit where it's due and write the review on Kat Von D's website."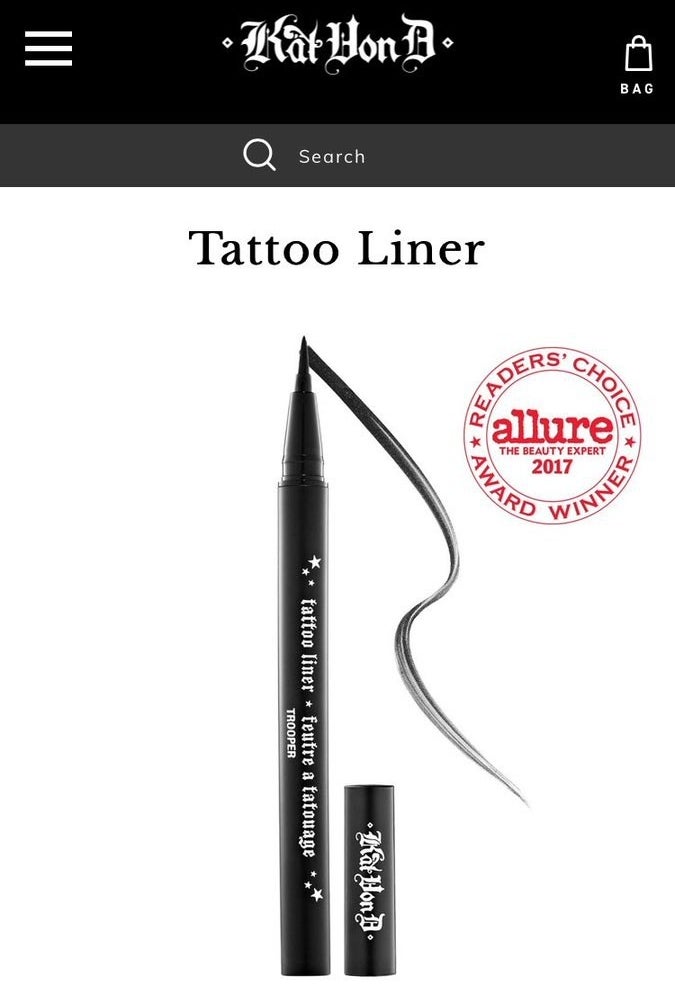 Here's the five-star review she wrote under "Bluntredhead." She called the eyeliner "truly amazing," providing a detailed account of how it survived the car accident — and her tears.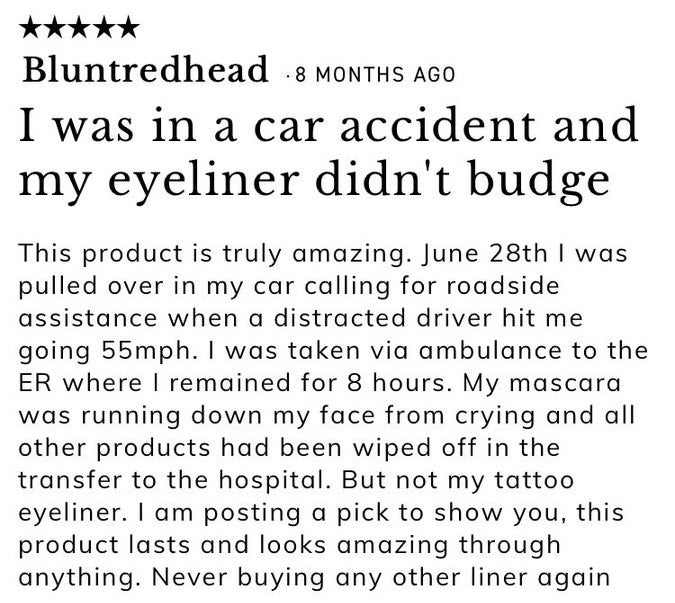 "As a nurse, I work 12-hour shifts and am willing to pay more for makeup that lasts and works," said Pagan. "So I wanted to share that this makeup is no joke for other people looking for quality products like me."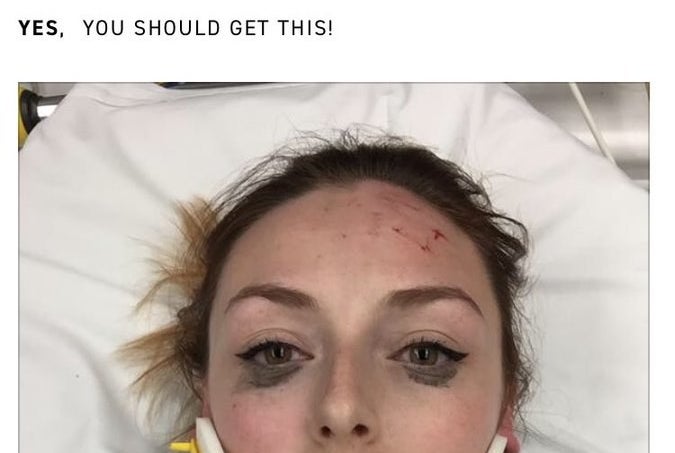 A shopper, in search of some new eyeliner, spotted the review and could not handle that Pagan "deadass took a picture in her neck brace."
Another user, Madeleine Dunne, responded too, with a selfie that featured dried blood. She said that her pic was taken after a bike accident, calling the eyeliner "10/10 bike accident proof."
Someone else had a question about Dunne's setting spray.
Deer accident?
!
Pagan responded to the person who shared her review on Twitter, saying, "Girl, when you find a good product, you have to share the info."
Thank you, Bluntredhead.