Meet Maelyn. She's 4 and from Georgia.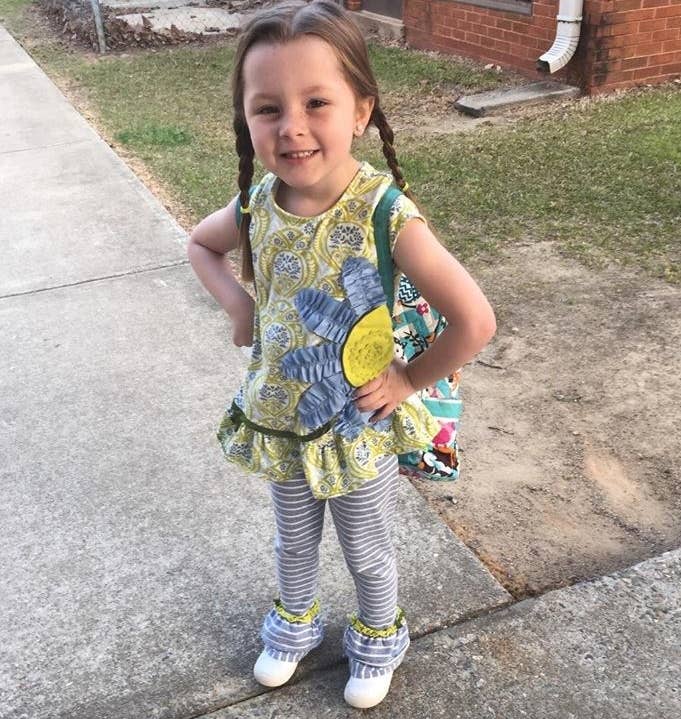 She's also number 37 on her soccer team.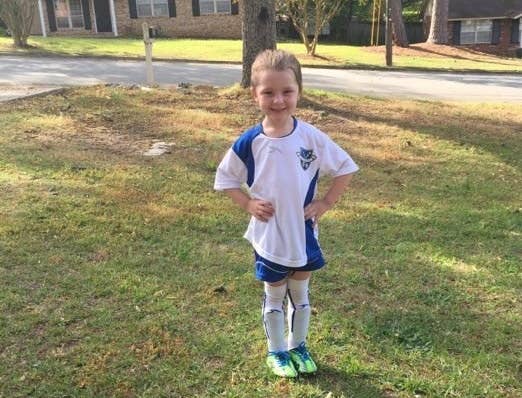 On Saturday, her whole squad came out to her game.
People had a lot of thoughts about the soccer game photo after someone asked: "How y'all feel about this?" on Twitter.
"Mature adults," this person responded.
"Kudos to this family."
"I wish my parents supported me like this after they got divorced," another person said. "She should be very grateful."
This person admired the fact that it was Maelyn's stepmom, Emilee Player, who posted the photo. "I'm glad we can be a positive influence to other blended families," the stepmom told BuzzFeed News.
But on Twitter, a lot of people seem to love it. "I'm crying tbh. Shit is incredible."
"The jerseys are dope and that girl has an entire cheer squad," this person said.
Double the parents can sometimes mean double the fans.