This is Hilary Louvar with her 6-year-old son Griffen. They live in Wichita, Kansas. The mom told BuzzFeed News that her son is "really really funny."
On Thursday, Griffen asked his mom to take photos of him with a doughnut. "He was like 'Hey mom, why don't we stop downtown, so you can take some pictures of me with this doughnut,'" Louvar said.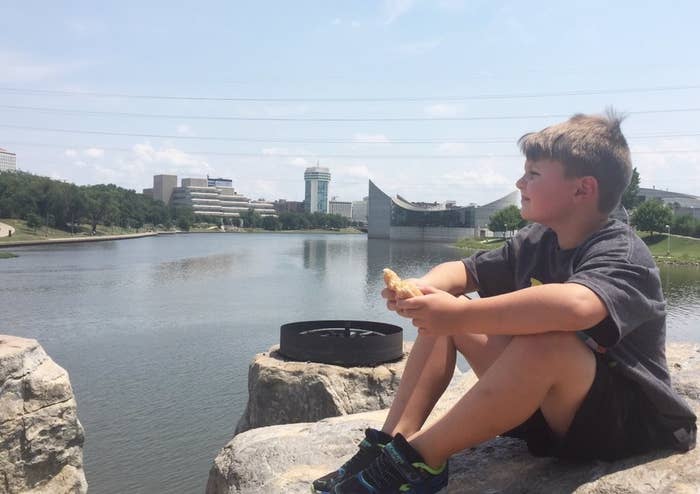 "Who am I to stand in the way of art?" the mom asked on Twitter.
I mean...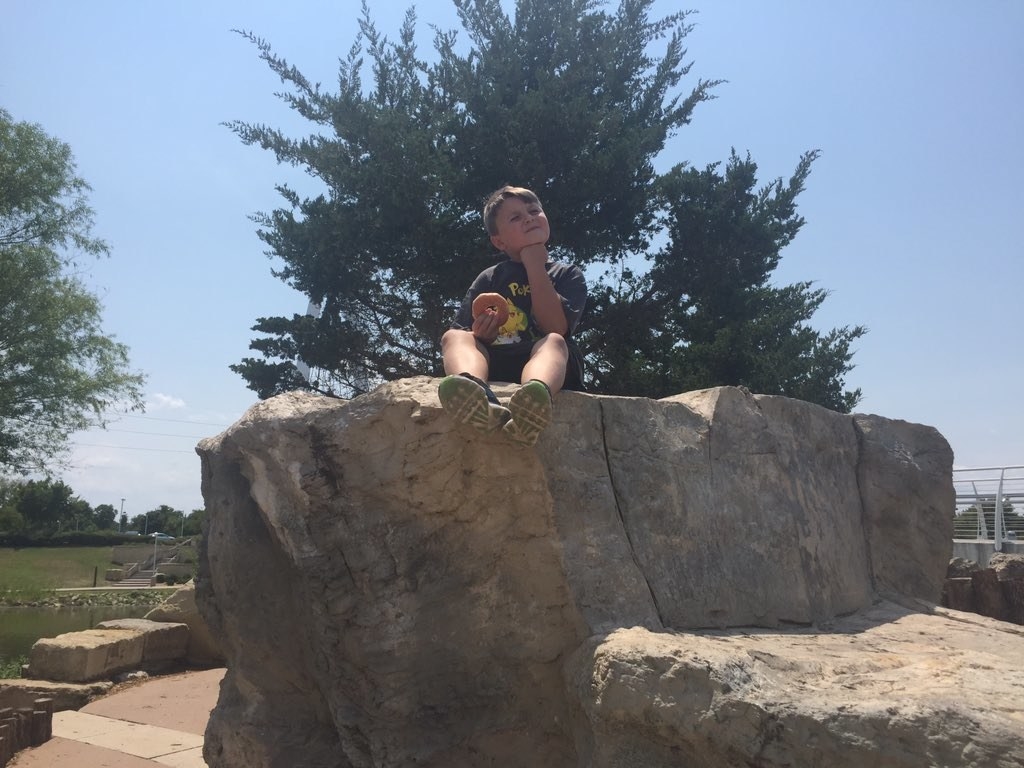 Griffen told BuzzFeed News that he wanted to take the doughnut pics "just to put on Instagram." He said that he wanted to give people "something to look at."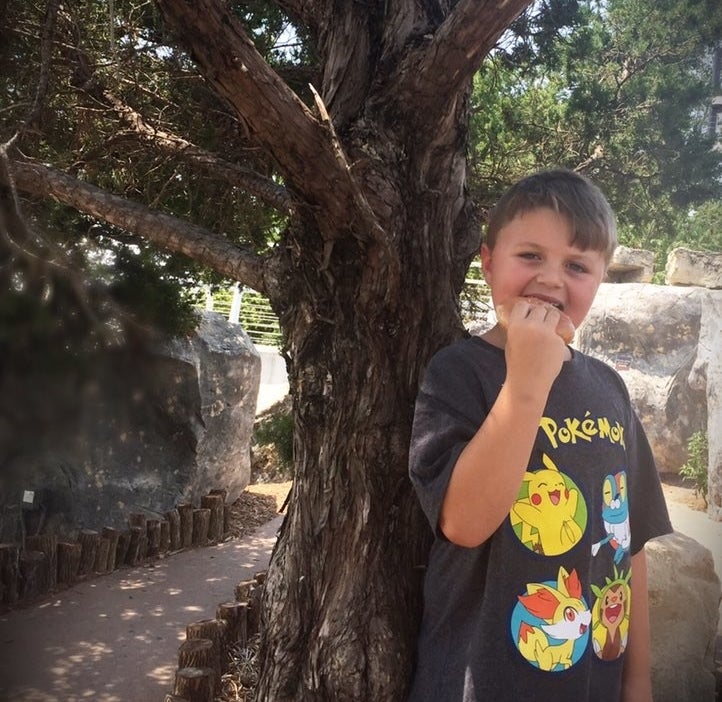 He said that this was his favorite pic to come out of the shoot.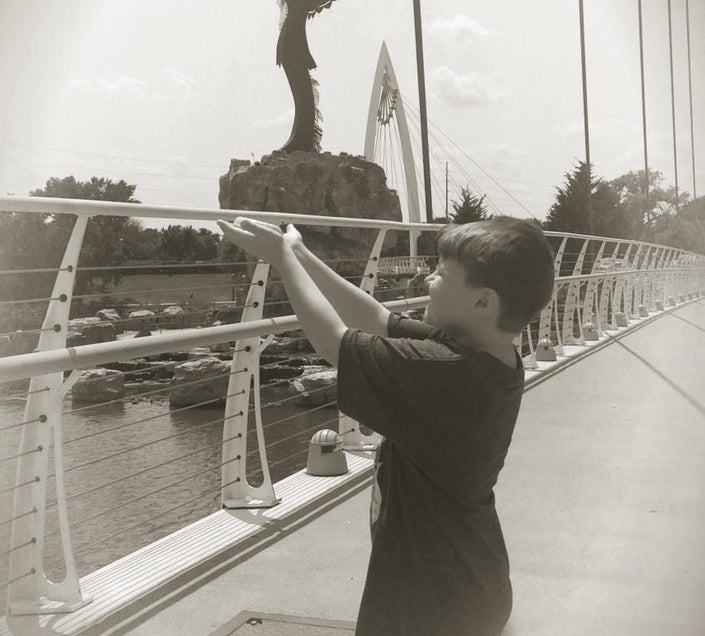 The mom explained that the doughnut photo shoot request was NOTHING out of the ordinary for her son. "This is very normal for him," she laughed.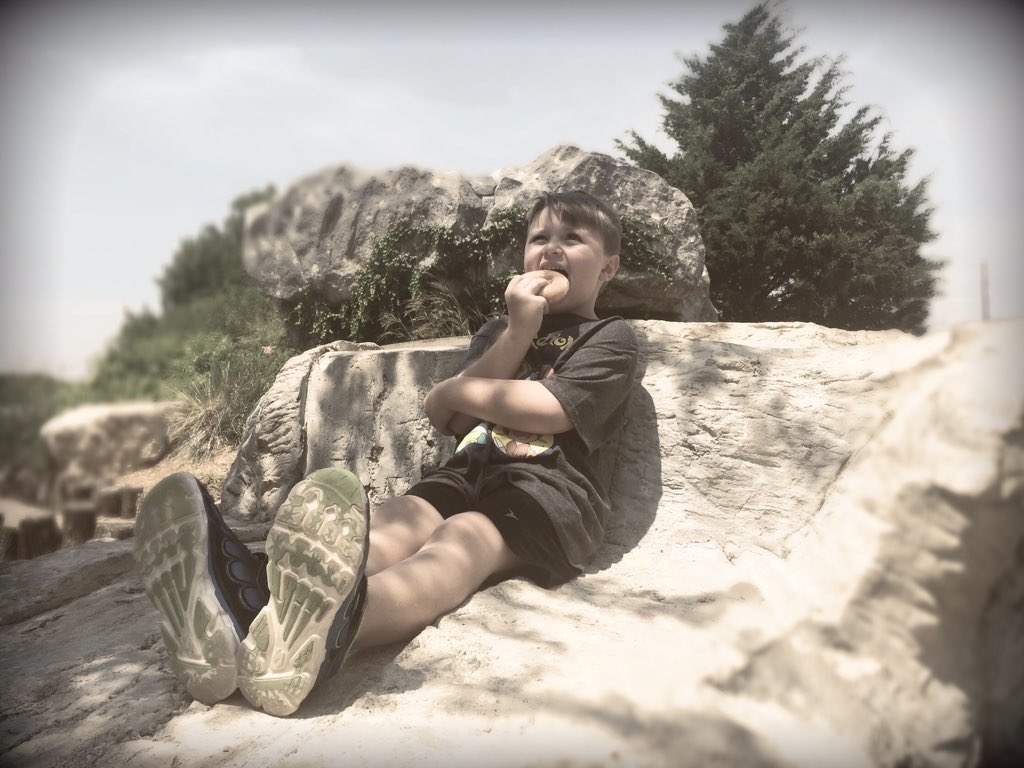 Griffen...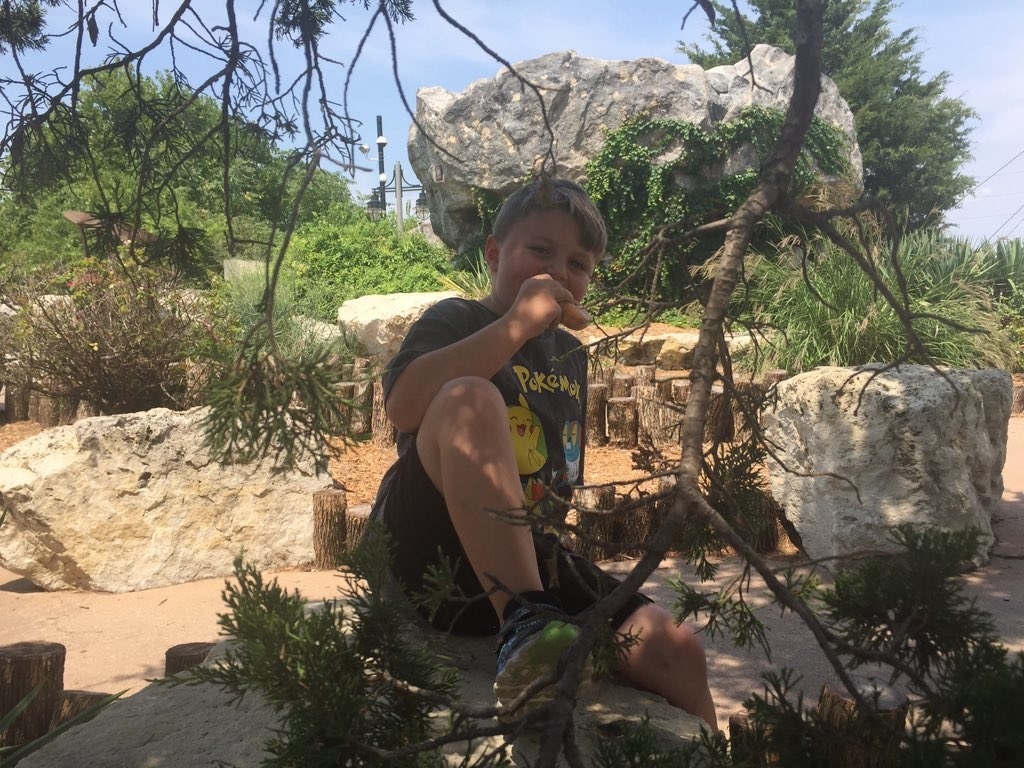 ...never change.