Here Are Some Countries To Flee To Post-Election
Just. In. Case.
As the result of the election approaches, you may have experienced a range of emotions.
These include anxiety, sadness, stress, anger, crippling despair, and maybe, all of the above!
So here are some places to flee to if you aren't down with the outcome on Tuesday.
Canada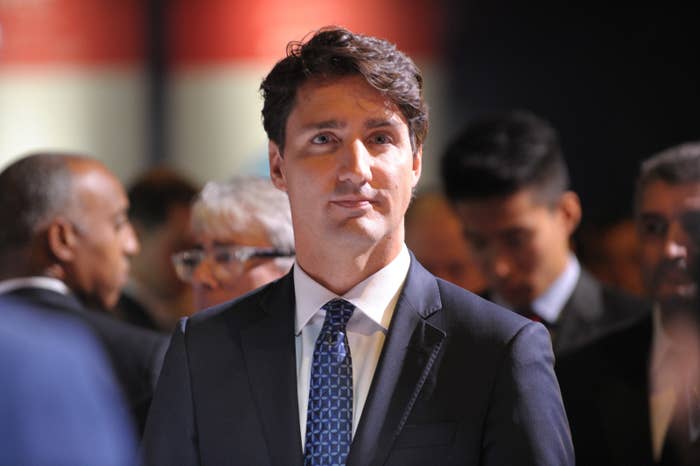 Costa Rica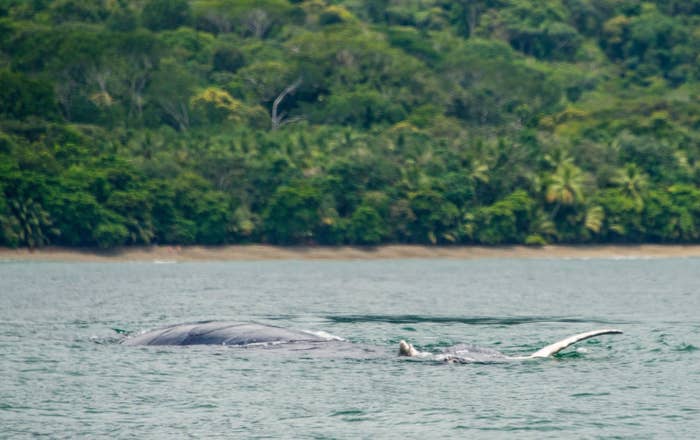 Mexico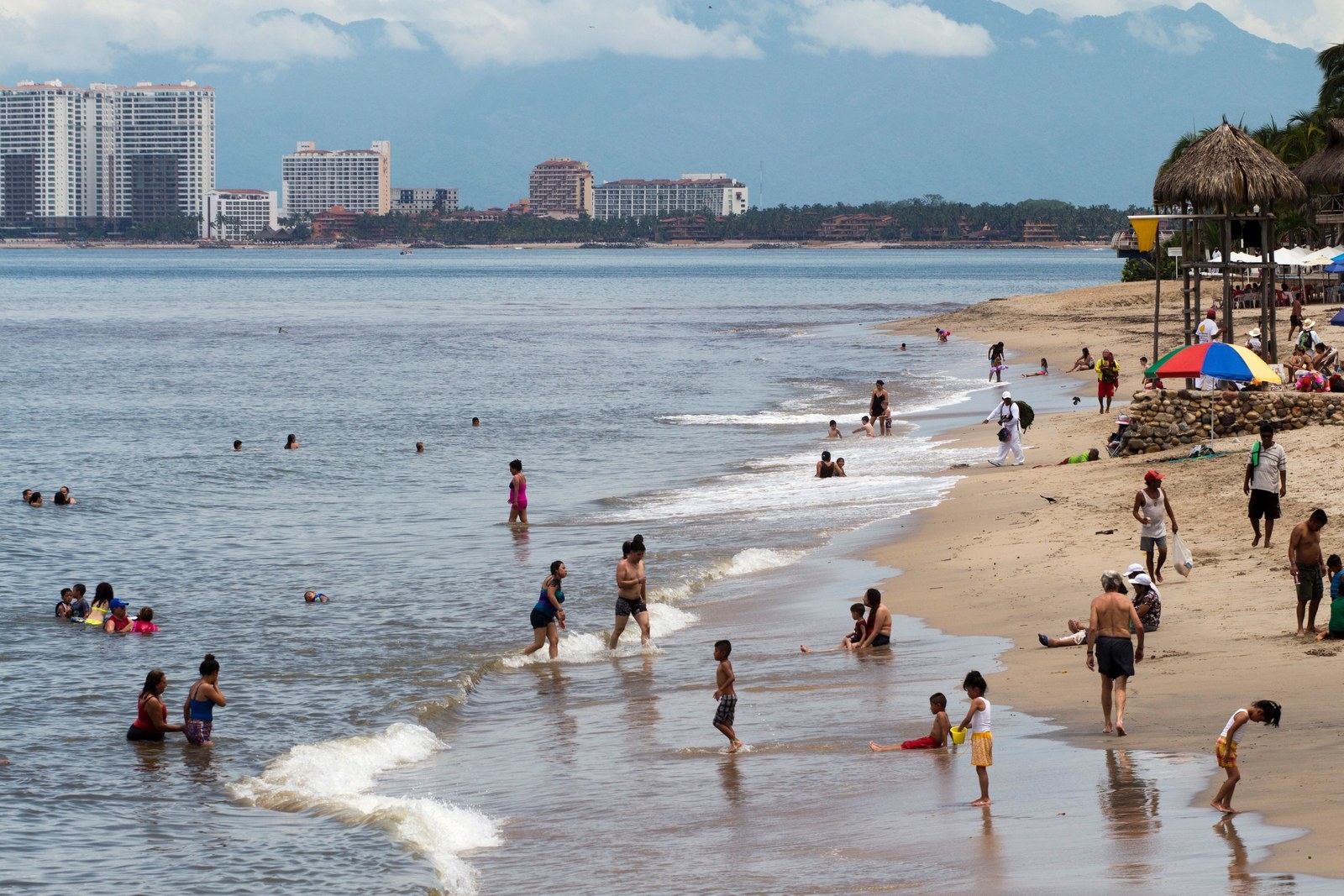 New Zealand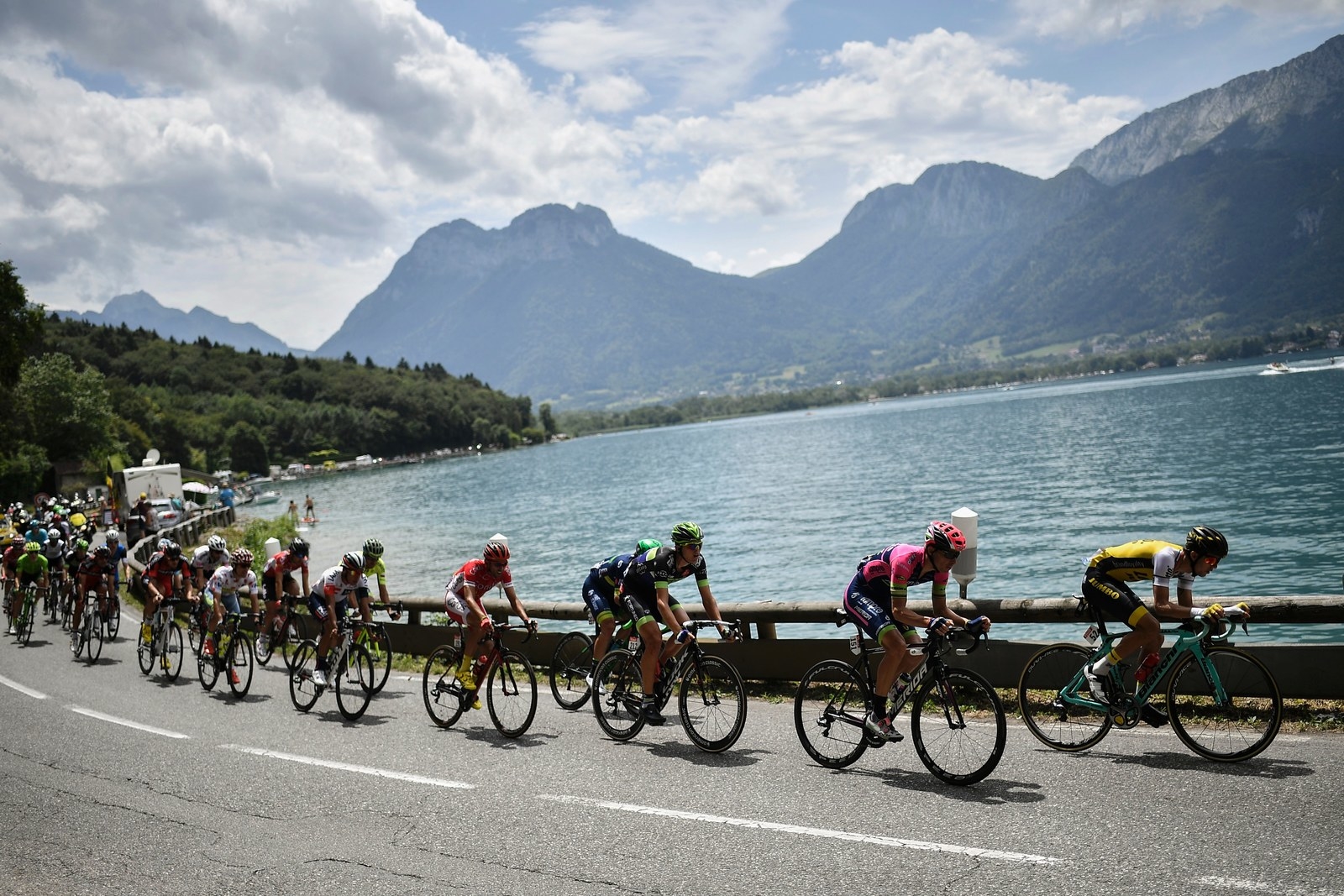 Sweden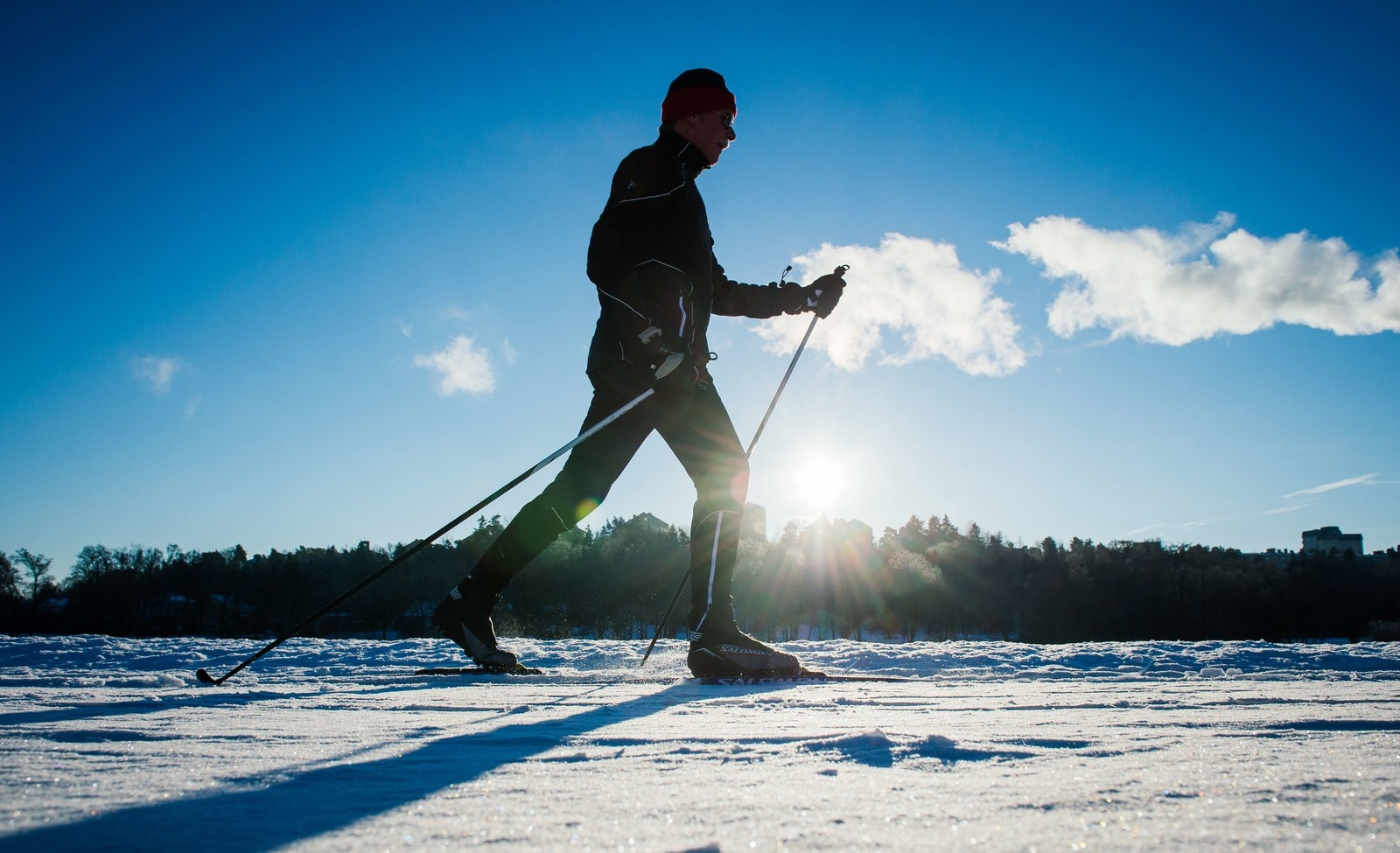 Oops. Something went wrong. Please try again later
Looks like we are having a problem on the server.