Most dog owners are familiar with their pets looking ugly AF post-haircut. Abby, the dog of the Neel family, is no exception. Here she is in her ~natural~ form.
Mackenzie Neel, the daughter of the family, told BuzzFeed News that she pulled up from school only to see this — her mom removing all of Abbie's fur.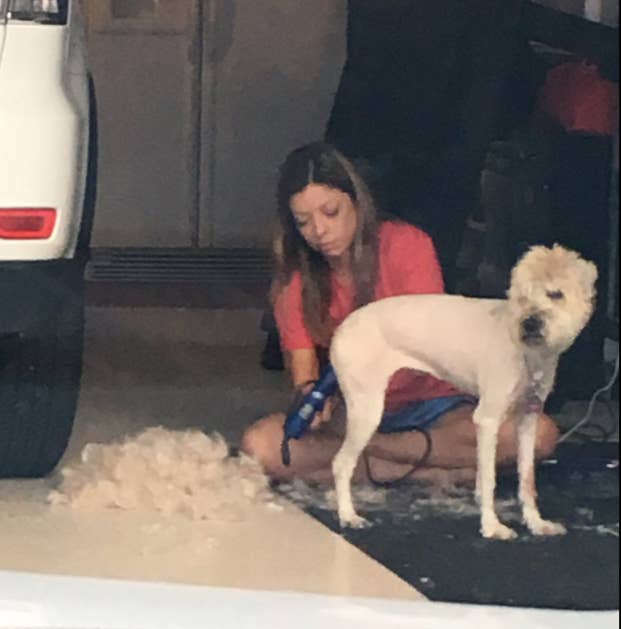 Because Abby has been itchy, Mackenzie's mom shaved her.
Mackenzie's friend said, "She looks like a lion." But Mackenzie was like...nope, she's definitely a llama. The scariest of llamas.
OH.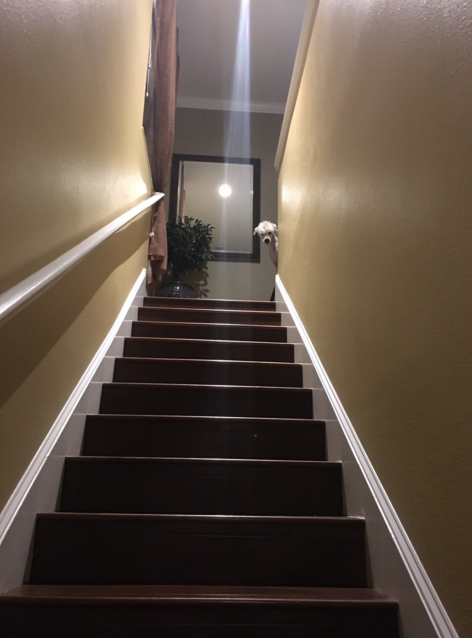 MY.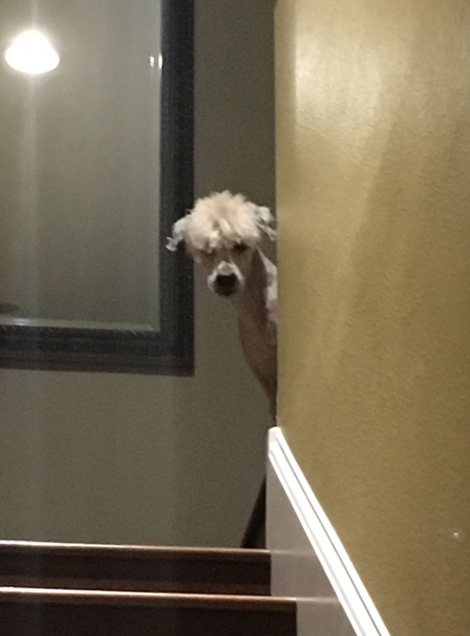 GOD.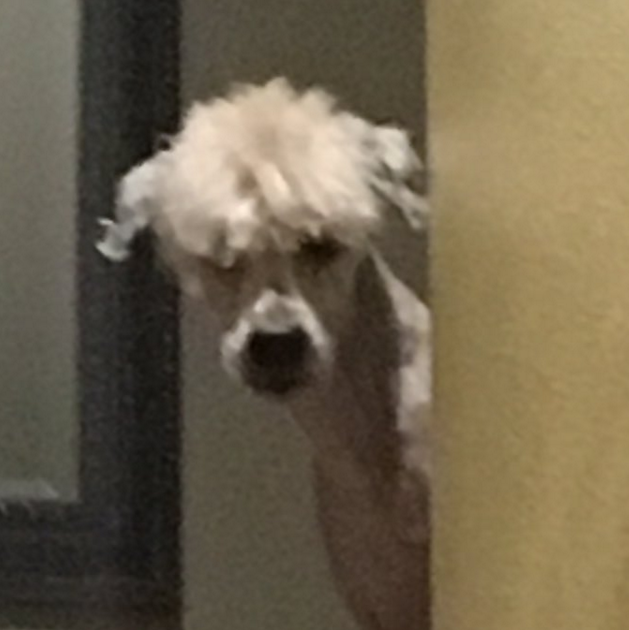 Mackenzie told us that Abbie is cold, but that she's also been receiving attention and treats: "My dog is confused, but also excited."