Meet 21-year-old Marissa Hooper and her 2-pound Chihuahua, Dixie. They're from Texas.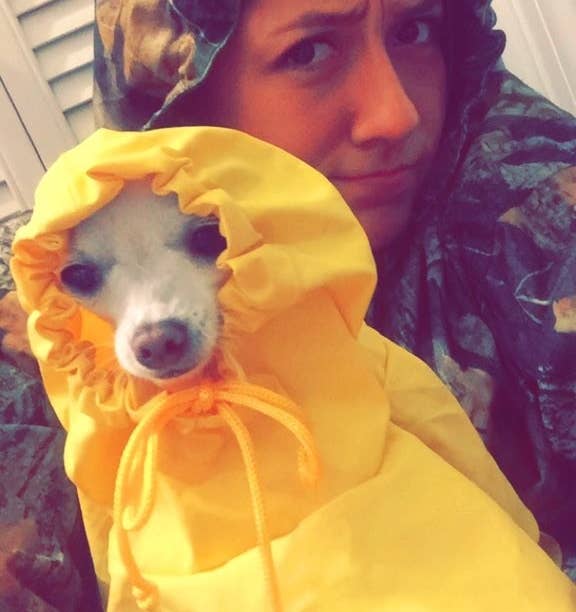 The college student told BuzzFeed News that last summer she began to replace family photos in her mom's house with pics of the Chihuahua. "Dixie's always been really photogenic," she said.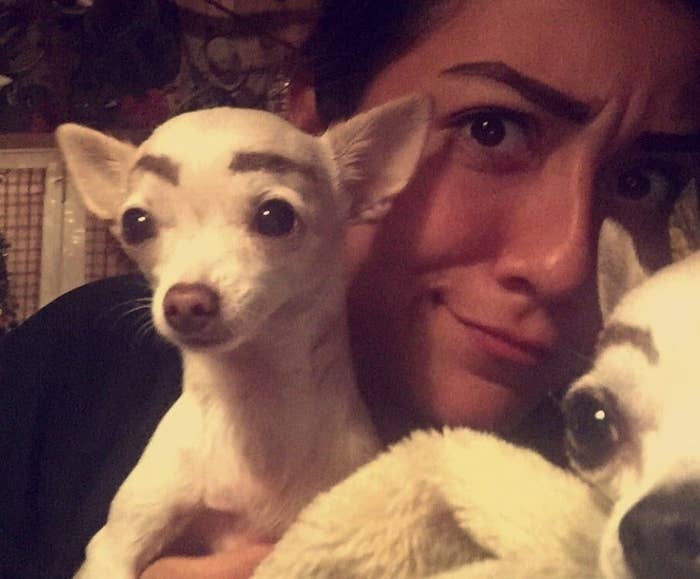 Like her older sister's kindergarten yearbook photo.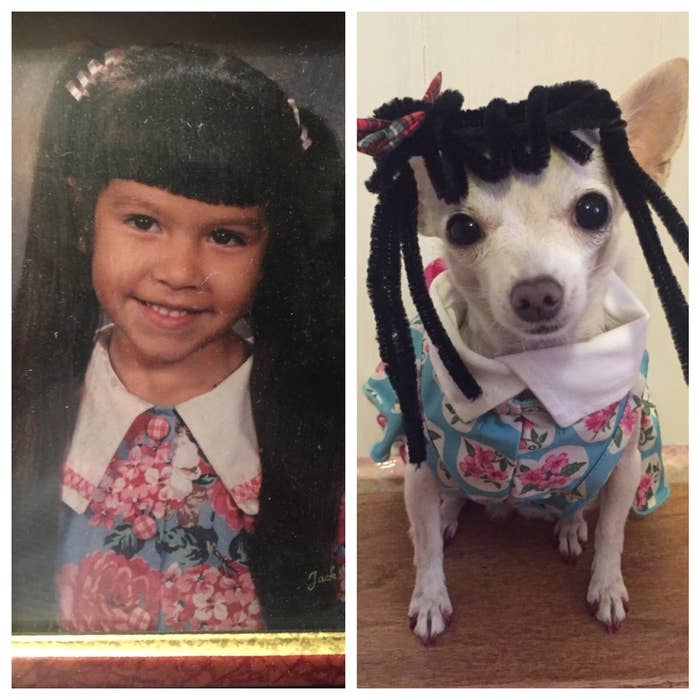 And this glam shot of her grandmother.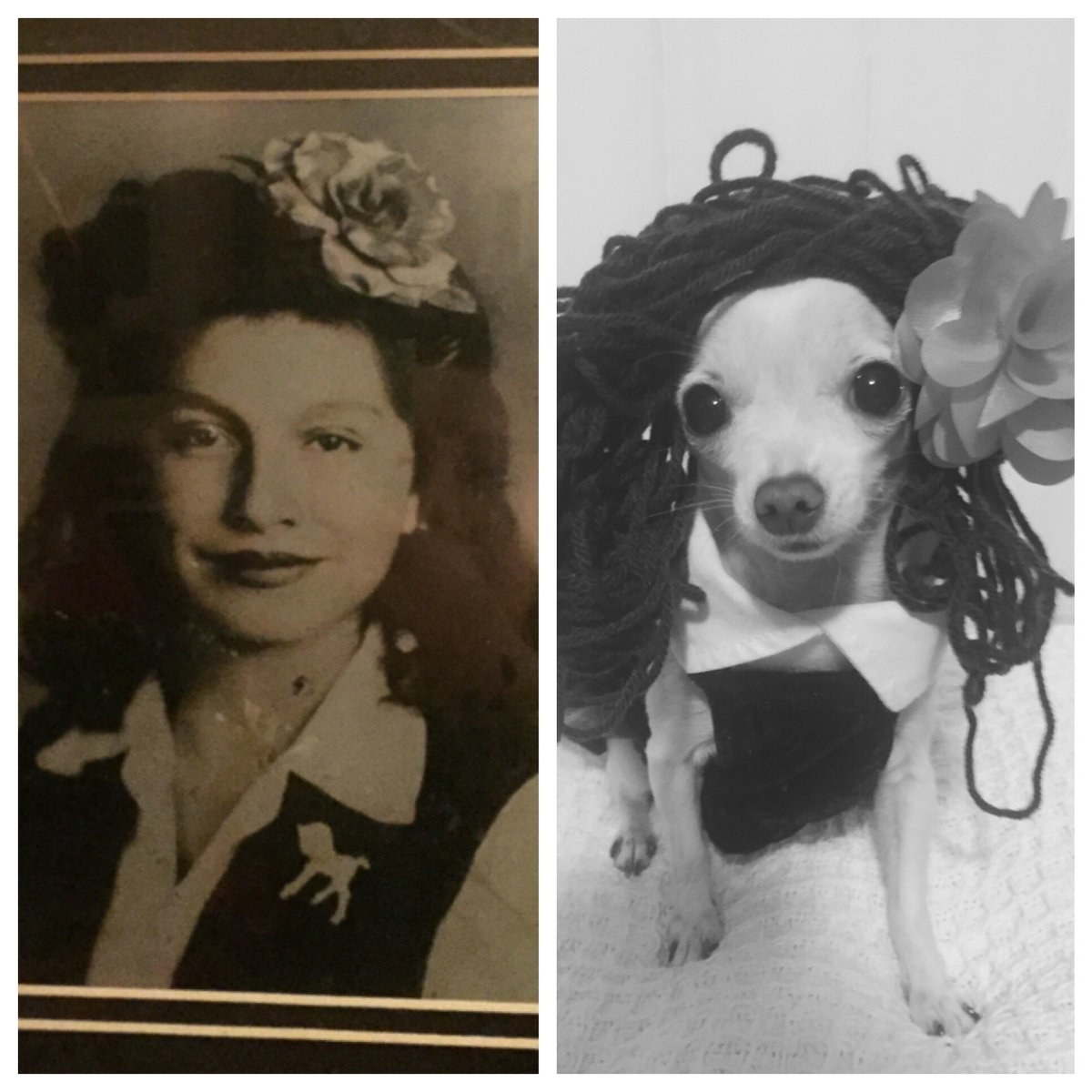 Marissa's mom, Kathryn, told BuzzFeed News that the first time a photo was replaced it took her a few weeks to notice. "It was kind of embarrassing," she said. She discovered the Dixie photo swaps when a friend was over.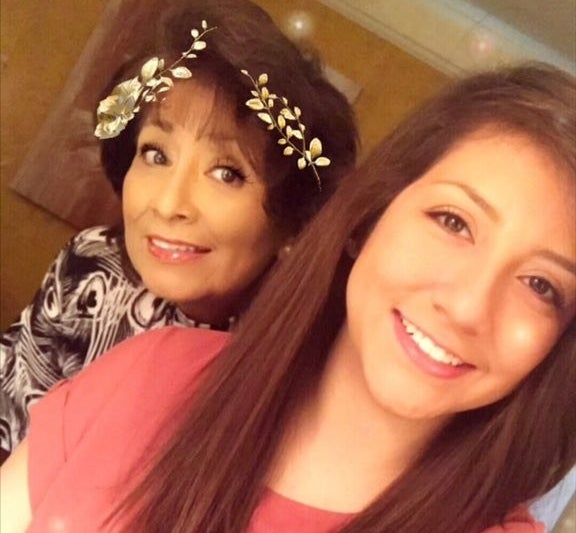 This past weekend, the college student pranked again, replacing her high school graduation photo.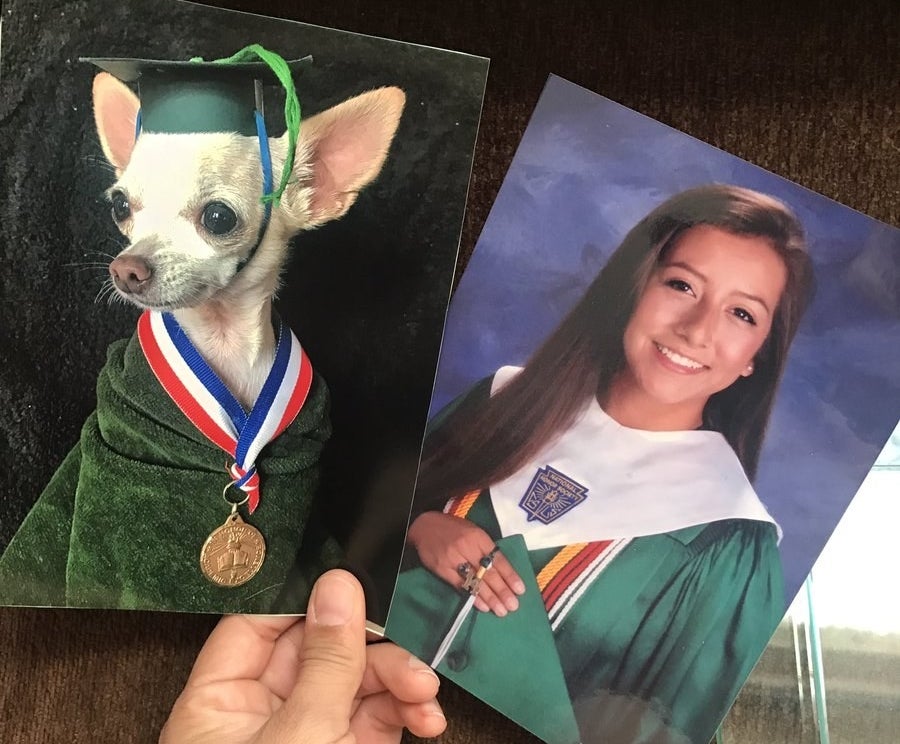 So noble.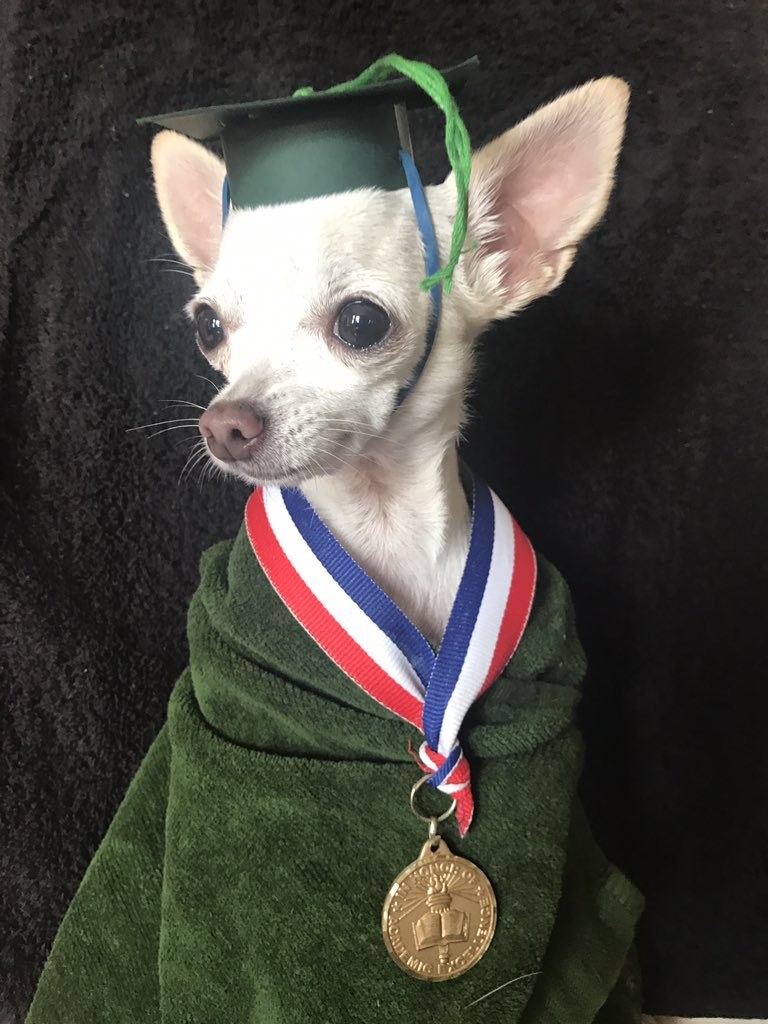 This time it didn't take her mom too long to notice. "I think when I leave, she surveys," Marissa said. Kathryn has had enough.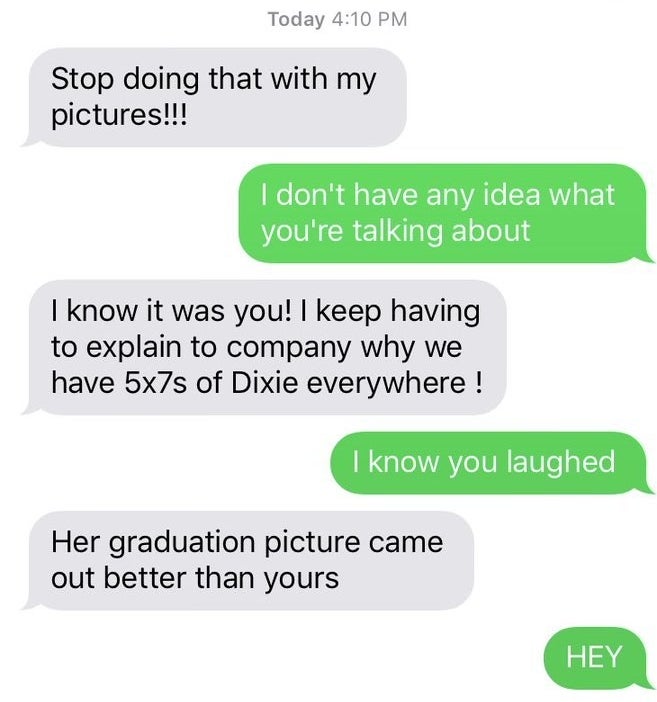 "I don't want people thinking that's what I do in my spare time," said the nonplussed mom. Unlike Kathryn, everyone else is totally about the ongoing effort.
"Wow this is the best thing I have ever seen," one person said.
A great idea.
Greatness.
People couldn't stop laughing.
Marissa has no plans of stopping her steady replacement of family pics around the house, even though her mom has been vigilant.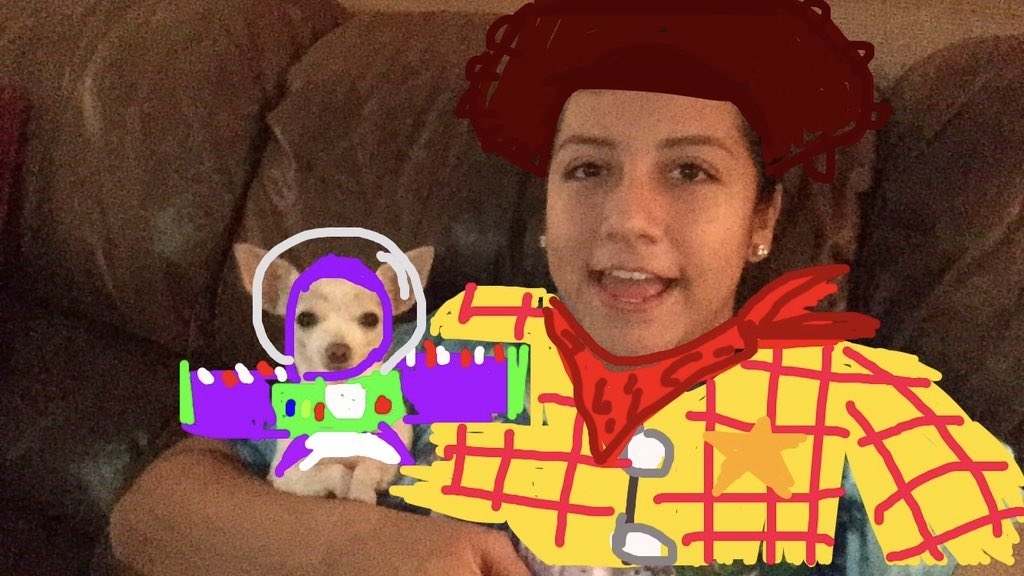 For more Dixie pics, check out her new Instagram.