Meet 18-year-old Brittany and her dad, Jason Gayler. They live in a small town in Texas. Last Thursday was her last day of high school, the teen told BuzzFeed News.
Her father decided to walk Brittany to school on her last day. He was inspired by this old photograph of him walking 5-year-old Brittany to her first day of kindergarten.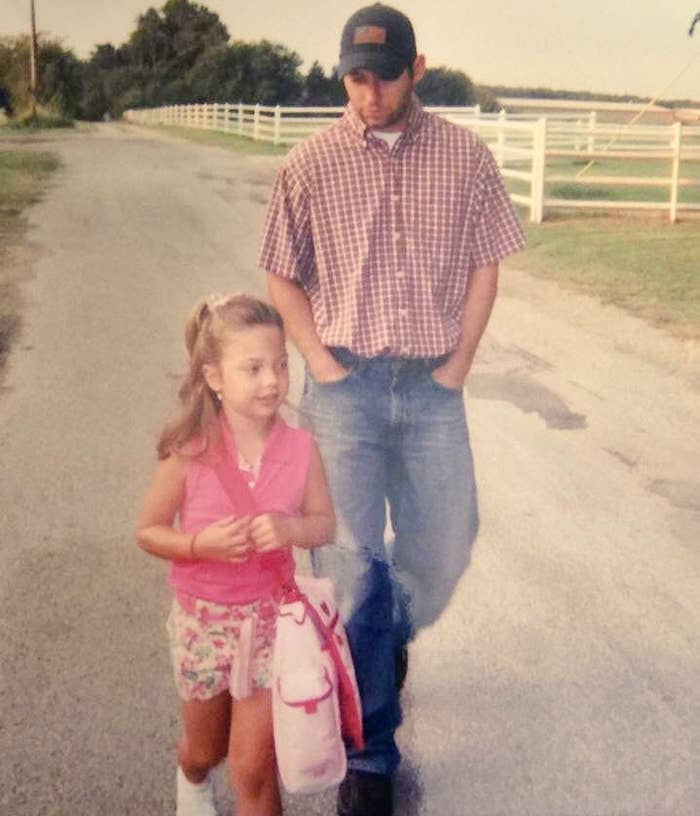 So on the teen's final day of high school, he walked her to school again, for the last time.
The father said that he was "holding back the tears." "It was an emotional time," he said.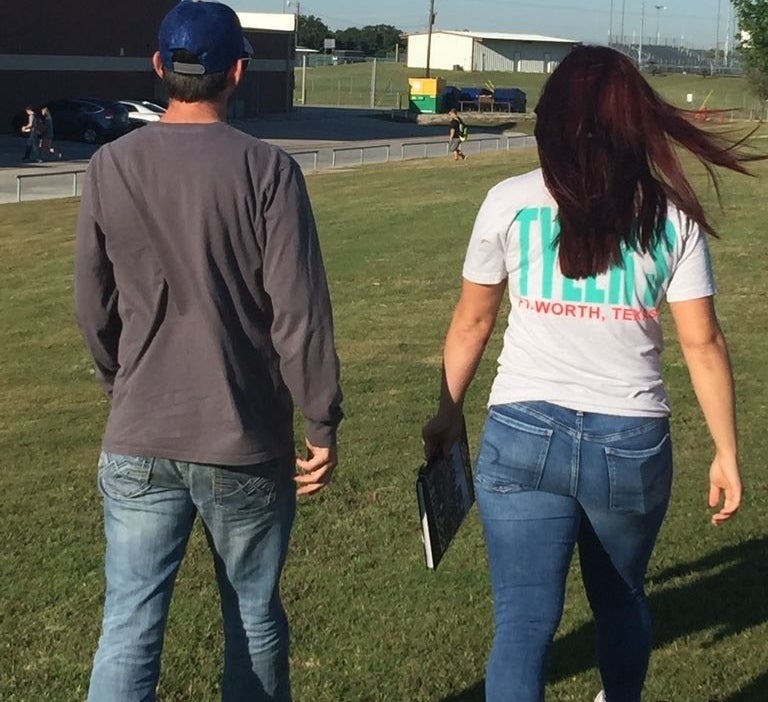 Brittany shared the photos on Twitter, and they made people so emotional.
"This is so cute."
Too much for this person.
And lots of people commented on the dad's ~look~.
Brittany was shocked by her tweet's popularity. "I was like, 'Oh my lord, what is going on,'" she said. The teen said she moves out for college in around two months.
They grow up so fast!