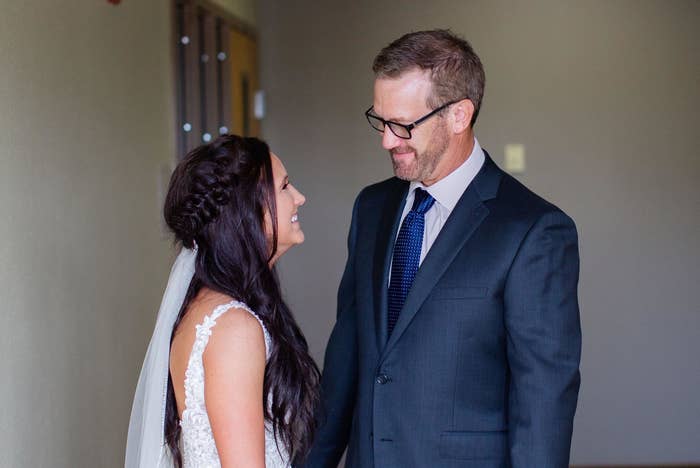 Natasha Stroup, 26, has been in Hawaii celebrating her honeymoon since Nov. 1. While there, she took some photos and sent them to her family. Her dad responded, re-creating them.

"She was showing the scenery around her, I just thought I'd show the scenery around me," Stroup's 51-year-old dad, Tracy Fritz, who lives in Hazel, South Dakota, told BuzzFeed News. Fritz, who is a farmer, was working when he received the photos.
Stroup said that she showed the photos from her dad to her husband "right away."

"I was like, 'seriously, look at what my dad just sent me,'" Stroup told BuzzFeed News.

Here's what Stroup sent:
And here's what Fritz sent: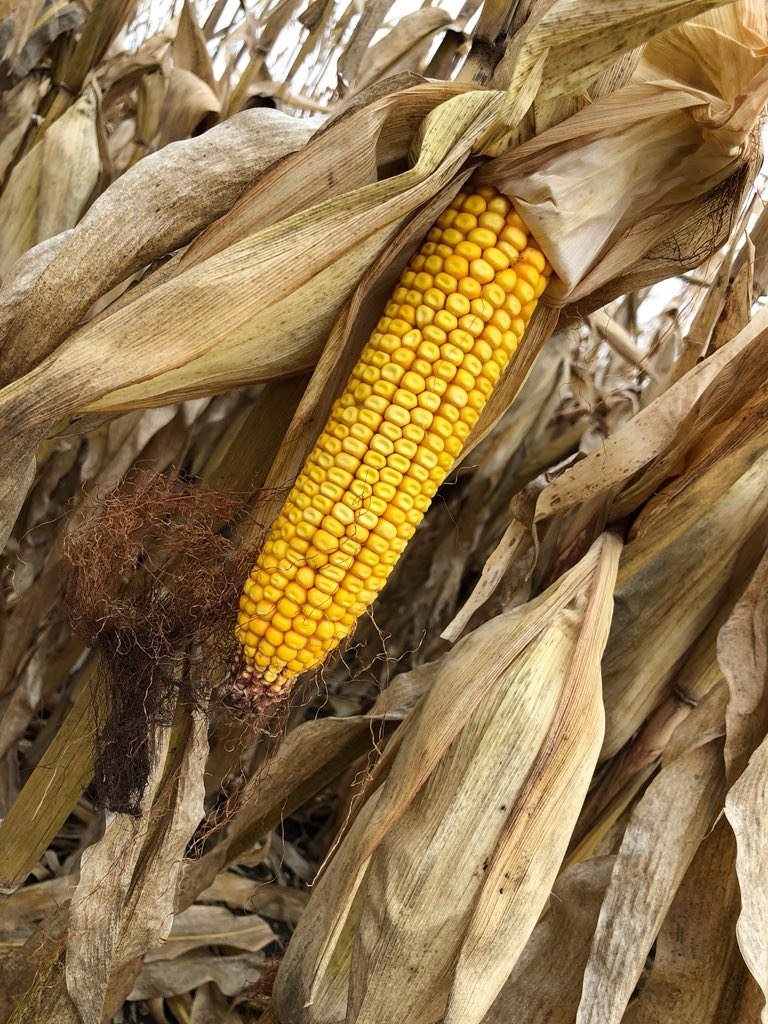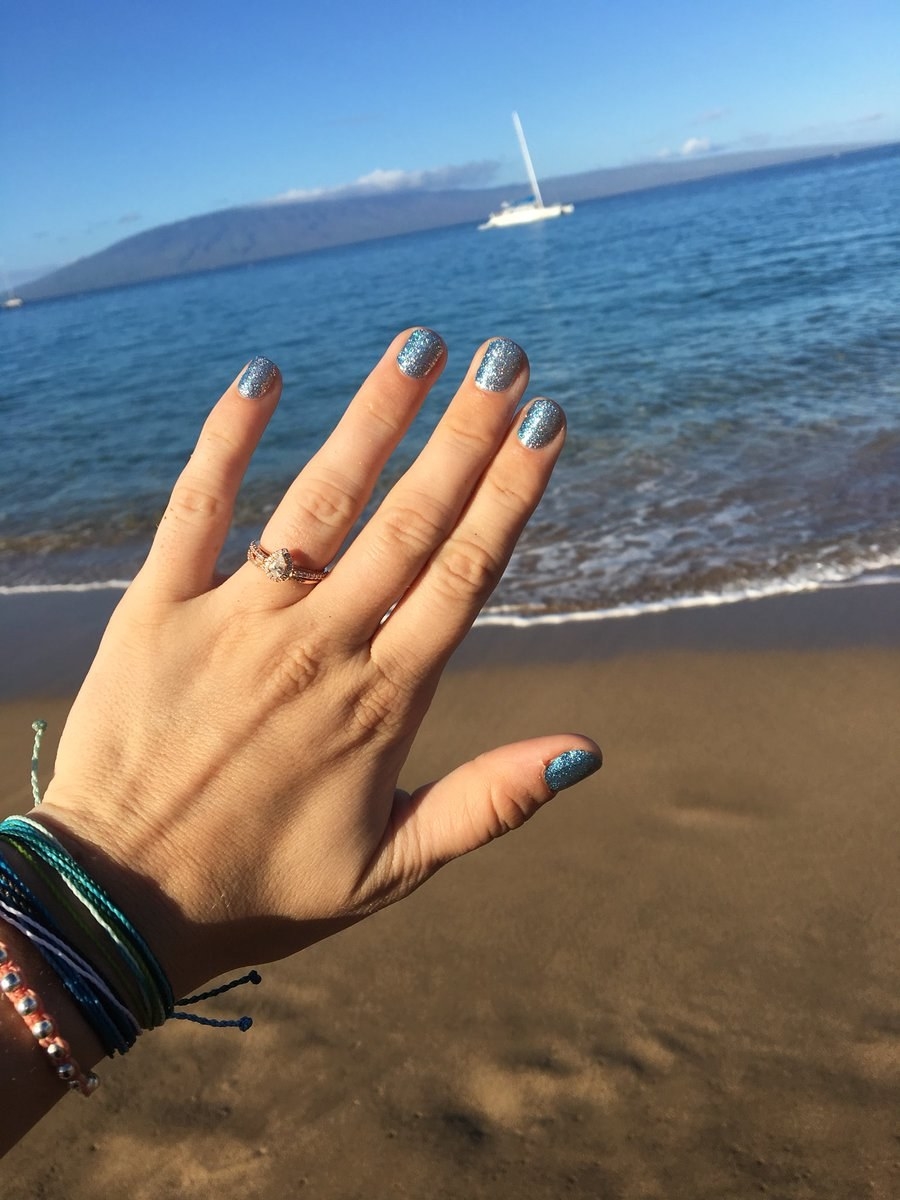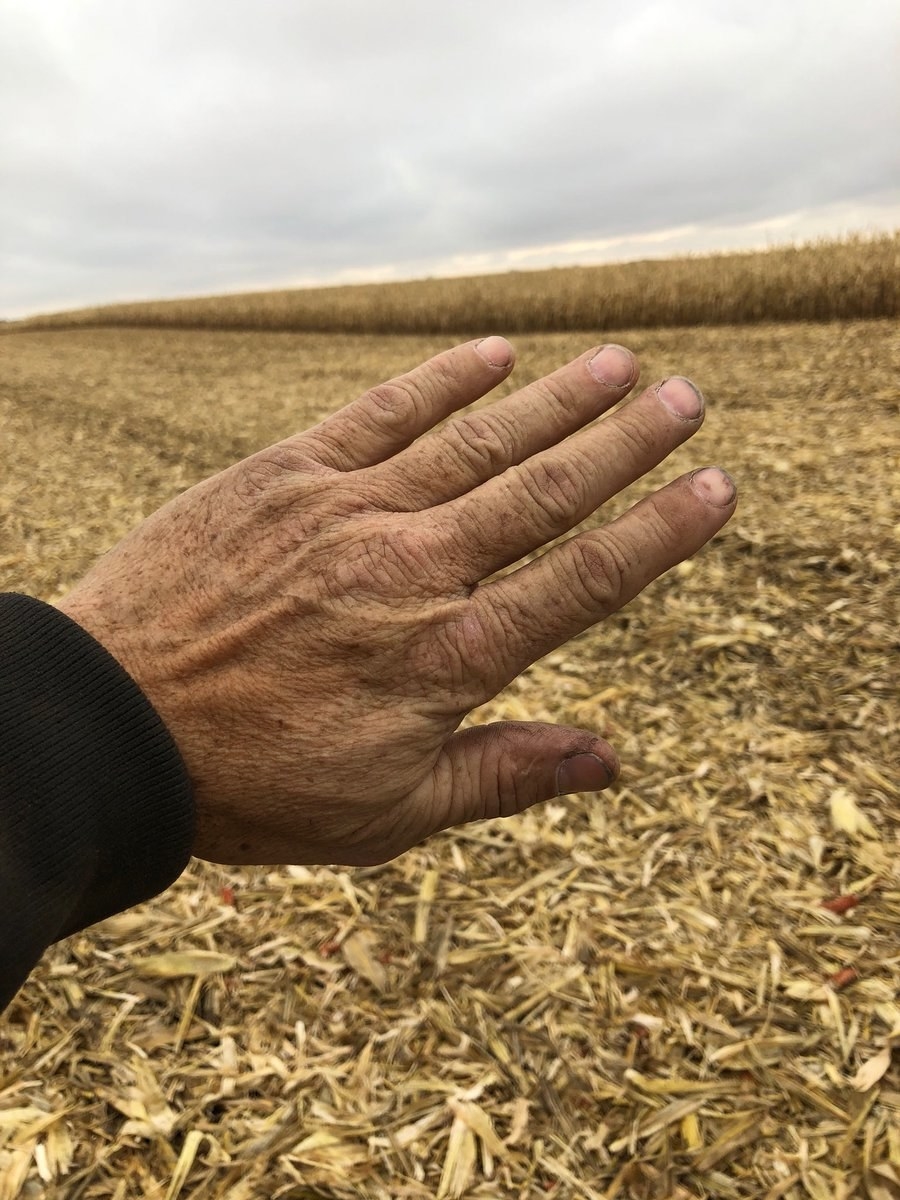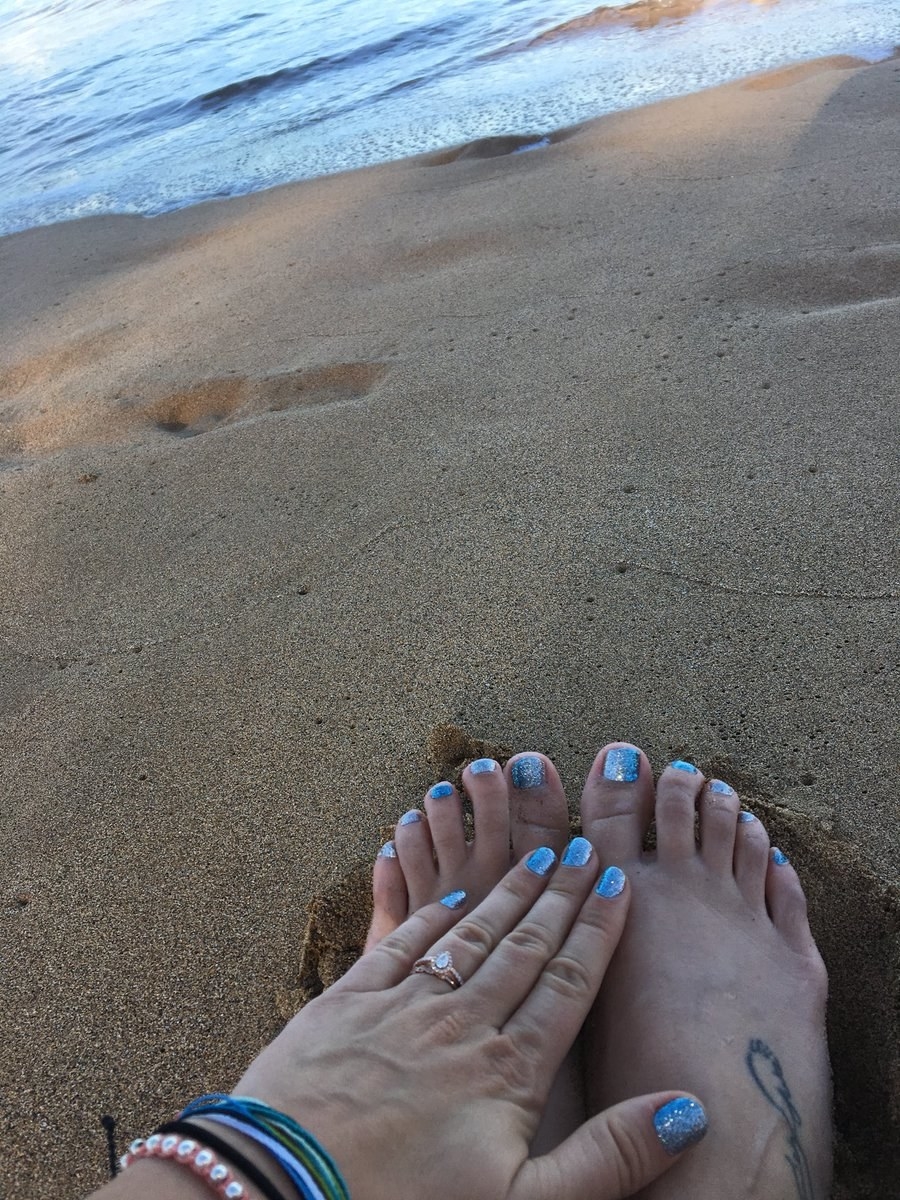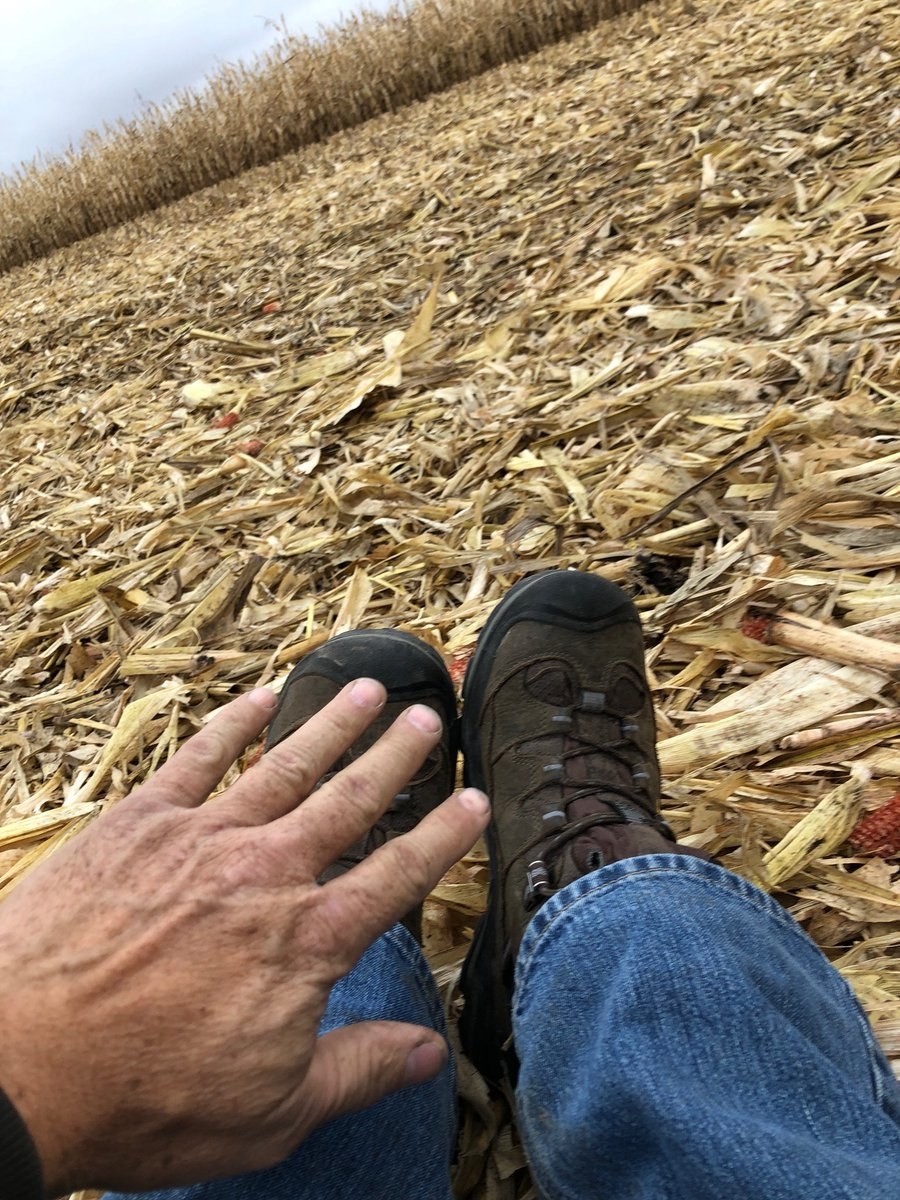 Stroup said that the response "typical" of her father. "He's just a smart aleck," she said.

"He didn't say anything. He literally sent the photos, that's it."

Fritz's re-creations were widely shared on Twitter, thanks to his other daughter, Kylie Fritz, 19, who posted them.
"I just thought it was funny," Kylie told BuzzFeed News. "I think my dad's funny. He doesn't think he is."

"So my sister is in Hawaii right now and sent pics to the group message and my dad responds with this," Kylie wrote on Twitter, sharing the pics.

"I like your Dad!" one person responded to the photos. "So dad," someone else said.

"I'm glad I could make my daughter popular," Fritz told BuzzFeed News, adding that he was "just trying to make [Natasha] laugh."

Was he successful? "There's a possibility," he said.
Long live the family group message.