This is Kiera, 25, with her dad, Mitch Platt. They live in Long Beach, New York.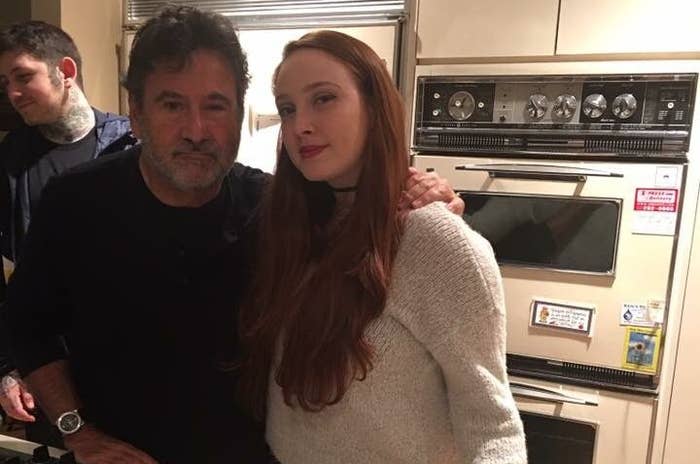 Kiera described her father as her "best friend for life." Mitch echoed the sentiment, telling BuzzFeed News that the two of them are "very close."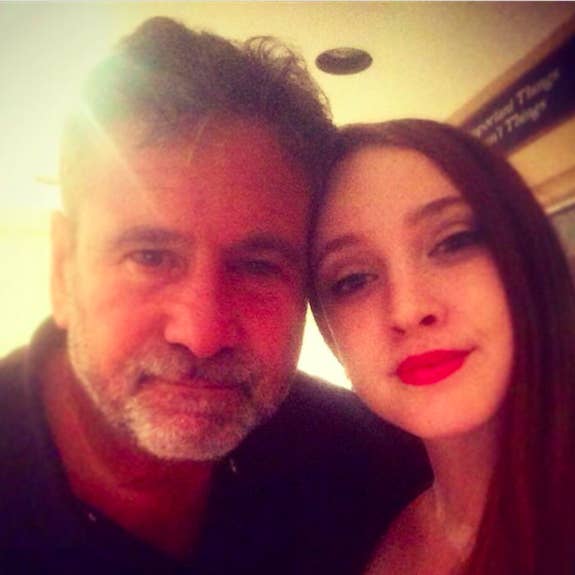 On Saturday, Kiera texted her dad about "lady issues." "Went home early from work today, lady issues," she said to him. This is how her dad responded to her message:
People made a ton of jokes about the dad's responses.
The dad's texts were not sent out of misunderstanding of what Kiera meant by "lady issues." Rather, the two texts were an artful series of dad jokes.
"He's the master of 'dad jokes,'" Kiera explained. "He's never failed at being awkwardly funny," she said. "When I was a teenager I used to feel embarrassed by it but now I embrace it. I couldn't imagine his sense of humor being any other way."
Kiera frequently tweets screenshots of their conversations. Here's her dad saying "good morning," to her and then shortly after that saying "fuck you."
Sometimes, the texts aren't jokes, but deft commentary. Here's the dad wisely saying: "SO SO is better than feeling like shit."
One of the texts was just a sweet but timeless message of encouragement.
Dad jokes (and love) forever.